LEDIG STILLING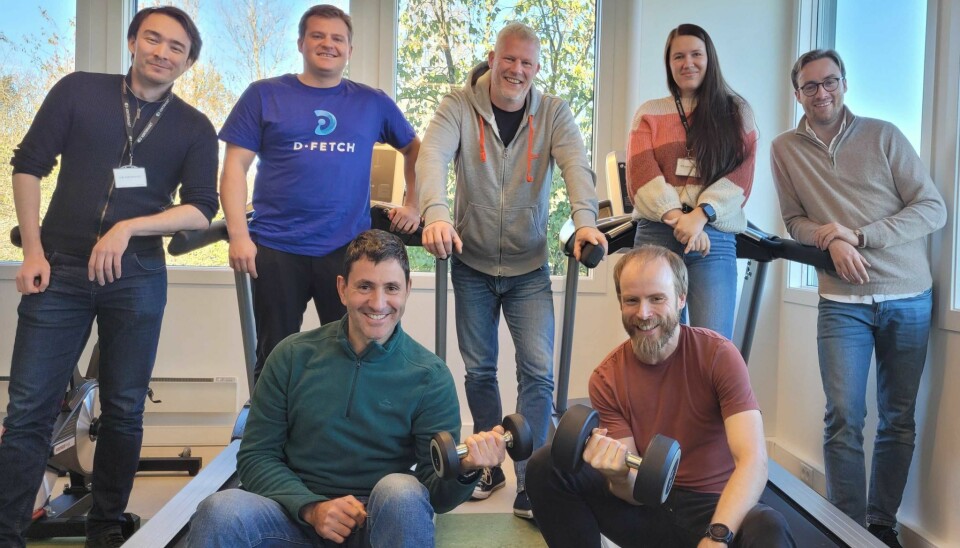 CEO | D-Fetch
join a tech scale-up in continuing their growth both nationally and internationally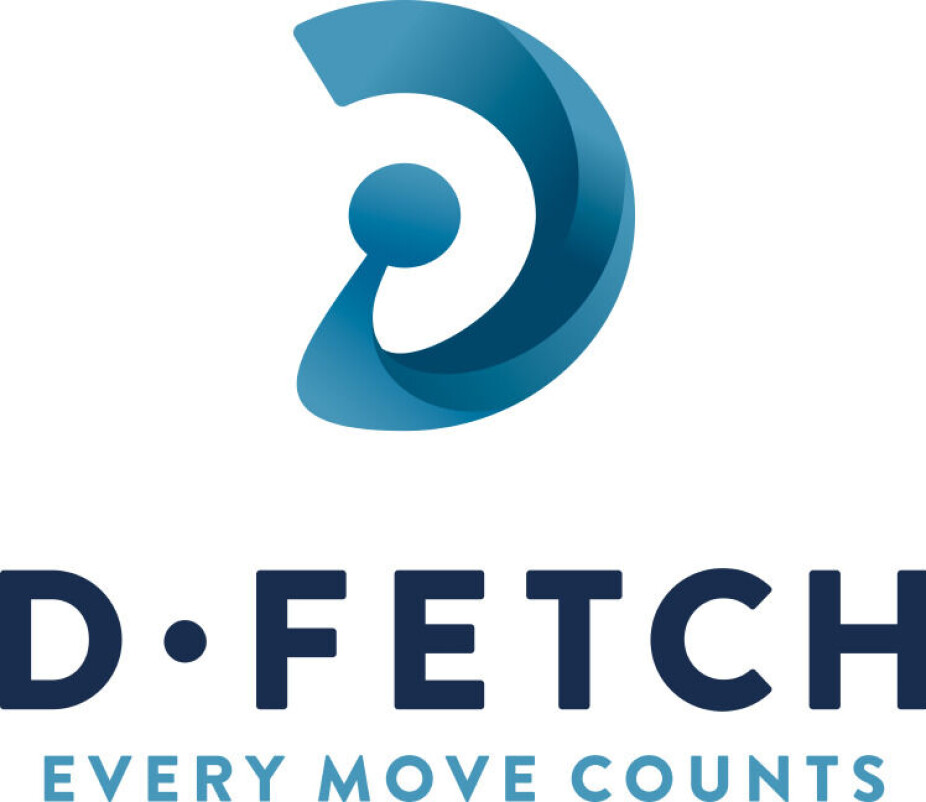 Are you an aspiring CEO who thrives in a position to develop culture and brand? Are you passionate about IoT and technology and the exciting impact this has on the world we live in? Would you like to use your commercial know-how to take a successful scale-up to new heights, both nationally and internationally?
Welcome to D-Fetch - "IoT powering Gym equipment"
D-Fetch has developed a cloud based, cost- and user-friendly solution that monitors the use of all Gym equipment. It helps you quickly understand how to improve the operations of your gym – give the members a better experience, increase capacity and reduce cost. We bring facts to decision support at all levels, from top management, regional management, business development and maintenance, to club managers and frontline staff.
D-Fetch already has more than 10.000 pieces of equipment online – in six countries - and records more than 40 million data points every day. We are expanding rapidly and are looking for a new leader to take us thorough the next exciting leg of our journey.
The position of CEO
As our new CEO you will be given the opportunity to combine fitness and technology with dedication and experience for all gym companies both nationally and internationally. You will manage our growth strategy as well as managing the vision behind our solution towards clients. You will be the link between commercial, technical and product development and be an integral part of driving sales and revenue towards customers.
As the CEO, you will lead from the front and have the responsibility of further developing our culture and mission, while ensuring we retain a winning culture. In other words, you will be integral to building enthusiasm amongst all staff to ensure further growth and a happy work-place culture.
There will be good support in place to help you deliver. D-Fetch is fully funded and have strong owners, and you have great technical resources in place in relation to the product and its future development and it is also worth noting that among the owners you will find several people with long experience from the fitness industry.
Other key tasks and responsibilities:
Drive sales and sales strategy
Together with the board, develop both short-term and long-term growth strategies
Continue to build our network of contacts within the international fitness industry
Attend meetings with clients and potential clients to further develop the product and solution
Together with the CTO, look at ways of how to further develop our products and solutions
Lead from the front and motivate the team to achieve success
Create an agile organization that recognizes the resources already in place
Manage recruitment processes in relation to future growth
The next CEO of D-Fetch
We are looking for a leader with strong drive, experience in leadership and a commercial and sales focused profile. You have a good understanding of how to run software and technology development and you can connect with C-level managers at our customers.
We like to think that you tick all or most of the boxes below:
Bachelor or above in relevant fields (Business, Industrial Economics, IT, Marketing or similar)
You have an excellent commercial track record
You can show excellent results from building a culture and building efficient and inspiring teams
You are used to getting the best out of the resources at hand
Experience from, or interest in, the fitness industry
Ability to motivate and create enthusiasm among staff
Good understanding of the operational side of things
Analytical mindset
Why this opportunity?
We are well on the way to building a successful technology business, and now we are giving a new CEO the opportunity to take the company to new levels, both nationally and internationally. You will be in a position where you will be fronting a solution that is revolutionary within the fitness industry. We have recently moved to modern offices in Oslo City Centre (Vika), and you will join a company with great resources already in place, both among staff and external contributors and partners. A lot of the hard work is already done and now you will have the opportunity to ensure that this hard work will take us to the next level. We can offer a competitive salary and benefits in addition to attractive investment opportunities.
Next step
We would like to make this process as easy and open as possible for all those who may be interested in this opportunity. We have therefore developed a detailed prospect with significantly more information about D-Fetch, our future plans and the position itself. To receive a prospect, please contact our recruitment partner, Erik Falk Hansen at AvantGarde Search. All contact is of course 100% confidential. efh@avantgardesearch.no / 40 43 54 93
If you are ready to apply now, please follow the link below. At this stage we only require your CV or link to your detailed LinkedIn profile.
Welcome to D-Fetch | Using IoT to transform gym operators from gut-feel to data-driven business.