LEDIG STILLING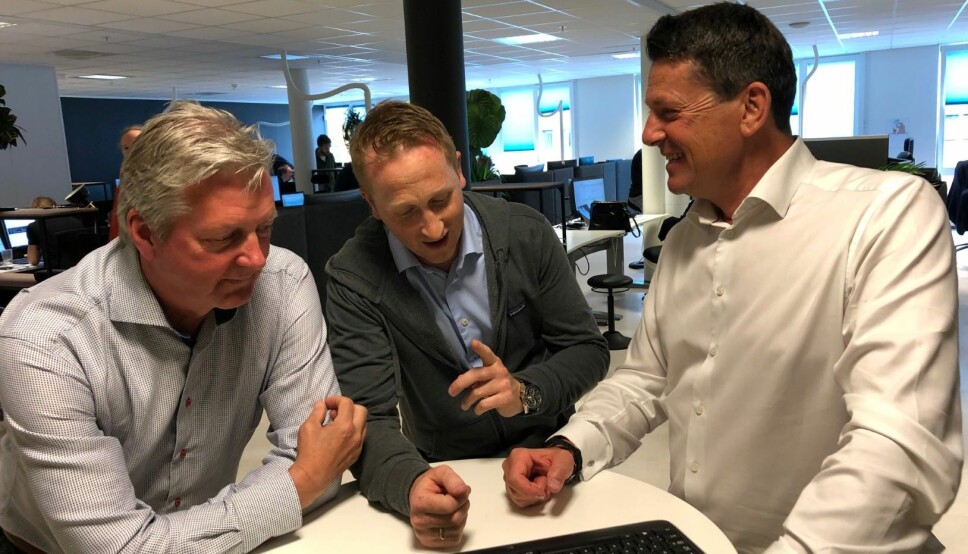 Chief Financial Officer | ZTL
Come join us on our journey in becoming the leading B2B payment platform. We are looking for a business-oriented CFO

Stillingen er ikke lenger aktiv.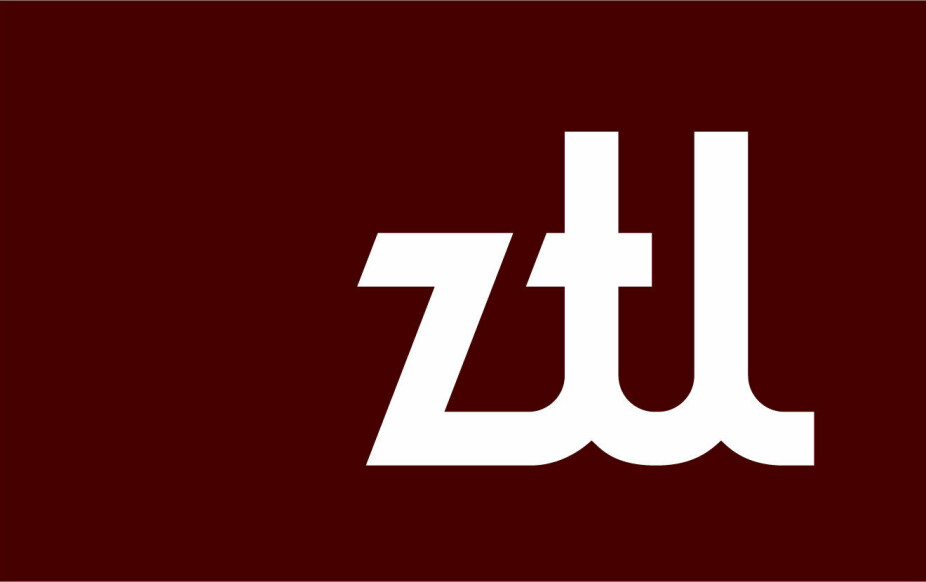 Are you passionate about Fintech? Are you passionate about disrupting international payments? Are you motivated by being part of the leading B2B payment platform of tomorrow together with a high performing team?If your answer is yes to any of these questions, please contact us for further information.
ZTL is a Fintech/Paytech company that takes advantage of the Open Banking initiative and challenges the banks' domain on payments. Our ambition is to become the leading B2B payment platform, first in the Nordics and then Europe. The position as our CFO is an ideal opportunity for a business oriented finance person with interest and experience in running our financial department in a finance and technology market.
Position Summary
ZTL has big ambitions, and needs a business- and development-oriented CFO with good knowledge and experience to participate in an exciting journey with a highly dedicated and motivated team. You have strategic and financial experience in processes, investments and negotiations. To be successful in the role, you must be analytically strong, have a commercial mindset and a structured approach to task solving. The company has a flexible, independent and informal work culture. You will contribute to shaping the company's future, in close collaboration with the management team and the board.You will report directly to the CEO.
Main responsibilities
Participate in the development of the business strategy

Define measurement parameters together with the management team

Represent the company externally as part of the company's strategy
Be a business partner to the management team
Prepare and present financial documentation for the management and the board
Ensure financial control and clear financial reporting.
Responsibility for the finance function with capital needs/financing, accounting, forecasts,
Responsibility for the cash flow, analysis, budget and forecast for operations and investments
Establish processes related to financial routines and internal control

Ensure that the company's growth is supported by sufficient financial calculations and evaluations
Preferred qualifications
Relevant education in economics
A minimum of 5+ years' experience from similar tasks and high professional competence in economics, finance and accounting
Interest and good understanding of finance and technology
Good competence in the use of MS Office programs as well as experience in the use of accounting systems
Proven record from similar role
An experienced team player
Excellent Norwegian and English communication skills, both written and verbal
Personal characteristics
Possess a natural commercial drive and want to make a difference
Result-oriented - pragmatic and goal-focused
Can-do attitude and problem-solving skills - likes to challenge
Convincing - ability to influence others and gain their support
Socially secure, outgoing and demonstrates confidence in formal presentations and situations
You are a team player who thrives with Fun at Work
What we offer
We expect a lot from our employees and in return we offer attractive challenges. We offer you a high level of responsibility. We have a strong entrepreneurial spirit, and you will be surrounded by colleagues who are pleasant, professional and are passionate about their work. You get to work in an open climate, close to decision makers and with the possibility of making a difference. Some travelling must be expected.
Don't exactly fit the description above, but still feel you got what it takes? Get in touch. We are looking for diversity and awesome people, so no stone is left unturned if you have the correct mindset.
Prior to hiring, a background check will be conducted to verify information provided in the CV and available documentation. You must have a clean criminal record and not be under bankruptcy proceedings. The background check is adapted to the nature of the position and the company and will be carried out with the consent of relevant applicants. Further information will be provided.
Regarding the position, please contact Senior Advisor Leif Thoring direct line +47 913 68 810 in or Senior Manager Ørjan Gamst direct line +47 957 29 725 in Dfind AS.
All inquiries will be treated confidentially.Applications will be processed on a continuous basis.
Om arbeidsgiver
As a challenger, ZTL is characterised by an entrepreneurial and innovative mind-set. Our B2B payment platform is built on smart technology utilising PSD2 (Payment Services Directive no. 2). The B2B payment platform is integrated into ERP Accounting Systems, making it easier and more cost efficient for SMEs to make domestic and international invoice payments and retrieve real-time balances and latest transactions, directly in their ERP Accounting System.
Our vision is to leverage the rapid digitization and regulatory changes happening in today's economy, by building the next-generation payment platform that combines the best of practises in invoice processing, digital banking, and payments.
ZTL has obtained a Payments Institution licence from the Norwegian FSA, including Payment Initiation Service Provider (PISP) and Account Information Service Provider (AISP) licences under PSD2.Read more about ZTL here: https://www.ztlpay.io