LEDIG STILLING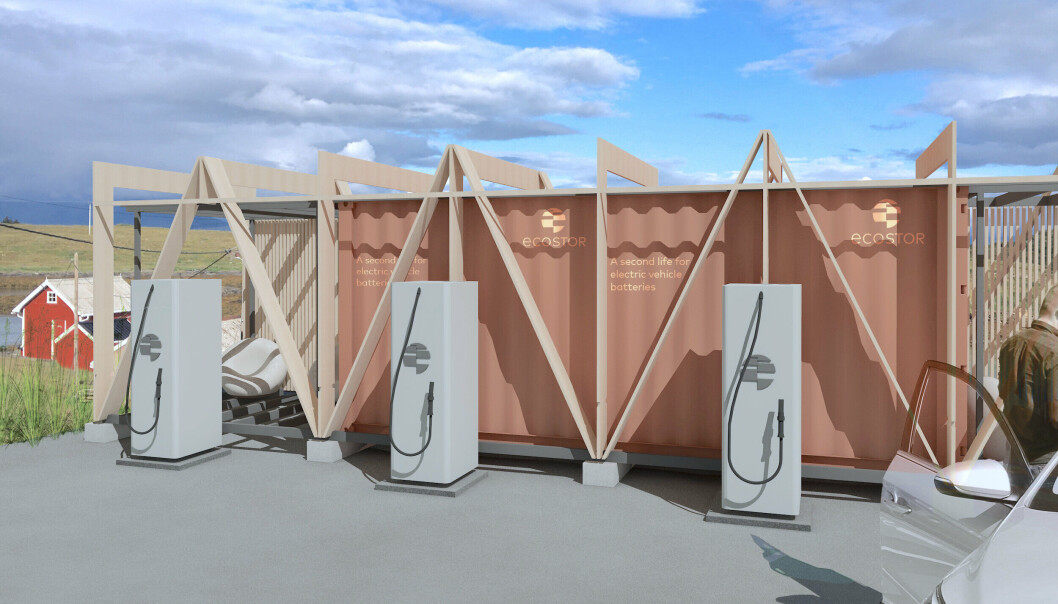 Technical Director | ECO STOR
A second life for electric vehicle batteries

Denne stillingsannonsen er ikke lenger aktiv.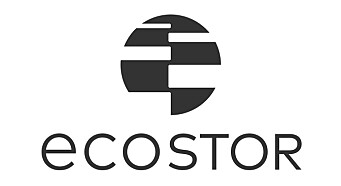 Are you a technology enthusiast eager to work with renewable energy solutions? Do you thrive when having the opportunity to work both operationally and strategically? Are you triggered by the opportunity to work within the field of green technology?
Welcome to ECO STOR, a total leader in the field of energy storage.
ECO STOR was established in 2018 with the aim of commercializing intellectual property and knowledge gained from "Second Life" energy storage. In 2019, Agder Energi invested in the company, and we have secured numerous contracts for delivery of energy storage systems. Our 2021 sales exceeded 500 MNOK. We are also proud to say that the company`s technology leadership has been recognized through financial awards from Innovation Norway, ENOVA and the Research Council of Norway.
The rapid electrification of transportation will mean that the number of electric vehicle batteries in circulation will soon exceed all future global energy storage needs. At the end of their 'first life' in an electric vehicle these batteries are ideally suited to a 'second life' in energy storage applications. To provide an affordable energy solution, ECO STOR enables the use of "second life" electric vehicle batteries as energy storage. The proprietary system introduces a complete solution for developers, builders and homeowners looking for low cost, and energy efficient buildings.
This approach will dramatically reduce the environmental impact of electrification and enable widespread adoption of renewable energy solutions. Now we need a Technical Director to manage the activities of the technical team to further ensure that the projects and development milestones are met, and also be an integral part of setting the technical direction of the company.
The position of Technical Director
We are now looking for a strong and experienced technical leader who can manage both our HW and our SW Engineering teams. You will have the responsibility of following both products and projects from A to Z while at the same time be the interface between product development and the commercialization of the product.
In the position of Technical Director, you will manage the activities of the technical team and ensure project-and development milestones are met. You will ensure that the team are working in the same direction through development and maintenance of an overarching technology roadmap. You will be responsible for prioritising projects to meet business needs and providing accurate progress reports to directors and customers. Together with this you will also be active in developing and setting the technical direction of ECO STOR.
Other key tasks and areas of responsibilities:
Manage project budgets, including capital expenditure
Review and assess emerging new technologies that would assist the company in delivering innovative energy storage solutions to its customers
Work as interface between R&D and QA
The candidate
You have thorough knowledge of power electronics, software, mechanical engineering, electrical engineering, and manufacturing, and ideally a specialism within one or more of these fields. Experience from the renewable energy sector would be an advantage, as would an understanding of battery and energy storage. Experience within the automotive, aerospace, marine, electronics or similar associated industry will also be considered.
Other key experiences and skills we are looking for:
Minimum 10 years' experience, but feel free to convince us if not
Relevant PhD or MS degree (or equivalent)
Commercially astute, proactive and driven
Extensive network of industry contacts.
Experience with supply chain and outsourcing
What can we offer?
First and foremost, we like to think that it is what we do and what we want to achieve that inspires you to apply for the position. We are a total leader in the field of energy storage, and you will get a unique opportunity to shape the technical direction of the company and drive innovation projects.
Other things we would like to highlight:

Work within a company dedicated to technology.
Highly exciting time within the sector
An industry that is growing exponentially, and ECO STOR is in a situation where the market is needing our solutions.
Colleagues with extensive knowledge and over 20 years of experience within the energy field.
An international company working to expand globally.
Solid owners (e.g, Agder Energi)
And of course, competitive salary and benefits.
Next step
Hopefully you have been inspired to apply and you can apply directly via the apply button. At this stage we only require a copy of your CV. If you would like more info prior to applying, simply get in touch with our recruitment partner, Patrick Thomassen Engen in AvantGarde Search. Patrick has a detailed prospect he happily will send over to you.
Welcome to ECO STOR!