LEDIG STILLING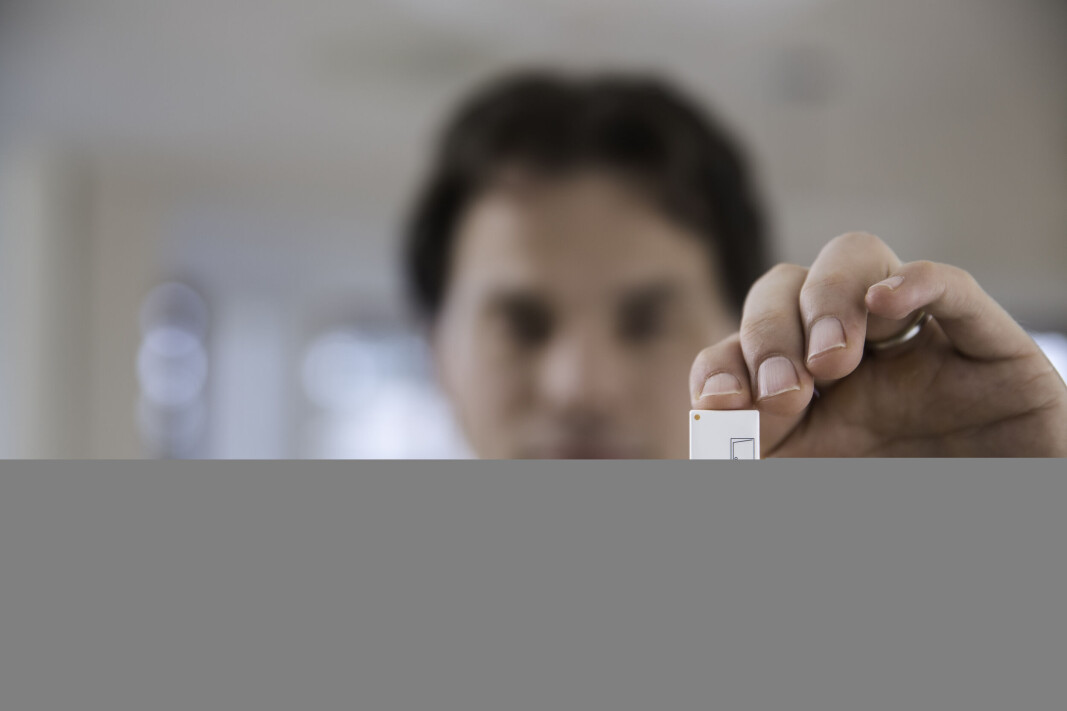 Join the award-winning developer of the world's smallest wireless sensors as their new Embedded Engineer | Disruptive Technologies
Embedded Engineer | Disruptive Technologies

Stillingsannonsen er ikke lenger aktiv.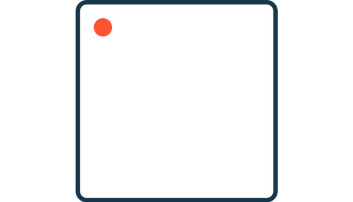 Are you an Embedded Engineer who enjoys picking up new skills and working in the forefront of innovation? Do you thrive working in teams where you can work closely with talented peers and where your contribution really makes a difference? Can you see yourself as an integral part of a true powerhouse of innovation and performance?
If this sounds interesting, Disruptive Technologies would like to hear from you.
At DT we create a radically secure and simple sensor solution that delivers useful insights to customers, enabling more sustainable, safe, and efficient operations. We are always looking for talent to strengthen our teams and we highly value collaboration, exploration, speed, and accountability.
If you want more information about the position, the company, and the process, we have a detailed document we'd happily send to you: 100% confidential. Read more at www.disruptive-technologies.com
The position | Embedded Engineer
In this position you will have the opportunity to work with many different aspects of the technology stack in an embedded Linux environment. You will be part of the Connectivity team together with Fredrik and Sven and our team is working on the whole life cycle of the product: initial concept and design, software, hardware, firmware, manufacturing, and keeping close contact with and troubleshooting issues from customers. We are currently introducing the next generation of Cloud Connector into the market.
Technologies we use, amongst others:
- Yocto: for building our custom Linux distribution (operating system)
- Linux Kernel / u-boot Bootloader
- Golang: for app development
- C: for radio firmware development
- Shell scripting for automation
Who we are looking for
Ideally, you have a MSc or BSc in computer science or a related field, with 3-5 years of experience. Your main expertise comes from within Embedded Development and being a highly skilled engineer, you have the desire for learning. We hope you are hands-on with Linux systems and kernel development, have solid competence in software development with Golang as your preferred language, and that you have worked with open-source development flows, eg., Yocto or OpenEmbedded.
We are working hands-on with the hardware in our lab, so having been exposed to hardware in the past is an advantage. Lastly, it would be a great benefit if you have experience in cellular modem modules. We hope you can take and feel ownership of the teams' products and services, as the products at Disruptive Technologies are owned by the developers.
What you will get at Disruptive Technologies
We would like to think it is our technology, focus on disruption and innovation, as well as our "can do"-attitude towards the impossible that will make you want to consider working with us. Disruptive Technologies is a company which encourages opinions, ideas, and proactive employees.
Other positive aspects of working with us include:
Great international interest in our products and solutions.
"Wow"-factor technology and solutions and a wide scope in relation to services.
Winner of numerous awards.
Working on a wide spectrum – we have our own integrated circuit.
An innovative and flat environment structure where there is freedom to impact what technologies are being used.
Strong focus on autonomy for each employee.
Working with the best of the best – Disruptive Technologies is an excellent place for learning and development, also outside your area of expertise.8. Monthly hack-days.
Flexibility to work from home when needed.
Close to public transport (2-minute walk).
Exposure to other cloud technologies in which our clients use, e.g., AWS, Azure, and more.
The next step
If you would like a full info-document prior to deciding whether this is the place for you, please contact our recruitment partner in AvantGarde Search, Stine Margrethe Heyerdahl Beckholt. Alternatively, feel free to apply right away. At this stage we only require a copy of your CV or a link to your detailed LinkedIn profile.
Stine Margrethe Heyerdahl Beckholt, +47 476 76 953, [email protected]