LEDIG STILLING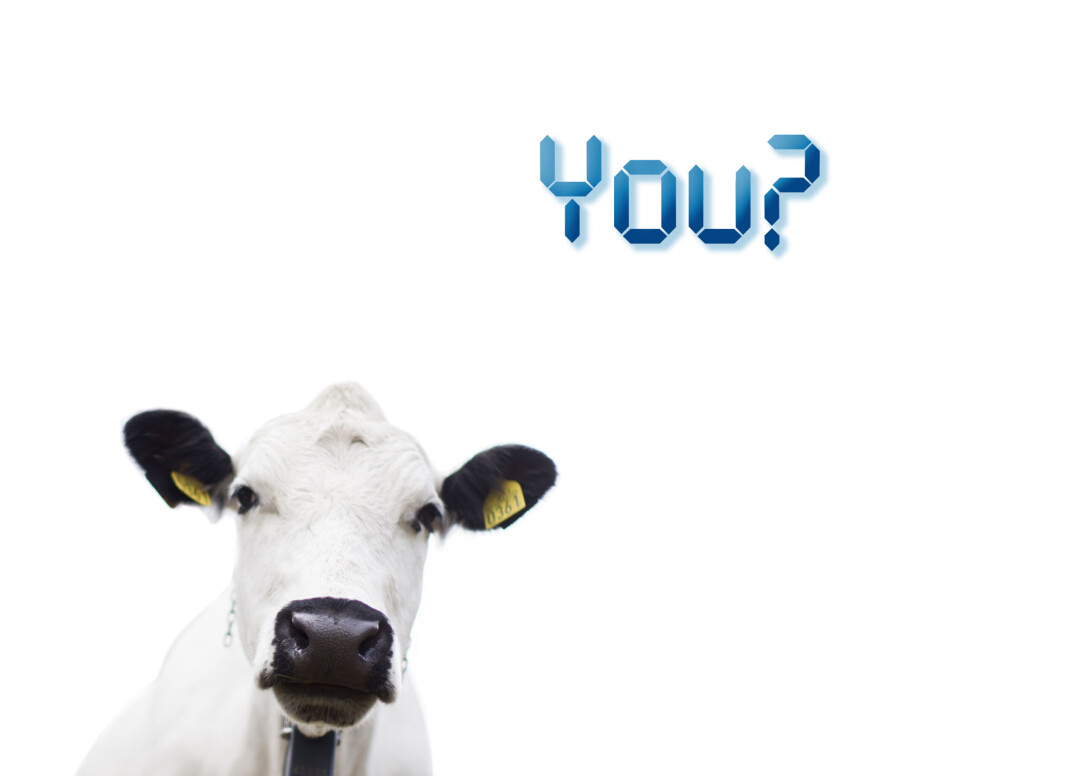 Product Manager Software | Nofence
Interested in jumping the fence and see what's on the other side? Are your looking for a change of scenery? Perhaps you will be our new Product Manager Software?

Stillingen er ikke lenger aktiv.

Interested in jumping the fence and see what's on the other side? Are your looking for a change of scenery? Perhaps you will be our new Product Manager Software? At Nofence the grass is greener, and animal welfare and advanced technology is the core of our mission.
A pretty new thing to the world is virtual fencing, and we, a company from the small Batnfjordsøra is leading the race.

We are looking to revolutionize the global agriculture.

Out of only three key players in the world we are first out commercializing our product. Join us keeping us at the top of the podium!

Many believes that Nofence is the biggest invention for agriculture since the tractor.

We are strongly passionate about product development, animal welfare and sustainable agriculture. On the premises of the animals. On the premises of the planet.

We work for more sustainable food production and a better usage of land resources worldwide.

And last but not least, a "kjøle go" costumer experience!
Our technology is based on Global Navigation Satellite System (GNSS) implemented in a solar panel driven connected device (IoT). The device is used by grazing animals and in a magic way these animals can be kept within a grazing area, and that completely without physical fences. With super advanced electronics, circuits, algorithms, product design, and materials we can access this magic and makes it possible.
With Nofence the farmer holds a tool making grazing more flexible and smarter, and Nofence is, and will become, a key tool to how we work with and drive agriculture. The possibilities of development are at the level of the mobile cellphone, whereas the first generation was used to only speak with each other. Now we use the cellphones in everything we do. Nofence has a very comparable potential, and we allow us selves to have huge ambitions. Not only in relation to volume and extent, but also when it comes to further development of the concept which will work as a platform where new concepts can be developed.
We are not the only ones that have faith in us! Innovation Norway recently gave us one of the biggest grants for success. Today - more than ever - our team needs the sharpest minds to contribute to the work towards global success. We are looking for someone with their feet on the ground, but with their head in the clouds.
We have hands down limitless ambitions and are on the brink of international growth. Now we are looking for a self-driven and ambitious Firmware Developer who can join us on this amazing journey. Together with our team you will use your skills to make a positive difference! Not just for animals and farmers, but for the environment as well!
The role as Product Manager Software
Our Product & Engineering team design and develop the mechanics of our physical product and the electronics that goes into it. We develop the firmware that runs on the device and the cloud service it communicates with. We design and develop the mobile and web apps that our customers use. In short, there's a lot of exciting work to be done, and by joining you will be one of our keys to success!
Our Product & Engineering team consists of two other teams: The Collar team and The Software team. As a Product Manager Software you will be a prat of The Software team managing the software developers. Your key responsibilities will be within these areas:
As a Product Manager for the SW team you will ensure that the team is always working on what gives the most value to Nofence as a company.

You will work closely with stakeholders, both internally and externally to understand their needs and translate those needs into market and product requirements.

You will work on defining the product vision, strategy and roadmap.

You will work closely with the development team to ensure we build SW and systems that will scale as we prepare for international expansion.

Spending time with our customers and farmers will be important to understand their pain points and how improvements to our product can make their lives easier.

Always work to find the best tradeoff between using off-the-shelf SW and building our own infrastructure.

You are used to making priority calls, and communicating those clearly to the stakeholders.
Who we are looking for
We look for a product manager who has experience and qualifications within one or more of the following:
Bachelor or Master degree in computer science, electrical engineering or similar.

Some experience with defining and launching new products to the market, either SW or HW.

Experience in leading a team of SW or HW engineers is desirable.

Experience in creating milestones and roadmaps to ensure that KPIs are met.

Enjoy working in a cross-functional team.

Used to work with relevant stakeholders to understand their needs.

Excellent analytical and problem solving skills.

Has good written and verbal communication skills in English.
The role will include traveling and we hope you are located neer or able to meet physically in one of our hubs: Molde, Oslo, Stavanger and/or Trondheim. However, we are also open to considering remote work for the right candidate. And when it comes to location and working hours we are very flexible!
What we can offer
Sometimes we have a baby goat at our HQ office, (no joke, this is true!).

Work directly with animals' welfare and nature preservation.

Work with central world issues: climate and food.

Make a difference for farmers.

Join a company that emphasizes having fun together.

3-6 companywide gatherings per year

Monthly social activities organized around our office hubs.

Big focus on customer visits.

Free use of collars (no worries, they are for the animals).

Become part of this challenging but exciting market.

Generate you own growth opportunities within the position.

Access greater responsibility.

We are fortunate to be backed up by several good and big investors.

We offer an environment where you are challenged to dare and step outside the box.

Competitive salary and participation in our stock option program.

The opportunity to come in on an early stage of our growth and be part of shaping our international scaling and strategy.
We already have a good and competitive product, but there is still an endless road of opportunities to develop the perfect livestock solution. We need skilled and dedicated employees that enable our vision of becoming the obvious choice for livestock farmers all over the world. We are now aiming to strengthen our team in Norway.
Next step
We want to make the process as smooth and easy for you as possible, because ultimately it is our job to ensure that you get the best insight into the company as possible.
If you already now know that this opportunity is calling for you, please apply via the apply button. But if you have questions or would like further information prior to taking the leap into this new adventure, feel free to get in touch with one of our recruitment partners from AvantGarde Search, Patrick Engen or Stine Beckholt. They will happily share with you a full informational document with much more information about us and the position.
Are you ready for a change of scenery? Sometimes the grass can be greener on the other side!