LEDIG STILLING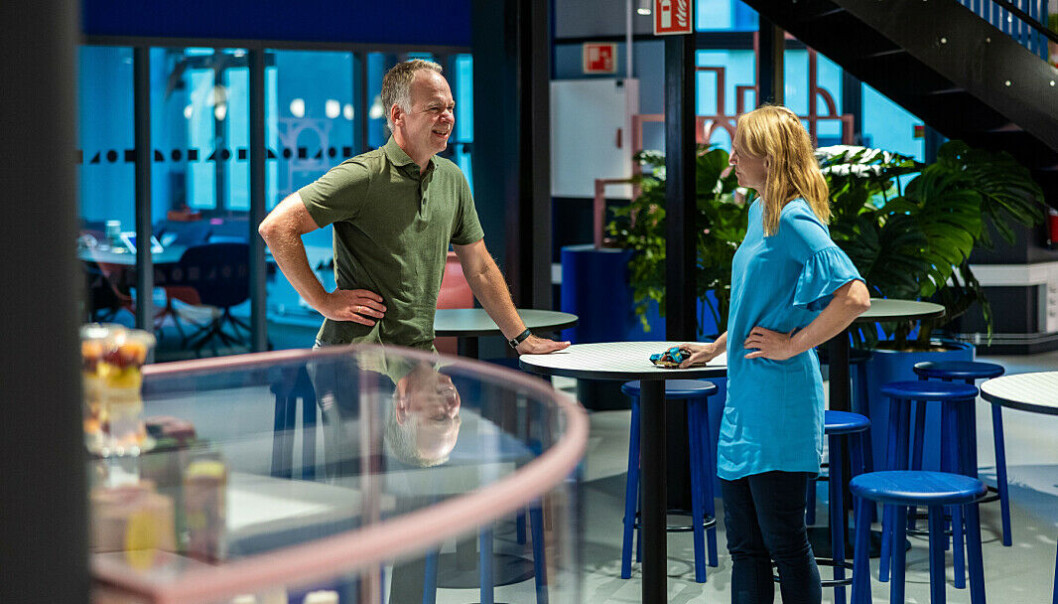 Business Developer - Future Nordic Marketplaces | FINN.no
Are you a business developer that will find the next big marketplace across the Nordics?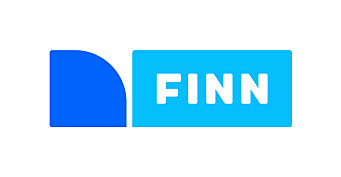 Future Nordic Marketplaces (FNM) is working to find, nail and scale entirely new sustainable marketplace concepts for FINN.no in Norway and for all Schibsted marketplaces in Sweden, Finland and Denmark. We focus on disruptive innovation, new areas or brand new ideas within current positions which involve new markets, new business or new technology. To implement our ideas, we invest in and collaborate with startups, or start internal projects to build completely new marketplaces. We work user focused towards the ultimate goal of helping people make smarter choices for themselves and society.
As a business developer in FNM you will be working closely with a small team of business developers, a designer and a developer. The cross functional team, with you as the business developer, will be responsible for exploring and testing new business areas. You will deepdive into new areas with the goal of finding the next new marketplace for Schibsted. In a deepdive you typically look into the business potential, user needs and talk with actors & startups in the area to find the best partners. After deciding which bet to take, you will make hypotheses, test prototypes and validate these through experimentation with real users. If the idea shows great potential, we form a team to develop the concept further into the next stage of building an MVP together with partners. Leading one of the initiatives further could also be your responsibility.
To succeed in the role, you should be business oriented, a good relationship builder and have the ability to prioritize your own sometimes hectic work day. We are convinced that the best ideas come from working in cross functional teams which you should like and be able to contribute to a good team spirit.
Today, a bit over twenty engaged people work in the department, in small cross functional teams and with different backgrounds and expertise (design, business developers, product managers, sales, and developers). The team is working on newly developed products like car subscription and a b2b marketplace which are live on FINN but started as an idea within the team a while ago. At the same time, we are continuously hunting for new ideas and experimenting fast to verify user needs.
The team started within FINN in Norway and is in a transition towards a wider scope of Schibsted Nordic marketplaces in Norway, Sweden, Finland, and Denmark. We strongly believe that we can achieve more and build better future marketplaces working together with colleagues all over the Nordics. Therefore candidates from all four countries will be considered. We work in a hybrid way, combining home office with working from our great offices in Stockholm, Helsinki, Copenhagen, and Oslo. Some traveling will be required to enable physical meetings with the team.
You will report to the Business Unit Manager for Future Nordic Marketplaces.
Who are you? We are looking for someone who;
Has an entrepreneurial mindset

Strong analytical skills and on top of the latest trends
Combines a structured way of working with a high level of flexibility
Likes to take responsibility
Likes to work fact based to convince others
Likes to work in cross functional teams
Loves to experiment to learn fast
Failure equals learning mentality; most ideas will not scale
5+ years of work experience within Strategy or business consultancy, working with / in a startup or similar work experience
Masters degree economics, business administration, innovation or similar
If this seems interesting to you, you can apply by sending us your CV or the URL to your LinkedIn-profile. Please inform us where you live and would prefer working from. We look forward to reading your application.
We offer:
A fun and developing community and freedom to experiment with different solutions
Flexible work hours and the possibility to work from home up to three days per week
Offices in the heart of Oslo, Helsinki, Stockholm and Copenhagen
Mac, Windows or Linux? You choose!
Great development opportunities!
Several wellbeing-initiatives, lots of social gatherings and fun and friendly colleagues!

Om arbeidsgiveren
I 2021 ble FINN 21 år. På den tiden har nesten alle i Norge prøvd tjenesten vår. Hvert år tilbringer hver nordmann i snitt 30 timer på FINN, og til sammen surfer brukerne våre gjennom mer enn 15 milliarder sider. Snakk om engasjert gjeng! En jobb i FINN sikrer deg mange gode historier på fest. Det er en merkevare 96 % av Norges befolkningen kjenner til, og omdømmet vårt er et av Norges sterkeste (nesten til å bli svett av å skulle forvalte). I FINN går vi på jobb hver dag for å hjelpe folk til å ta smarte valg for seg selv og samfunnet.
FINN eies av Schibsted og våre mer enn 400 trivelige kolleger holder til i Grensen i Oslo. For tiden jobber nesten alle våre ansatte fra hjemmekontor. Vi er stolte av at FINN har blitt kåret til en av Norges beste arbeidsplasser flere år på rad i kåringen Great Place to Work. De som kjenner oss vet at vi har et sett med verdier som preger oss i alt vi gjør: SULT, PRESISJON, TAKHØYDE og HUMØR.
FINN UX er på Instagram https://www.instagram.com/finnuxdesign/
For å få et nærmere innblikk i hva vi driver med, har vi delt tech lunch og UX kveld det siste året.
Tech lunch: How did we manage to get everyone onboard to migrate to cloud?UX kveld mai 2021: Brukerreisen har blitt voksen