Ledig stilling: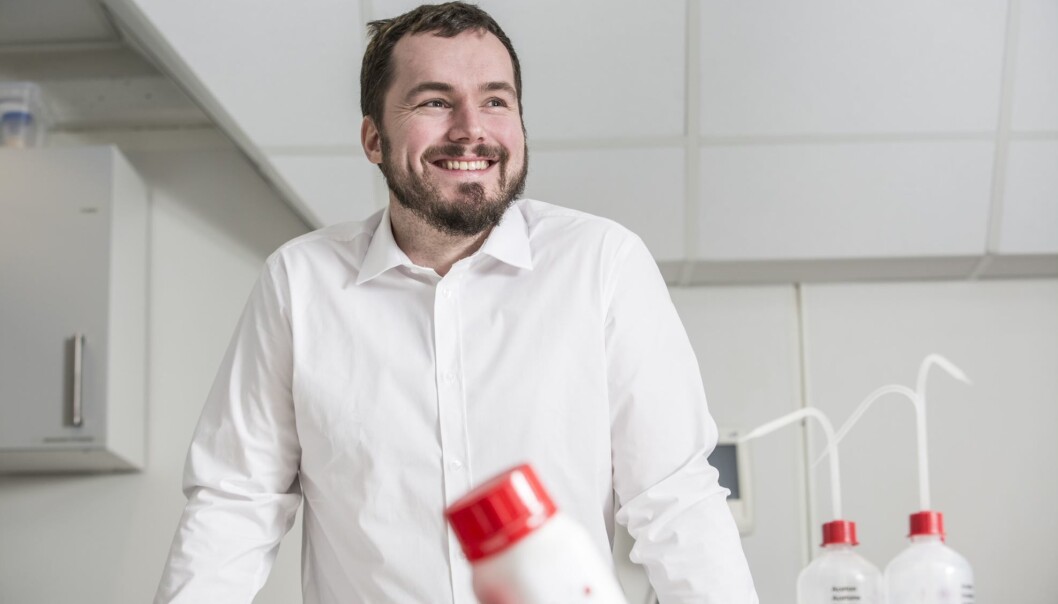 Business Developer - TioTech AS
Stillingen er ikke lenger aktiv
Do you want to grow one of the most exciting green ventures in battery innovation?
Tiotech AS is focused on taking a leading position in developing greener batteries. We are now hiring a Business developer to our team who can be the driving force in establishing a commercial platform for growth. We believe the timing is now perfect for taking our innovative battery solution to the global market, and you will have an unique opportunity to contribute to the establishment of a go-to-market strategy and build our partner portfolio.


The potential for success is big and you will be working in the only battery materials company in the West of Norway. As part of our highly skilled management team in Bergen, your role will include:
- Being a main contributor to the team's effort to establish and execute a go-to-market strategy for the company's product portfolio.
- Being continuously "on-the-go" and establishing relationships and a market for TioTech AS in selected geographical areas/ companies, including:
Market analysis and identifying opportunities
Identifying and researching potential clients
Developing and delivering presentations for customers and stakeholders
Producing marketing material in various formats
Keeping up to date with competitors
You should have several years of experience from technology and business development in the business-to-business domain. You are familiar with navigating complex, technical sales processes and value chains as well as having a good understanding of finance. Experience from the battery industry is a plus.
Ideally you have a Masters degree from engineering/ finance with sustainable energy, alternatively a Bachelor's degree with long work experience.
You are proficient in both spoken and written English and preferably speak and understand Norwegian.
If you find this opportunity interesting, please contact Jon Gjerde - 95844394 / [email protected] or Bjørn Alsterberg - 91334865 / [email protected]. We provide full confidentiality towards your current employer should you require so. We look forward to hearing from you as soon as possible or within dd.mm. Go to www.visere.no and click on the job ad link to submit your application and CV.

Apply now.

TioTech AS is a Norwegian manufacturer of titanium dioxide (titania) nanomaterials and a developer of titania-based technologies. The innovative materials are designed in our in-house laboratory in Bergen. During a thorough development phase, we have created a patented titania nanoparticle which is produced at ton-scale. We have extensive experience with custom-making titania and its production process – always with the aim of developing products which can replace current solutions with more sustainable ones.