LEDIG STILLING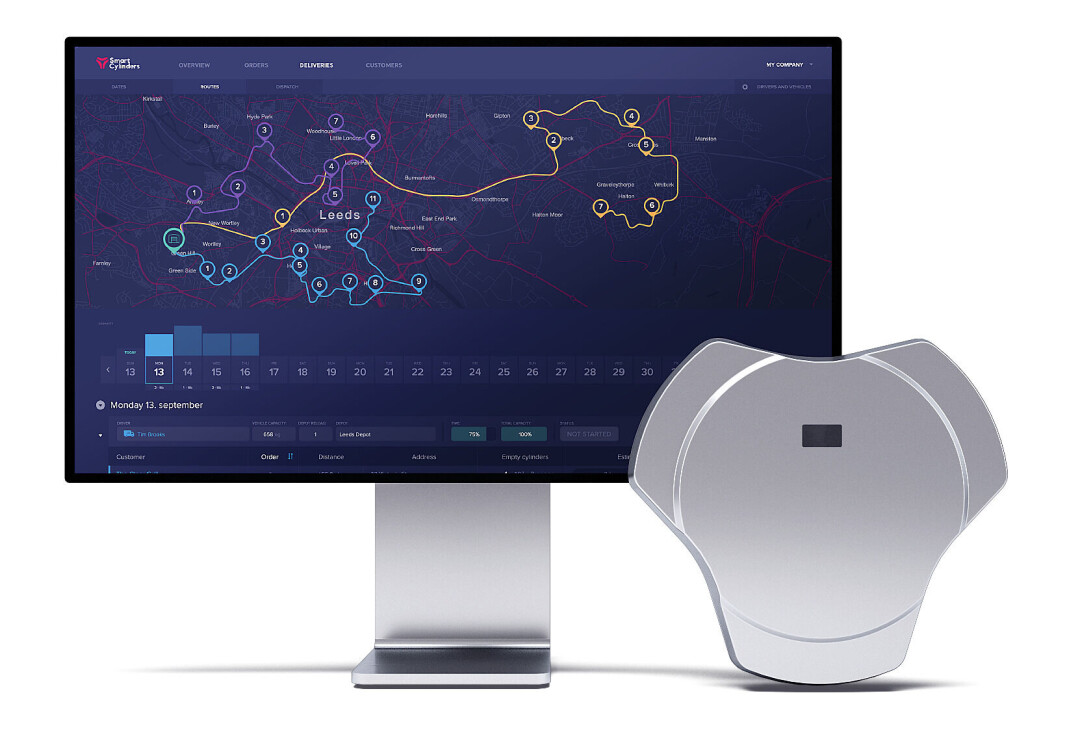 Business Development Manager | Smart Cylinders
Do you seek genuine purpose in your job? Would you agree that the climate crisis is one of the greatest challenges of our time? Then you might be the one we´re looking for!

A few years back, we at Smart Cylinders realized that our target market in the gas distribution industry was in desperate need for new technology to become more sustainable. We have created this technology, and now we are ready to take it to the next level. We are searching for more people to join our journey and help us grow the business side of our company.
Who are we?
Smart Cylinders is a born-global tech-startup delivering a hardware and software solution for monitoring of industrial gas bottles. Our data-driven solution makes it easy for gas suppliers to schedule deliveries, cut costs and reduce CO2 footprint from distribution. We have some of the largest gas suppliers in the world on board and are growing. The global market for industrial gas is massive and the appliances are widespread from cooking and beer tap to medical use.
The position as sales and business development manager
As a sales and business development manager in Smart Cylinders you will be working closely with the market and be the voice of the customer in strategy and roadmap development of our product. You will also be responsible for developing plans for expanding our services in vertical and horizontal markets.
Responsibilities:
- Build deep customer insight and market knowledge.
- Develop go-to-market plans for focus markets.
- Provide input to company strategy and technology roadmap.
- Gather competitor intelligence.
- Identify and build external partnerships.
- Lead and manage our international sales team.
Qualifications:
- Experience from Software as a Service (SaaS) models for businesses (B2B).
- Team player with strong interpersonal skills.
- Strong problem-solving skills.
- Strong presentation and communication skills, in English.
- Willing to travel globally.
What we offer
Smart Cylinders is a technology company based in the heart of Oslo and offers the latest technology in its solution for industrial gas suppliers. If you are looking for a workplace where you can make an impact and your opinions will be heard, this is the place for you. Our company is funded by strong investors.
In addition to competitive salaries, we offer stock options so you can benefit from the company's success.
What now?
Send your application to [email protected] and come join our team!