Ledig stilling: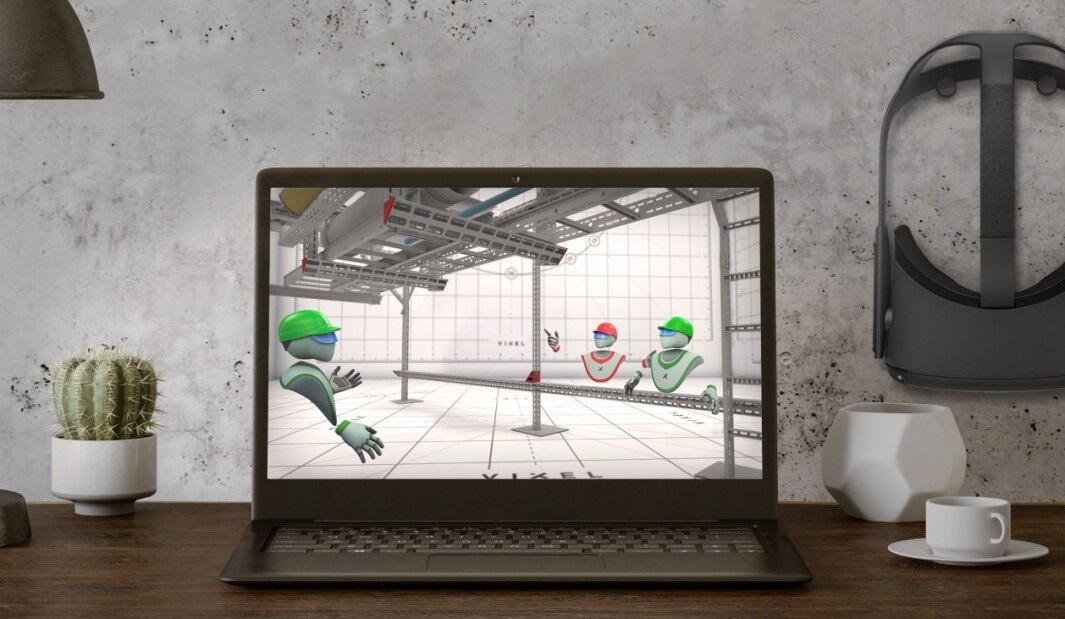 CEO | Vixel
Stillingen er ikke lenger aktiv
Om stillingen
Would you like to help build game changing B2B SaaS solutions well positioned to scale internationally? Then we look forward to hearing from you!
With great ambitions, Vixel will in the course of the next few years become a global company that emerges interactive technologies and offers a virtual collaboration platform to connect decision makers on large, multidisciplinary projects. The company aims to improve interaction within the building, construction, oil and gas, healthcare, real estate, public sector and architecture industries around the world with the help of VR technology.With a strong market presence, VIXEL is seeking a commercial CEO that will operate in the space between strategy and operations, with a tactical and experienced-based approach to scaling up sales. You will be responsible for building up a strong and competent team, defining the company´s future business model as well as prioritize the market segments for best attraction. You will also have a strong influence on the future development of our Virtual Reality tool VREX.
The right candidate has higher education, B2B sales and business development experience, preferably on an international level and within SaaS. As a person you are extrovert, have a strong strategic gene and you thrive working both alone as well as in team.
The position will be reporting to the Boards of Directors and the working place will be in Gjøvik / Oslo.
Join us and be a part of our exciting journey from start-up to a scale-up!
Apply now
Om virksomheten:
Vixel specialises in automated dataflow, to make digital construction plans easily available for collaboration in a virtual work environment. We are the proud owner of NT6 – a workspace where 25+ businesses share their experience and collaborate to become stronger together. This creates a social, inspiring, and innovative workenvironment
Vixel is the creator of Vrex – The place for digital building meetings, where the team and stakeholders come together for a shared understand of construction projects. Vrex makes digital construction plans accessible to everyone anywhere around the world, in a way they can understand the plans from their own perspective. No tech- or construction knowledge required. The result is – Faster and better decisions, lower cost, better results, and lower risk.