LEDIG STILLING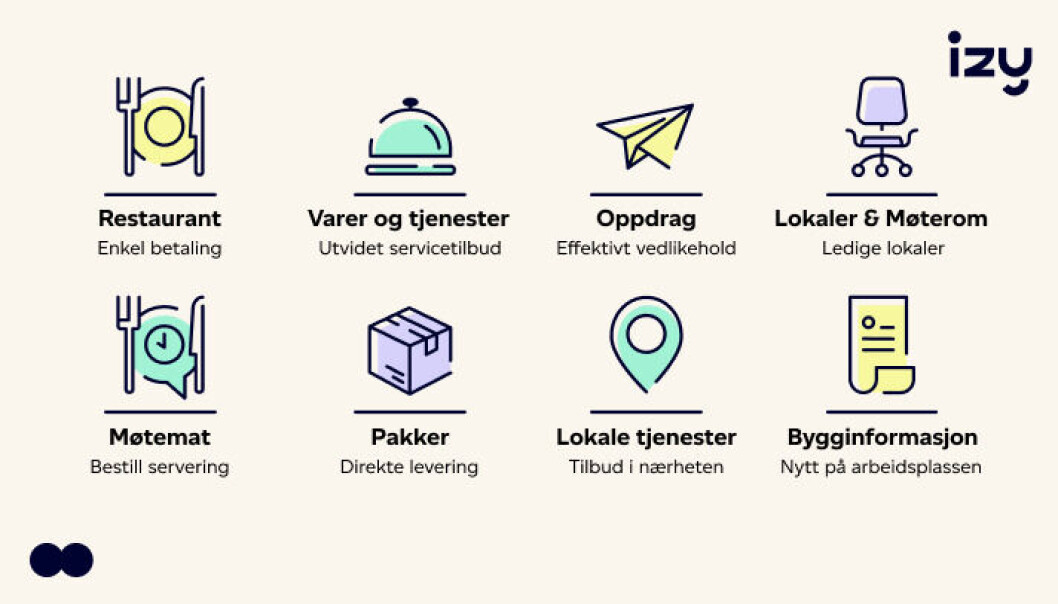 CEO – SaaS – Scale-Up backed by Norvestor
Are you ready to build and expand? Keen on some real skin in the game?

Stillingen er ikke lenger aktiv.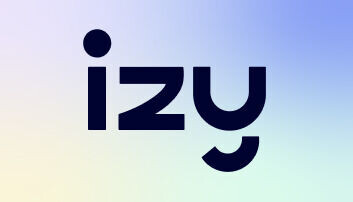 We are looking for an entrepreneurial CEO and "co-founder" to grow an ambitious B2B2C SaaS scale-up with professional investors and board members.
Izy.as transform properties into more valuable and suitable communities through user-friendly access to services in and around commercial buildings.
You will have the privilege to build your dream team with support from one of the best Private Equity teams in the Nordics.Izy has 15 employees, paying and happy customers and over 30.000 individual users.
Experience from scaling a high-growth SaaS company is a significant advantage but not a requirement if you have the right personality and skills.
Location: Oslo.
Sounds interesting?
Please contact Assignment Manager Emely Kransvik in Panamera IMD on [email protected]. Include "CEO B2B2C SaaS + your name" in the subject field.We appreciate the value of diversity and encourage everyone who feels qualified to reach out to us.
We look forward to hearing from you and a mutually beneficial, long-term relationship.
For more information please visit izy.as - norvestor.com - Panamera-search.no