LEDIG STILLING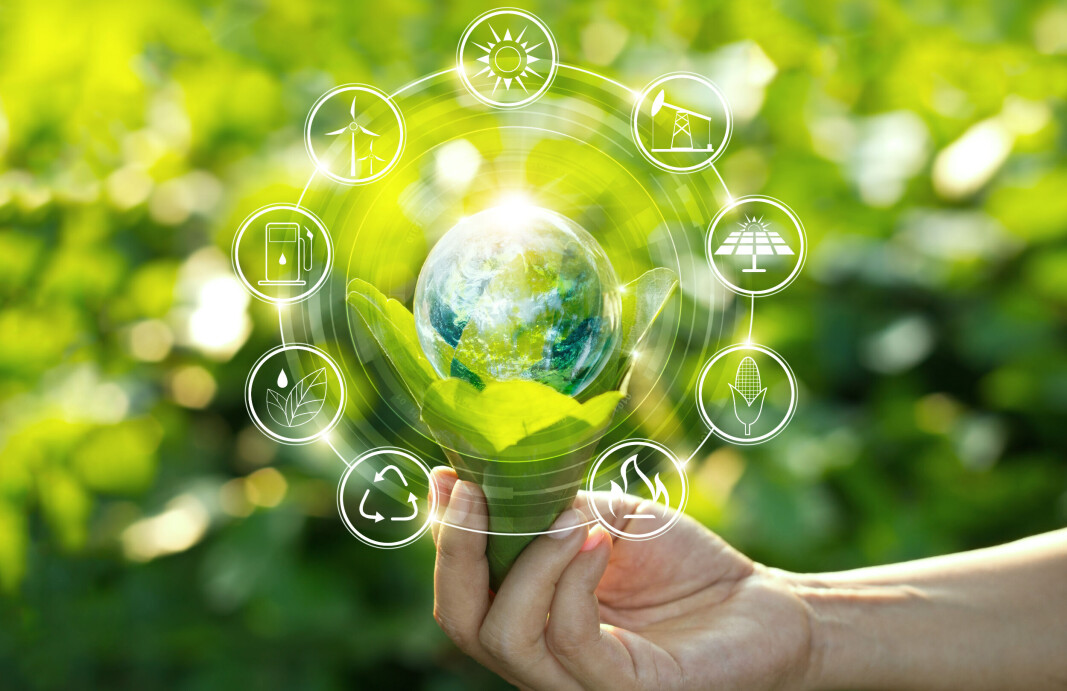 Chief Commercial Officer | Intelecy
We are looking for someone who knows how to utilize digital tools and thought leadership to achieve and improve results.

Stillingen er ikke lenger aktiv.

Om stillingen
We are looking for a Chief Commercial officer to build the Intelecy brand awareness and increase our sales and revenue in cooperation with international sales partners and direct sales. As the ideal candidate you have a proven track record of delivering strong sales results, combined with an entrepreneurial spirit and excellent people skills.
As our new energetic team member, you will help us boost our external position as a leading no-code industrial AI company and create internal excitement around our ambition to contribute to a cleaner and more sustainable industrial production.
Intelecy is a start-up company with a strong position in the Norwegian industry, serving demanding customers like Eidsiva Bioenergi, Glencore, Heidelberg Cement, IFF, TINE, and Veas.
To expand our business to new markets we need a CCO who is both strategic and analytic. Our new CCO has a strong commercial understanding, result-orientated, and implementation ability.
As our CCO, you will lead the commercial activities, and be the close strategic advisor to the CEO. Central tasks are B2B sales, inbound and outbound marketing, partner sales, and developing and executing coordinated content strategies across external communications. You will be using your communication skills to further drive Intelecy's position as the first no-code industrial AI platform for factory engineers.
We are looking for someone who knows how to utilize digital tools and thought leadership to achieve and improve results. The right candidate is a highly skilled communication expert with a strong drive and excellent networking skills, combined with relevant professional experience from the private sector.
This is an exciting opportunity to work in a purpose-driven company delivering key Industry 4.0 technologies that empowers factory workers on the production site and make direct and tangible contributions to more sustainable production, and a better world.
For more information, please contact our partner at Visindi, Rune Hope, phone +47 450 75 000 or Håvard Nærland, phone +47 482 06 620. All inquiries will be treated confidentially.
Om virksomheten
Intelecy is the world's first No-code Industrial AI company. Our mission is to help businesses improve industrial processes, reduce waste, energy consumptions and costs. We provide software tools to the engineers in the factories that creates powerful machine learning models from production data in minutes – without a single line of code!
No-code AI is a game-changer for the process and manufacturing industry, reducing the cost, risk and time needed to implement AI in a factory. Now the people closest to the production lines, those who know the processes, can find the hidden gold in the production data, and use AI to adjust the process in real-time.
Intelecy is already loved by users in industries as diverse as energy, food& beverage, chemicals, minerals, metallurgy, and utilities. The Intelecy tools reduces energy consumption, improve resource utilization, prevent emissions and unplanned downtime by combining inhouse knowledge and production data.