LEDIG STILLING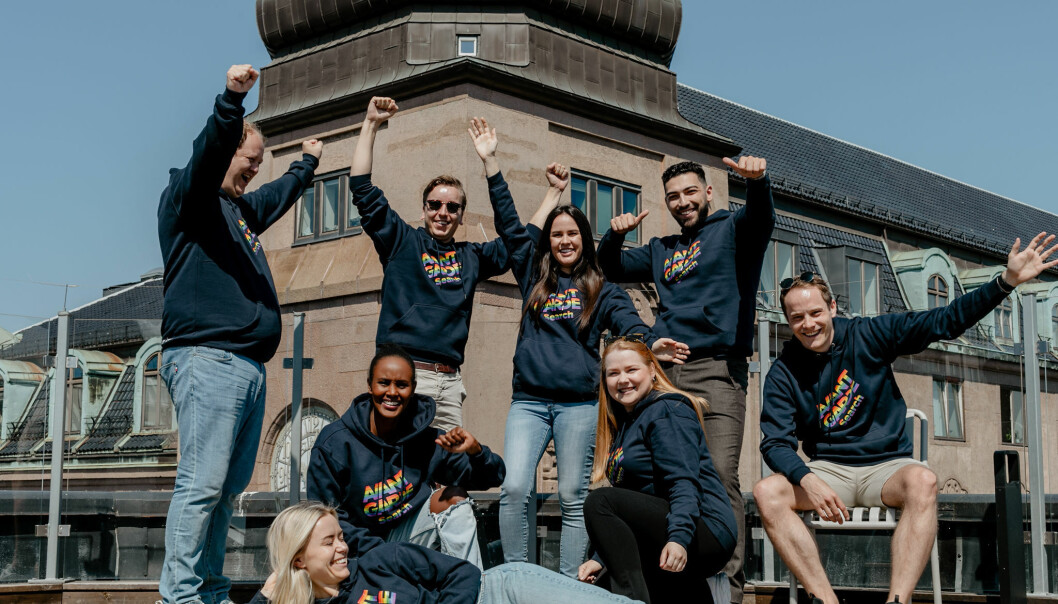 Community and Social Engagement Specialist | AvantGarde Search
Want to be our representative towards the whole community through dialogue, meetings, events, marketing, follow-up and more.?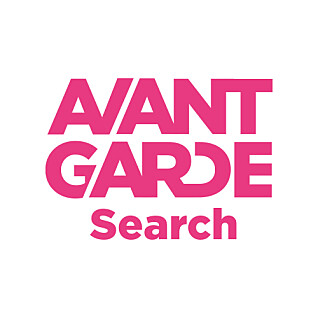 We began in 2019 as a disruptive recruiter within the tech-industry here in Oslo, and now three years later we love the fact that the tech-community has welcomed us with open arms. We are continuing to grow and in addition to all our awesome Talent Sourcers and Chief Talent Sourcers, we are now looking to hire someone for a completely new position. A position in which you get to work with "everything and everyone" within the technology industry. We have named the position Community and Social Engagement Specialist. Long title yes, but so what!
Instead of creating a long list of all the things we look for in a candidate, why not turn it around so we can sell ourselves to you. You are as important as us in this process and deserve a detailed insight into why you should even consider applying for this position. If you like what you read below, we would love to hear from you. And by the way – LOVE is one of our values.
IN AVANTGARDE SEARCH….
You will work closely with all the AvantGarders to ensure that you make this position a great success
We are all as important as one another. It is not about years` experience but about strengths and weaknesses, attitude and hard work
You will get the opportunity to decide on more things than usual in most other jobs. All staff are involved in key decision making, and as an example; they themselves have decided our new bonus scheme, branding scheme and new office location
You do not get weekends at Hemsedal, cake on your birthday or flowers on your first day. We rather save the money for a trip to New York, Vegas or the Alps. Having said that, some of us do get together for a ski trip or PT session
You will have the opportunity to work from wherever you want, providing you are based close to Oslo
You will be able to take holiday whenever you want and get 6 weeks holiday per year
You will work in an agile way using Trello (Kanban)
You will have an important voice within the tech-community and diversity community
You get to work with some of Norway`s fastest growing technology companies
You get to disrupt the conservative recruitment industry
Well, you will get more, but let us stop for now. We can tell you more if we meet for a coffee or tea
WHY HAVE WE CREATED THIS POSITION?
As a disruptive force within the recruitment industry, we are not the type of company that pull up a list of companies and hammer through with sales calls in order to win business. Rather the opposite in fact. Almost all our customers have come from what we like to call our community. And this is where you come in, we hope. We are continuing this strategy and now it is time to have an AvantGarder 100% dedicated to this. 100% dedicated to our whole community.
OUR COMMUNITY, WHO ARE THEY?
You could call it eco-system too if you wish, but our community is clients, partners, media, charities, AvantGarders, organizations, the agile community, competitors and supporters. Even our families if you think about it. Or in other words; everyone we have some sort of relation to.
WHAT IS THE OVERALL PURPOSE OF THIS POSITION?
To be our representative towards the whole community through dialogue, meetings, events, marketing, follow-up and more.
WHAT ARE MORE SPECIFIC TASKS?
Regular dialogue with partners and look at ways we can do more things together with them
Run projects together with partners
Drive Customer Success towards key clients
Arrange and host events
Coordinate events in which we are attending
Dialogue with Universities and schools
Arrange charity events and initiatives
Innovative projects to get more out of our community. Any ideas?
Ensure the right branding and the right message
Ensure we have a lively website
Run and drive advertisement campaigns
Create good content, both written and visual
SO, WHAT DO YOU NOT GET?
Strange thing to write about in a job advertisement, but we are different, and we think it is pretty damn important that we also let you know what to not expect. In our place you do not get….
To rest on your laurels and think you are a queen or a king
A great pension and insurance policy
To close down every day at 15:30 and think your job is done for the day
Stable days, weeks or months.
A fancy canteen and all sorts of great coffee machines
To treat your colleagues as only colleagues. They need to be treated as friends
WHAT ARE OUR FUTURE PLANS?
We shall:
Never go away from our key love, which is to work with technology start-ups and scale-ups, but as we are growing, we may soon have a time working with larger corporations
Establish ourselves in Stockholm
Look at other industries which we will recruit to
Perhaps develop some sort of technology to attract the best talent
Continue to have a lot of fun and show love in everything we do
Continue to be ourselves and be a disruptive force within the industry
Continue to develop partnerships with key players within, and outside of the technology industry
Continue to be humble and caring, crazy and fun
And to give you an idea of what partners we have today we can mention Wake Me Up, CodeAndGo, TheOceanOpportunityLab, Engineers without boarder, SHE Conference, Norselab, TheFactory and many more.
WHO ARE WE LOOKING FOR?
You are a person who loves "being out there". You have high levels of energy and are great at coming up with creative ideas, and then to implement them. You strongly believe in how a community focus is the new way of building a business and you have a passion for people.
Other key things we look at in a candidate:
Education at Bachelor level or above in relevant field
1-5 years` experience in what you believe is a relevant field
Great at content and documentation, ideally both written and visual
Up to date on how the technology industry and community work
Experience from the start-up world would be an advantage but not essential
Fluent in English
WHAT`S NEXT?
If you have read this far, then we hope that you have been intrigued by what we have presented. Hopefully you have been inspired to apply by sending your CV or link to your LI profile. And if that is the case, perhaps you would also like to write a few words about who you are and how you think you can contribute in this position? But if you do, please drop the standard cliches that most applications contain. Write from the heart and be yourself. Deal?
If you have an interesting profile, we will send you a detailed prospect with much more information about us and the position. We will also send you a mini photo series so that you can get to know us that way too. If all is good after this, well let`s grab a coffee or tea. One thing is for sure; you will get to meet all the AvantGarders through the process and most likely also some of our pets; Scampi, Astro, Walter, Elvira and Caya.
Thanks ever so much for taking the time to read this.
Love
All the AvantGarders
Further reading: Tech-rekruttereren økte inntektene med 300 prosent, men nå frykter han at markedet kan koke over