LEDIG STILLING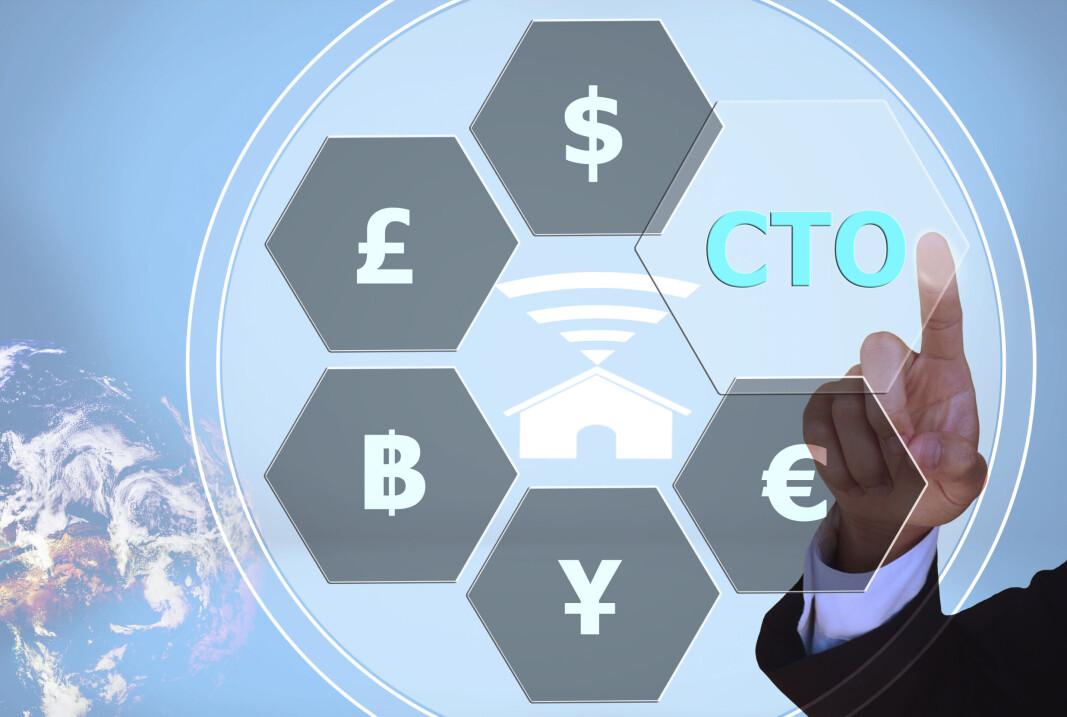 CTO | Energi.ai
Join us to work on the most pressing problem of our generation!

Stillingen er ikke lenger aktiv.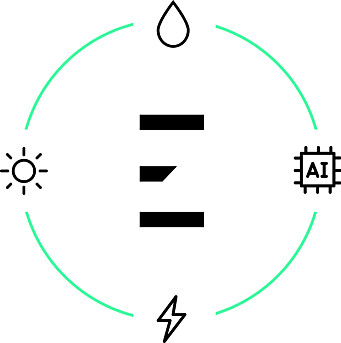 The only way to discover the limits of the possible is to venture into the seemingly impossible. This is the essence of innovation and progress. This is Energi.AI.
We're enabling a Net Zero future for companies. We are expanding at a fast pace and are now looking for brilliant climatech enthusiasts who want to be a part of this journey.
Decarbonizing the economy requires a granular, real-time view of where emissions come from and how they can be reduced. Energi.AI is a data driven platform that utilizes AI to fully automate the measurement of a company's carbon footprint and gives insight into actions needed to become a net zero company. We call it "climate action made simple", because we truly believe that sustainability is a data problem. We are backed by some of the most prolific climate-tech investors and have secured a number of partnerships to continue growth.
Energi.ai is looking for a Chief Technology Officer to take the lead in further development of the Energi.ai SaaS platform, through research, development and monitoring of technological advancements. The CTO is the company's top technical authority for industrializing new technology to support the execution and delivery of Energi.ai solutions and products to customers and partners. You will play a key role in building further our development team, and ensuring that we are properly staffed to reach our ambitious targets. We are passionate about making an impact, and working with people that share our passion.
We are looking for a hands-on CTO, specifically you would responsible for:
Together with Head of Product, develop and execute competitive technology and product roadmaps that support Energi.ai global strategy

Further development of the Technology team, including coaching of highly competent team members.

Lead the technical work across the organization and ensure that the company has access to the necessary capacity and expertise to deliver on the strategy

Ensure proper documentation of the company's technology

Identify and support processes that secure intellectual properties the company develops through patents, brand protection, or equivalent

Contribute with expertise and quality assurance of technology when industrializing new technology, upgrading our platform, or expanding our platform to support implementation in new countries.

Overall responsibility for Technical and Quality assurance teams

Develop technological collaborations and alliances that qualify the company for research support, where appropriate.
Qualifications:
Extensive experience leading technology and product development in a data driven highly complex environment.

Proven track record in bridging the gap between business and technology

Proven leadership and goal achieving track records in developing SaaS platforms

Competence and skills to build and implement best technology practices that drive the development of a continuous improvement culture.

A coaching / mentoring leadership style for the R&D team creating ownership and common technology understanding, but also setting strategic direction and making decisions

The ideal candidate has experience in cloud-based applications and is accustomed to developing customer centric products and solutions

Understanding financial aspects and accounting principles

Ability to work independently, flexibility to work remotely

Good English communication skills, additional languages will be a plus

Enthusiasm for working in a fun, flexible, and mission-driven start-up
What we require from applicants
We are ethical by design and value-driven in everything we do. This is a key for setting direction and motivation. We get our energy and motivation by values and live according to these beliefs.
Passion for working on climate change solutions

Highly motivated to build products and collaborate tightly with the product development team

The grit and energy to work in an early stage startup
If you think your skills and experience match what we're looking for - please get in touch! Send your application to us by 26th August.
Contact: Jan Skjøy, [email protected] / 48011177