LEDIG STILLING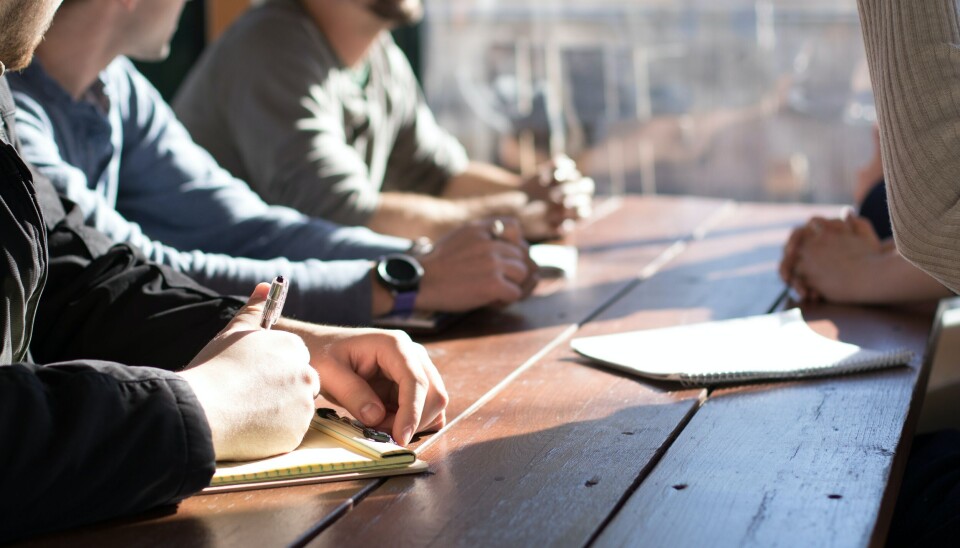 CTO/FULL STACK DEVELOPER / ARCHITECT
We are now hiring our first tech superstar!

Spense is a young technology company based in Oslo that provides a state-of-the art solution that helps digitize the automotive industry within payments. Our platform provides significant cost savings for our customers as well as offering an innovative user journey for end-users with a flexible payment solution. Our technology enables us to be an integration hub for both dealer management systems as well as financial companies. We have strong investors backing us, amongst them are Gjensidige Mobility Group and Venditio. We already have more than 200 customers using our products and a strong interest from the market. Spense has a clear ambition to be an international player so our products need to be built for scale!
We are now hiring our first tech superstar and you will play a vital part in building Spense going forward!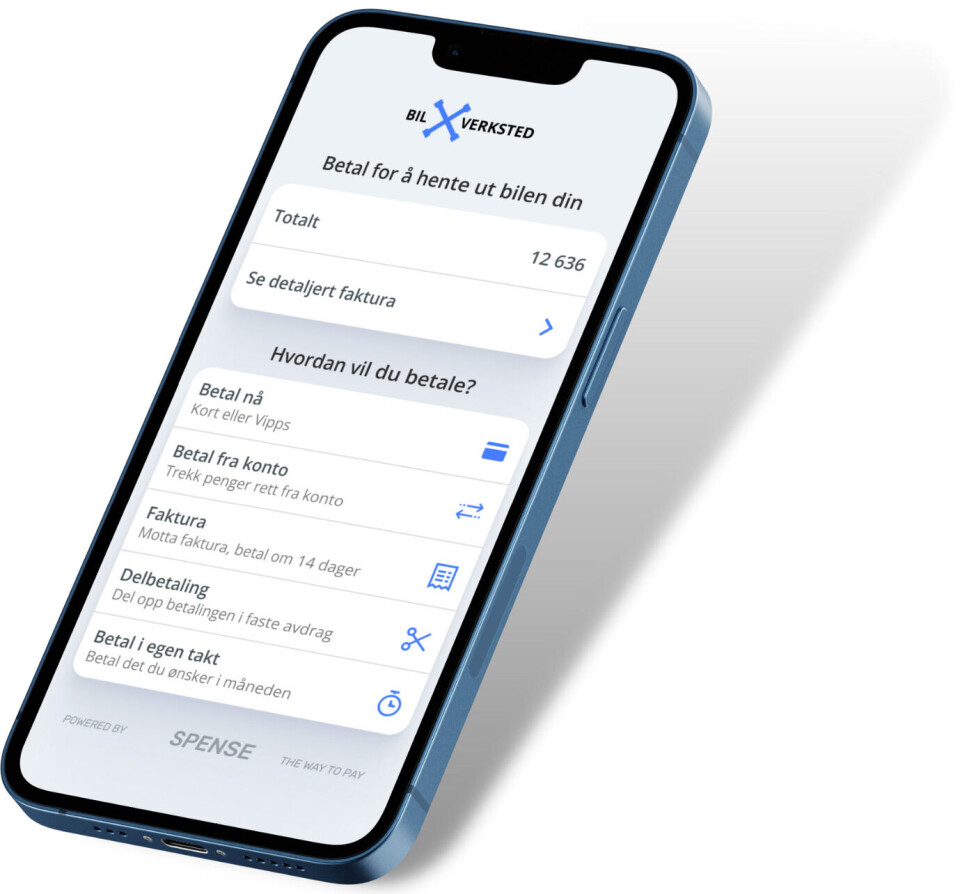 We are looking for a person that is highly experienced and skilled in many areas. Maybe you already have tried to build your own product or tech company and therefore are familiar with architecture and infrastructure as well as the importance of delivering great products and services to our customers. You will be leading the implementation of our tech strategy and at the same time hands-on building new technology and new products helping the company reach its objectives.
We believe you are:
Well educated and/or experienced IT talent, motivated to work with many different aspects of technology
Highly skilled in Microsoft Azure as IaaS and some familiarity with Google Cloud.
Skilled in working with Docker, Kubernetes, HELM and Terraform
Experienced with working with relational and non-relational databases like PostgreSQL and MongoDb
Familiar with working with CI/CD and DevOps concepts and managing teams within these concepts.
Able to set up Azure Message Service (or similar)
Strong knowledge in developing and working with REST based APIs and API design
Experienced with various system architectures as well as understanding how to build end-user products
How do we work:
With dedicated people that are passionate about delivering value to customers, partners and end-users
Close to our partners such as Stacc, financial institutions and various dealer management systems
Interactions with customers and end users is an opportunity that adds to your work effectiveness and efficiency.
Agile is our preferred way of working.
Forge strong, trust-built relationships within the Spense team and the customers. No unnecessary overheads.
We offer a competitive salary and benefits and for the right candidate, a stock incentive plan. We have our office in a great location at Bislett, but you will of course have the flexibility to work remotely during the week as well.