Ledig stilling: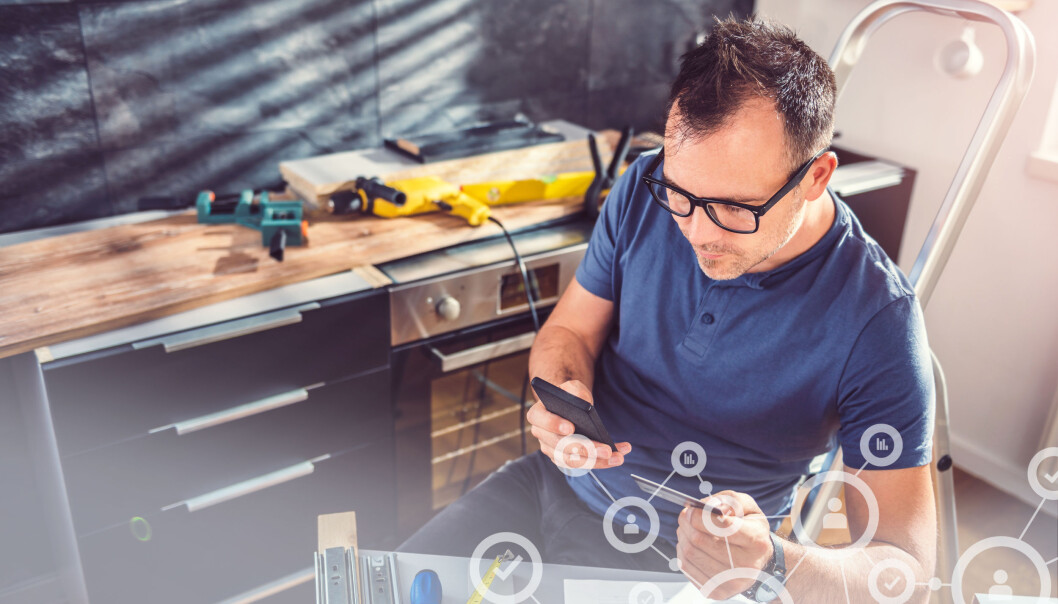 Customer Success Manager - Sharefox
Interested in the Circular Economy and being part of an ambitious tech company?
Sharefox is a StartUp in the Circular Economy space.
We are a SaaS company delivering a technology platform that enables new business areas within rental and subscriptions. Sharefox is experiencing rapid growth and has customers in a wide range – from large retailers and innovative StartUps to existing rental companies. At Sharefox, you will be working at the forefront of the latest trends with rental-based services and circular economy.
Our customers offer everything from subscriptions on clothing and sports equipment to new innovative services within the retail- and rental industry. The company is now entering the next growth stage of internationalization and we look to strengthen our team.
Role Description
The Customer Success Manager's main responsibility will be to help our customers succeed in using our software. Successful customers will also expand the use of our services. In short, you need to understand the customers targets, goals and ambitions and support them on their way. The Customer Success Manager is therefore a critical role and will have a strategic, financial, as well as operational responsibility and work closely with the management team.
Your responsibilities
Be in charge and handle the onboarding process, hereby also revise and optimize the onboarding process
Own overall responsibility and ensure the retention and satisfaction of assigned clients
Maintain existing customers and help optimize our solutions to their advantage
Activate and create commitment and interest in order to get the best value of our software
Gain the necessary knowledge and understanding about the customers' market, the products or services they sell, the customer journey and the buying behaviour in their market
Work structured with upselling and renewals of our software
Be responsible for information regarding changes, new features, new possibilities, planned downtime, potential meetings and activities
Arrange regular meetings between Sales and Product Team to discuss new ideas and feature prioritization
Handle the ticketing system for support tickets and be an escalation point if needed
Providing a regular newsletter (new features and product roadmap)
Be in charge of evaluation meetings with management
Professional qualities
Service-minded
Product and tech competence. You don't have to be an expert, but you need to have a good understanding
Previous experience with project management, structured and organized
Business-minded and can work with metrics
People skills with both customers and co-workers
Fluent in English and a Nordic language
Preferable some experience from e-commerce
We envision that you have a background from a similar position in a startup, a digital agency, marketing or in consulting. Ideally, you also have experience in team management.
The position will report directly to the CEO.
For more information or to make an application, you can get in touch with Åsgeir Helland at [email protected] , phone +47 90279664.
Dream profile from the customer's point of view
The Customer Success Manager brings ideas on how we can use the software better. Advocates for us in the company's product enhancement roadmap. Keeps us informed about what's coming. Checks in on us monthly to discuss issues important to us – such as cost reduction, speed of handling critical problems, security, and the path forward.