LEDIG STILLING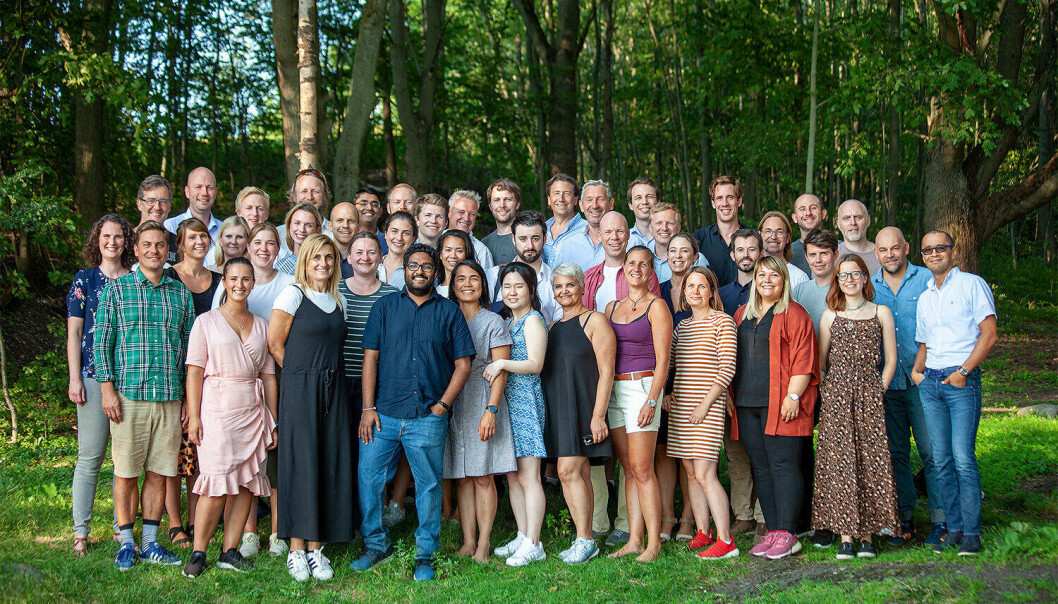 Design Lead | Inspera
We are on a mission to evolve education on a global scale, and we are looking for you to join us on our journey to democratize educational assessment by making it more inclusive, fair, and relevant to the 21st century" Fancy joining us?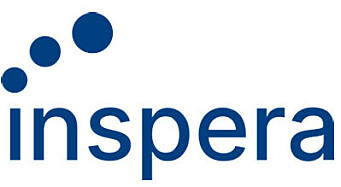 "We are Inspera 🤗 one of the leading EdTech companies in the world! We are on a mission to evolve education on a global scale, and we are looking for you to join us on our journey to democratize educational assessment by making it more inclusive, fair, and relevant to the 21st century" Fancy joining us?
Who are we?
Inspera was born in the small fjords of Norway and today, our assessment tools and services help leading educational institutions assess learners' abilities across the globe.
We believe that there are many opportunities in improving teaching and learning through changing how assessments are done. And we have positioned our assessment platform and our services to be a key player to create a more accessible, effective, and fair educational system, adapting to the individual's learning and assessment needs.
The job of the Design Lead
We already have a strong and competitive product in the market with customers and users all over the world. However, as we now have grown from a startup to a global SaaS company, we need to further enhance our usability of the platform. Therefore, we are looking for new team members to our skilled design team to help us enable our vision for future learning and assessment all over the world.
In this position you will not only manage and lead our product design capability area, but also conduct research and define user needs, create and validate solutions, and ensure a seamless end-to-end user experience, enabled through dedicated product designers in our cross-functional product teams. You will collaborate closely not only with product managers, engineers and data scientists, but also other experts in our customer success and sales areas as well as frequent interactions with our customers (and users).
Other key tasks and responsibilities:
Drive the company forward with innovative, service-minded and user-centric design culture and design strategy.

Collaborate with other leads and the CPO/CTO to ensure we succeed with a product-led way of work.

Work closely with our cross-functional teams, including Product Managers, Designers, Engineers, Data Scientists, QA-experts, other internal domain experts and of course our users to understand user needs and create usable solutions.

Coach and guide designers in their day-to-day activities.

Bring the UX perspective to shape our Product Strategy.

Lead UX research initiatives to evaluate and improve our product and ensure a seamless user experience across our products.

Facilitate a continuous building of competence on appropriate design processes and methodology suitable for the problem at hand.

Bring ideas for new designs or experiments to our teams.

Ensure all designs for end users are accessibility compliant and that universal design is a part of our product development blueprint

Recruit great design talent!
Why join us?
Become part of the hugely exciting Ed-tech market where minds are shifting around digital education.

Work with central world issues: education and inclusion.

User your leadership capabilities to facilitate product-led growth

Opportunity to build and hire the team you need to succeed

A growing organization (140+ people) that offers flexible working structures with the opportunity to change and influence your workplace as well as our product

The opportunity to join at an exciting stage of our growth and be part of shaping our international scaling and strategy.

A fun, high-paced environment in brand new offices near Aker Brygge in Oslo, with other office locations in the UK, Sweden, Denmark and Australia and option to work remotely.
Who are we looking for?
We are looking for a passionate Design lead with strong management and leadership skills who can own and drive a forward-thinking, service-minded, and user-centric design culture and design strategy, including managing and supporting our kick ass Product designers.
We are looking for a person who has a product-led mindset, can make data-informed decisions, and sees opportunities where others don't.
Key things we look for:
Someone with experience from positions such as Head of Design, Lead Designer, Director of Design or similar

A quick learner with the ability to dive into complex issues, identify the core of the problem, and quickly see potential solutions.

Extensive work experience with digital product design and UX research.

You hold a BSc/MSc degree in interaction design, Human-Computer interaction or other relevant fields.

Expertise in different design and prototyping tools (we use Figma primarily).

Experience working in a SaaS company is a plus.

Experience overseeing the maintenance and growth of an accessible design system that makes customer experiences easier, as well as the design and development work more efficiently.

Experience with overseeing and aligning the user experience across complex systems or product/service suites.

Passionate about shaping the future of assessment and education. Our mission goes far beyond just digitizing assessment, we want to greatly improve how we learn and how available education can be!
Next step
We want to make the process as smooth and easy for you as possible, because ultimately it is our job to ensure that you get the best insight into the company as possible.
If you already know that this opportunity is calling for you, please apply via the apply button. But if you have questions or would like further information prior to taking the leap into this new adventure, feel free to get in touch with our recruitment partner, Patricia Riolfo in AvantGarde Search. She will happily share with you a full prospect with much more information about us and the position.
" Join us as we make an impact creating products that make a real and tangible difference."