Ledig stilling: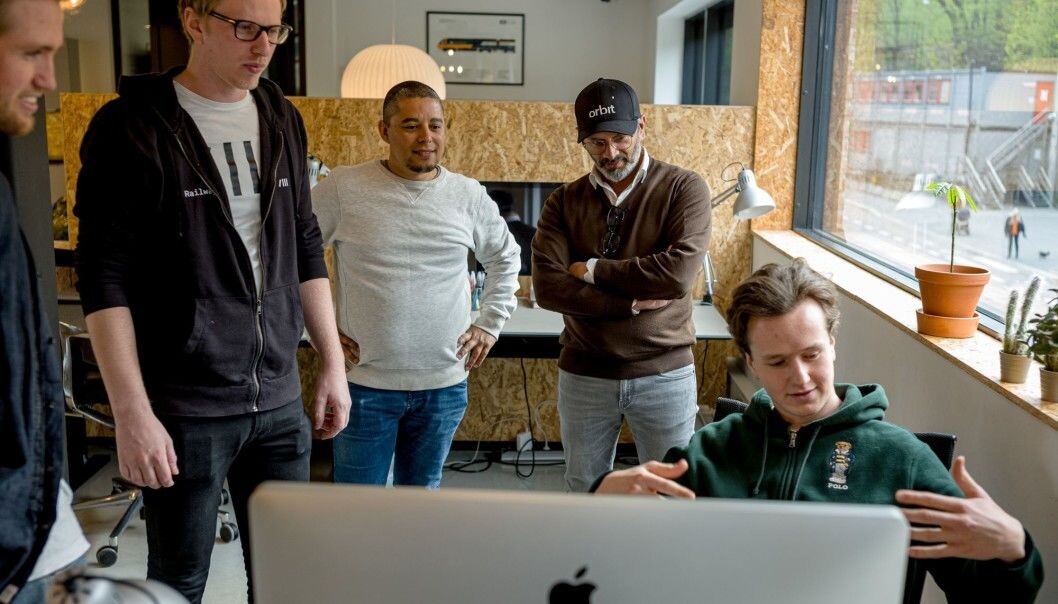 DevOps Engineer - Orbit
At Orbit, we are developing a new technology platform enabling modern teams to work decentralized. If you are like us, you are tired of inflexible working days and a poor office environment. The journey has just started, and we are looking for developers who will help to scale convenient office spaces.
About Us
Orbit is an early stage, PropTech, startup on a mission to innovate the way we run, access and use workspaces - in buildings and cities. We are entrepreneurial-minded makers on a journey to create a more sustainable way of working. We value trust, courage and quality in everything we do. An astounding 50% of all office space is estimated to be vacant or unused at every given time - Orbit enables startups, enterprises, and landlords adjust to the modern world.
Read more about us:
Obos hyrer inn gründere til å bygge «nærkontor på abonnement»
Tech-profilene skal fylle tomme næringsbygg med smittefrie arbeidsplasser
What is the role?
Our app launched in January 2021, so you will join Orbit's development team to ensure that our apps and website run smoothly as we come to the end of our Beta testing and reach a wider audience. Today we have a collaborative and flat team, so you will contribute to decisions to ensure the right DevOps tools are in place as we scale and growth. You will play a key role in developing a product that delivers better results, fast, and efficiently.
Our stack today consists of Laravel (PHP), React-Native and AWS. It is important to have experience in building technology - sharing your technical expertise with your team and learning what needs to be done in order to create value for your customers.
The Orbit Offer!
The opportunity to help build a company, and become a co-founder!
The freedom to work as you see fits best
To use the office at Vulkan as a lab for new functionality
Experienced team and environment that enjoys experimenting
Fitness center and health services
As we are a growing team, it's extra beneficial for you to help add to our culture and grow the roots for our Oslo company culture.
Interested? Apply today!
Are you our new growth partner? We would love to hear from you!
We are also looking for a developer/ maker/ Co-founder. Read more


Read more about us:
Obos hyrer inn gründere til å bygge «nærkontor på abonnement»
Tech-profilene skal fylle tomme næringsbygg med smittefrie arbeidsplasser