LEDIG STILLING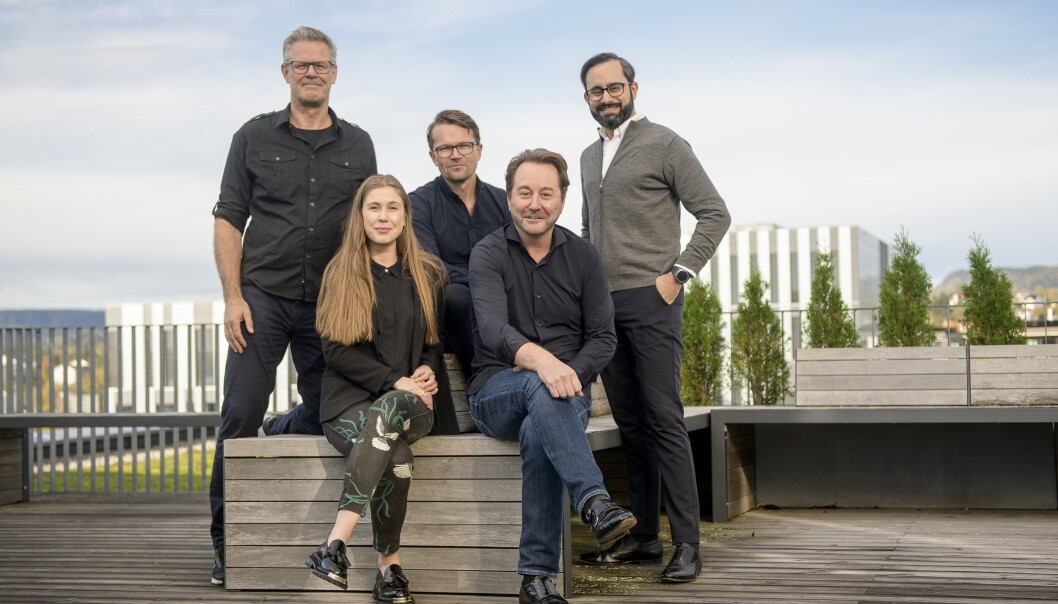 Digital Content Marketer aka. Internet Storytelling Guru | RunwayFBU
Stillingen er ikke lenger aktiv.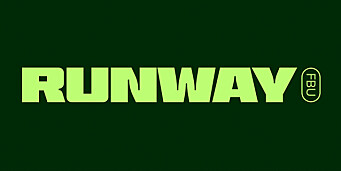 Help us tell the RunwayFBU story
Big change needs big thinking, which is exactly why we have created a brand-new entrepreneurial space and investment fund where ambitious founders can grow and succeed – faster. Our ecosystem resides and is a part of the leading, international tech environments including Aize, Cognite, as well as other established industrial companies in the Aker Group. Together, we make up Norway's most exciting and diverse technology hub with our investment fund, RunwayFBU.
We are now looking for a content professional who will support RunwayFBU's communication activities on web and SoMe channels. In other words, we want someone who can help us make our stories stand out on screens, create a supportive fanbase, and to attract both businesses and people.
How we'd like to tap into your talent
We'll give you unlimited access to all parts of RunwayFBU and Aker. In return, you'll help us create and distribute the content that makes all the exciting things we do known to the world. That means you will be responsible for creating a plan for content production that supports our communications strategy. You should also be able to produce the content and press the buttons that makes the right people see what we produce. Whilst the pressing of buttons is important, it's essential that you have a storyteller in you. Without great stories, it's just boring content - and nobody wants that, right?

A lot of responsibilities, but also opportunities
Publish news to our websites and in social media
Optimize our content and paid ads to increase website traffic
Create and engage with our followers in social media
Advertise the content to our most important audiences
Let us know what's working and what we should do more of
Plan 1 day, 1 week, 1 month and 1 year ahead.
What you should already know
How to manage news & social media
How to identify target audiences and reach these. We'll help, of course.
How to make landing pages convert and identifying user funnels
Telling good from bad in website analytics tools (e.g. Google Analytics)
Creating and optimizing Adwords-campaigns as well as working with SEO
What do you have?
A sharp mind with the ability to quickly understand complex issues
Resourcefulness and self-leadership
A love for working in teams
Being both creative and a "doer"
Tons of curiosity
Strong storytelling capabilities
What we'd like to give you
An exciting position in a super ambitious investment environment
A computer, a camera, a GoPro? or a Drone? You tell us!
100% position with flexible working hours
Loads of perks such as: health club, insurance, subsidized gourmet lunches and so on.
And of course, a competitive salary