LEDIG STILLING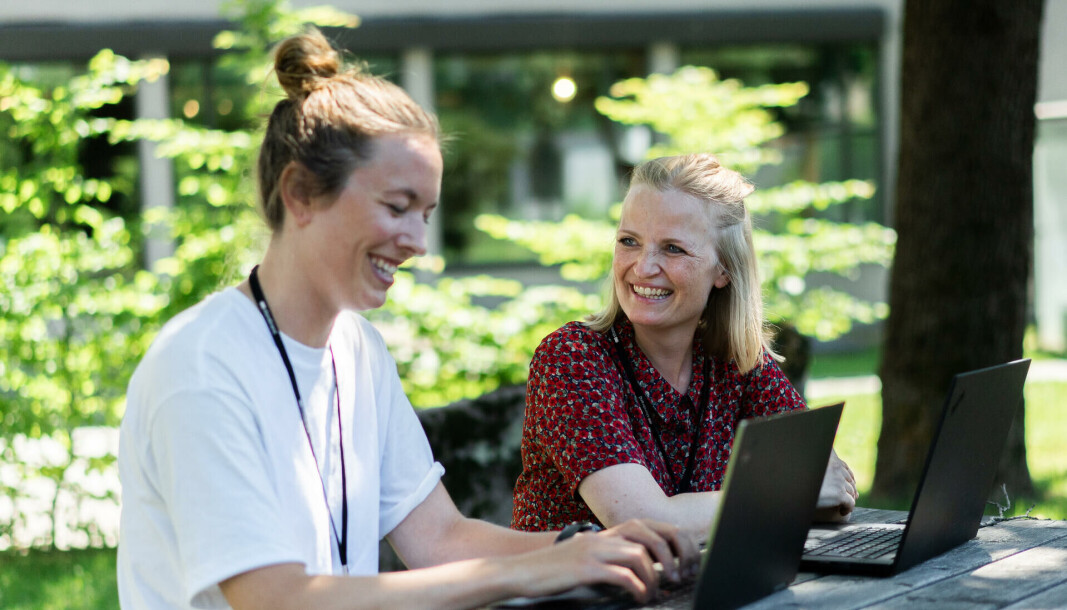 Digital Trainee | Storebrand
Are you our new Storebrand Digital Trainee?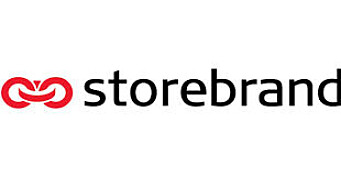 6ick-start your career and become our new Digital Trainee. Our program will equip you with the skills, tools and knowledge needed to optimize your journey from student to tech professional. At Storebrand Digital you'll work in agile autonomous teams and get coaching from our leadership group and tech leads. Get hired into our trainee program which will give you 8 months in each of 3 business areas of your choice. At the end of the two years, you'll have a broad business and technology understanding and a permanent employment in Storebrand Digital.
Are you completing your technology Master next spring, but still unsure what to work with? Do you want to gain experience in developing solutions for products in retail, corporate or capital management? Or, rather, how to run a Salesforce project, cloud transformation or embed security into software development?
What is Storebrand Digital Trainee program?
The Digital Trainee programs runs for approximately 2 years with 8 months in 3 business areas of your choice.
At Storebrand Digital we work in truly cross functional autonomous teams. Our developers work side-by-side with designers, product managers, cloud and security experts and data engineers. Your code will be the basis for products used by thousands of customers. You will have direct impact on technical solutions.
As Digital Trainee in Storebrand you will be coached by the leadership group and tech leads, while gaining experience in the business areas of your choice. We have a large footprint in Capital Management, Retail and Corporate industry and our products are focused on Capital Investments, Savings, Insurance, Banking and Pension. The trainee program consists of on-the-job-training, leadership or coding training, and job rotation based on your skills and interests
Your workday as a Digital Trainee
Your workday will be varied and it will depend on the areas of your rotation. For example, in our business units aligned Retail, Corporate or Asset Management, the bulk of your day is spent coding based on the specifications of the product. You will also take the time to familiarize yourself with various business areas and products to understand how this shape the customer journey and how our technical solutions affect that.
We work product-oriented in cross functional teams while collaborating with our business areas for sales and customer support. Our project portfolio is constantly evolving, and includes pension, bank, insurance, and asset management facing both the private and corporate market. Storebrand Digital consists of about 350 people in Norway and Sweden.
Learning and enjoying the work we do is in our DNA. We want you to succeed and thrive. To achieve this, you will be provided with a sound combination of challenges and coaching from our CTO, Trygve Håkedal and the rest of the Storebrand Digital Management Team in addition to our tech leads.
We operate a modern tech stack and have adopted a multi cloud approach. This will give you the opportunity to work with Java APIs using Spring Boot, frontends in ReactJS or modern Angular all running via Github actions in Google Cloud Platform or Azure. Participation in our vibrant technology guild communities is strongly encouraged, meeting developers across Storebrand Digital.
Who are we looking for?
You are completing your last year of your Master's Degree in Technology and are motivated by leaning-in, learning and problem solving.
You are curious and have a passion for technology. You challenge established norms and are eager to learn. If you also thrive with digital tools, agile methodology and have programming knowledge, then you are the candidate we are searching!
Questions?
Questions can be directed to Tech Recruiter, Marius Bergmann at [email protected] or konsernprosjektleder, Thea Rebekka Skarheim Pettersen at [email protected]
Candidates fluent in Norwegian and English, both in writing and orally, will be preferred as we use both languages in meetings and in our written communication.
All applications will of course be answered. We look forward to hearing from you!
Application deadline 16.10.2022.
Start date August 1, 2023.
Storebrand samarbeider med Semac for bakgrunnssjekk av aktuelle kandidater. Bakgrunnssjekken utføres etter samtykke fra deg som søker og innebærer at vi verifiserer CV og annen søknadsdokumentasjon i forbindelse med ansettelsen.