Ledig stilling: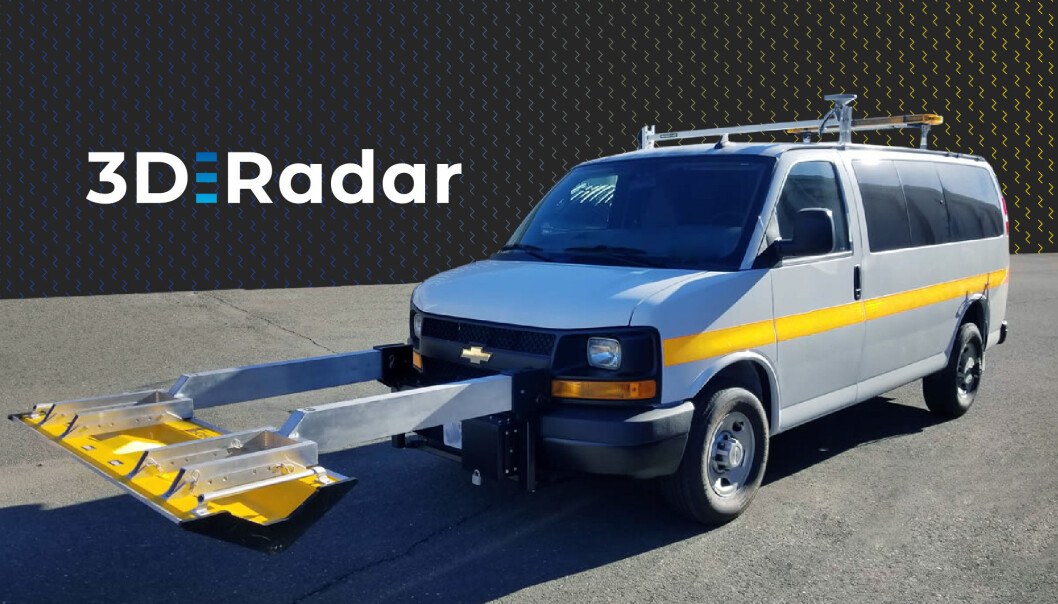 Drawing the subsurface map of the future: 3D-Radar is hiring within R&D, Production, Finance, Sales and Marketing
Stillingen er ikke lenger aktiv.
3D-Radar is the world-leading developer and producer of high-end GPR (Ground Penetrating Radar) technology and equipment. We design and manufacture sensors to map subsurface infrastructure around the world and have kickstarted our journey into the future.
We are currently expanding and seeking new talent to help us develop, manufacture, and sell our next-generation sensors, analysis applications, and digital services. We welcome dynamic talent that can add value to our team.
Open positions:
R&D
Software Application Lead
Senior Software Engineer
Enbedded Systems Engineer
Senior Hardsware Engineer
Senior Mecanical Engineer
Production
Production Engineer
Sourcing/ Logistics Specialist
Finance
Sales & Marketing
Technical Support Engineer
Digital Marketing Specialis
About the company
3D-Radar AS, a Norwegian company, is developing 3D-Underground Maps using Ground Penetrating Radar (GPR) technology to map subsurface details. The main applications are utility mapping, road and bridge deck inspection, archaeology, humanitarian demining, and agriculture.
3D-Radar pioneered the next generation 3D GPR technology with its patented multi-frequency, multi-channel antenna generating a Hyper Cube of data. We are one of the global leaders of sensors and applications for detecting and mapping underground conditions using Artificial Intelligence.
By adding 3-dimensional underground maps to the global scene our company is supporting critical infrastructure maintenance as well as green initiatives for a sustainable world. We are a small, highly competent team working tightly together with our clients to make the most advanced solutions in the world in our categories. As a medium sized Scandinavian company, we have a flat structure and rely on autonomy and competent initiatives to make progress.