Ledig stilling: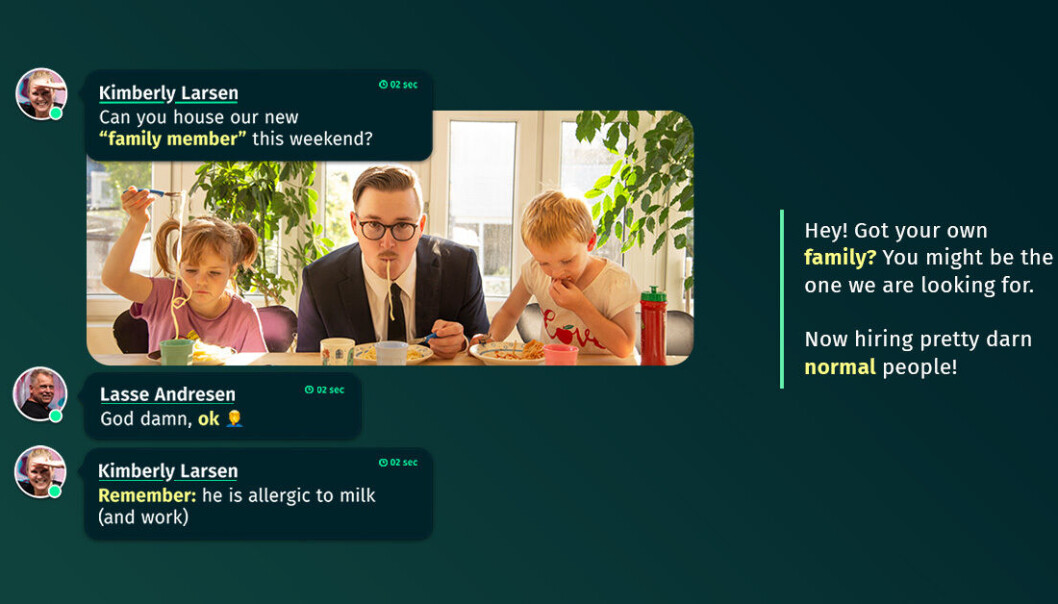 Frontend Developer | IndyRiot
Want to join and play a key role in an exciting startup? This is your chance!

Stillingen er ikke lenger aktiv.
indyRIOT offers a turnkey Community and Networking Solution (read: nothing like any community and networking solution you've seen before). It is a white-labeled SaaS system, with complete functionality out of the box, which enables our clients to quickly launch their own, fully branded, independent community platform, take full ownership of their crowd, and replace heaps of other systems. This is a bold move in the direction where we, and future generations to come, can re-own our own identity online. We're located in Oslo, Stavanger, London, and San Francisco, and we are scaling up fast!
It's your community - own it!
You'll be an integral part of the engineering team. This means:
greenfield feature development
building a cloud platform for scale
maintaining & improve existing functionality
create UI/UX that is outstanding and a differentiator
develop and extend an extensible multi-theming framework
working on performance and focusing on continuous quality improvement
We're looking for a motivated, driven and quality focused software engineer. We all have a learning and sharing mindset here at indyRIOT, and hope you do too. That is, wanting to learn new things and being open and sharing your knowledge. You should enjoy collaborating across the organization. We are fast moving, and as the company develops we implement our lessons learned and adapt to change. To be proactive, take ownership and have the grit to follow through is highly appreciated. We encourage you to be creative and find new innovative solutions whenever we are facing challenges.
We believe in finding people with the right qualities and skills rather than finding a person with the right degree. A BS/MS degree in Computer Science, or related subjects is always good but it's not a prerequisite. Experience is a must, with a track record working in teams on similar kinds of software development projects.
Key qualifications
3+ years experience as a frontend developer
Deep knowledge, skills and experience working with React [hooks], React-Redux, Redux-Saga, GraphQL
Highly skilled within CSS, Styled components, flexbox, css grid, media queries for responsiveness
Familiar working within teams and with a structured agile development process like Scrum, peer reviews, CI/CD pipeline
Demonstrated skills to effectively work across teams and functions to influence design, operations, and deployment of highly available software
Expose, share and discuss technology to identity and find the best possible and innovative solutions with your like-minded colleagues
Preferred skills
Experience in working with GitHub, Slack, ClickUp
Experience and good understanding in NodeJS
Familiar working with Figma, Patternfly
Familiar with developing a highly scalable multi tenant cloud solution
Familiar with building a multi theming customizable platform
We think it's a plus if you consider yourself a front-end developer and don't mind getting your hands dirty and going the extra mile.
By joining indyRIOT you will be a part of a fast growing company where we love spending time together and learning from each other across teams and departments.
We have an inclusive environment with lots of humor and tolerance
We have a flat structure despite our growth – in our company all voices are equally important!
We have lots of fun together and you will be a part of a fun and academically strong work environment.
Competitive salary
Lovely and fresh locations in Akersgata (Oslo), Skansegata (Stavanger) and Shack 15 (San Francisco)!
Sounds interesting? Go to indyriot.com, make a profile, and apply now!
Applications can also be sent to: [email protected]