Ledig stilling: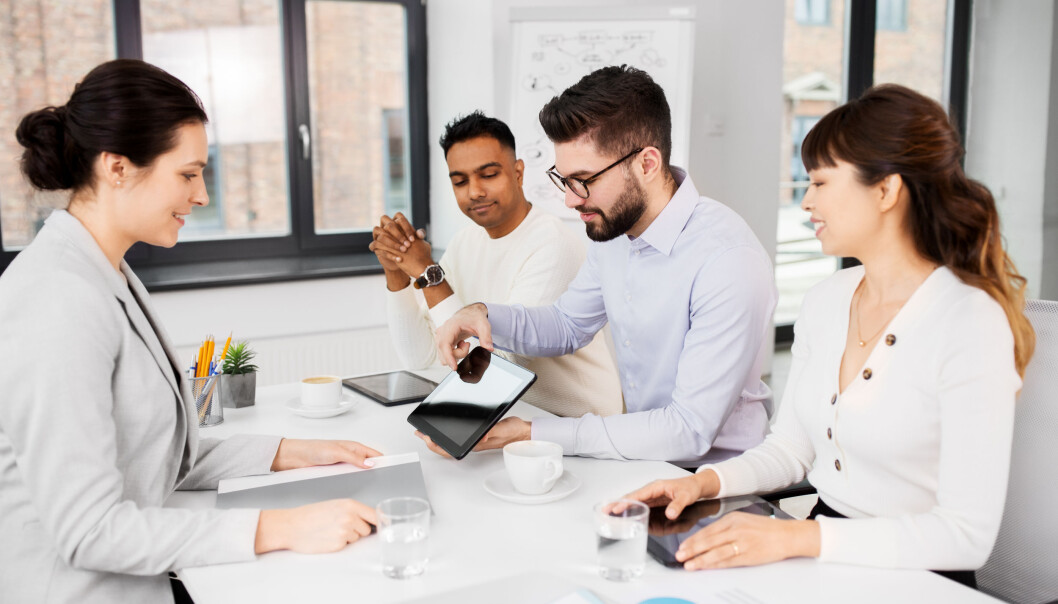 Global HR and Recruitment Director til Funcom
Stillingen er ikke lenger aktiv.
Funcom has proven itself as a major player in the world of interactive entertainment. With years of experience, a strong and talented team, and with the full backing of Tencent, Funcom is now perfectly positioned for further growth and success in the global gaming industry.Our growth will happen on a global level across several locations. To succeed, we need to recruit talented, competent and highly motivated people to join our team. As our new HR Director you will drive recruitment and set the premises for further developing and sustaining a healthy and positive company culture.

Key tasks
Develop people and culture in the organization across locations.
Manage and coordinate recruitment processes.
Standardize and professionalize HR and related processes.
Support and develop leadership and managers.
Align HR practices such as compensation and benefits, according to company strategy.
Work closely with relevant HR departments in Tencent, China.
You will work from the Oslo office and lead the global HR and recruitment team. You will become a member of the top management group and have a great impact on developing the organization. In addition, you will work proactively with employer branding and the attractiveness of the company.

Who are we looking for?
10+ years of related HR and international recruitment experience.
Experience managing HR teams in different locations.
Expertise with people management and employer branding.
Global and cultural awareness and understanding that a diverse organization is a stronger organization.
You don't need to be a gamer, but if you find our industry and tech environment exciting it would be a great advantage.
A dedicated and proactive person with great interpersonal skills, who has a high execution ability and is self-going.
Based in Oslo or willing to relocate to Oslo.
Fluent in English and willing to travel.
What we offer
Strong impact on the future of a fast growing company in an international working environment. Combined with the excitement of a tech startup and the creative atmosphere of the entertainment industry. The stability of long term ownership and funding from one of the largest companies in the world.
Flexible working hours and a flat hierarchy.
Competitive salary including bonus.
Health-care insurance and pension plans.
Relocation assistance.
Social Fridays, free access to gym, and a long list of other benefits.
Contact info
If you have any questions or want more information, please contact our advisors at Dfind Executive. Henrik Hummel (+47 954 28 242), Ingrid Thorseth (+47 988 31 630) or Gabriella Nyborg (+47 454 18 002). For your application use the click button in this advertisement. Looking forward to hearing from you.
Funcom was founded in Oslo and has been developing and publishing games since 1993. This makes Funcom one of the most veteran and experienced companies in the interactive entertainment industry today.Following the launch of Conan Exiles, Funcom's best-selling and fastest selling game to date, the last three years have been the most profitable in our history. This solidified Funcom's position as a leading developer and publisher in the online gaming industry. Funcom is currently developing its next major game closely linked to an upcoming Hollywood blockbuster movie.Funcom was publicly traded on the Oslo Stock Exchange from 2005 to 2020, when it was acquired by Tencent, one of the largest media and technology firms in the world. While Funcom's headquarters is located in Oslo, Norway, the company also has development studios in North Carolina, US and Lisbon, Portugal. Today, over 200 people from more than 30 different nationalities work at Funcom.