LEDIG STILLING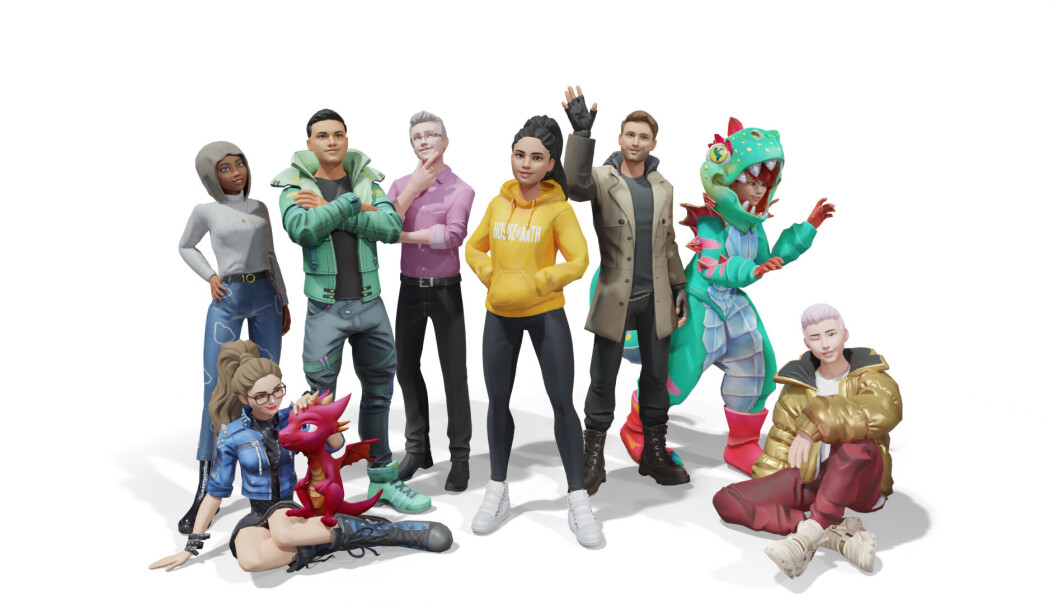 Head of Data | House of Math
Are you a Data Specialist who would be motivated by building and leading a team of data experts for a company with enormous international ambitions?

House of Math is dedicated to our vision: Easy access to learning math. We work continuously to offer the best teaching platform through digitalization, gamification, and motivating mentors.
Are you a Data Specialist who would be motivated by building and leading a team of data experts for a company with enormous international ambitions? We are now looking for a Data Lead to join our offices here in Oslo and hope that you would like to join us.
Welcome to House of Math and the position of Data Lead
House of Math is a technology scale-up with organizational departments including Gamification, Content, Design, Marketing, Tech and Administration. The basis for our data today is hundreds of thousands of students using the portal www.houseofmath.com by doing dynamic activities, playing mathematical games, following math courses and chatting with mentors. With all this data, we are now excited to hire a Data Lead who will have the responsibility of building an agile and highly competent data team.
Next in line is to create what we call a learning path for users. With all the data available we will ensure that we optimize their learning experience and further usage of the site. With these plans, we would like to give the Data Lead the responsibility of:
Design the architecture and implement the solution for this learning path
Take the lead in building and developing our data team, to ensure we have the required competencies to achieve our goals
Envisioning the potential of our portal and creatively examine the possibilities available
Reporting to the CTO you will be responsible for creating the foundation for House of Math`s learning path and will be responsible for consolidating all our data resources. You will work closely with the other tech-teams and set KPI`s for you and your team that are in line with the company`s strategy. You will be responsible for implementing, managing and maintaining the cloud infrastructure related to the collection and transformation of our data. And last, but not least, you will be responsible for quality assurance of our web analytics and present these in a meaningful and visually optimized way through dashboards and more.
We like to think that you are motivated to join us and take on the position as Data Lead due to belief in our product as well as the opportunities you get with this position. You will have the freedom to envision and implement something entirely new and have the responsibility for leading and building an integral team within the company.
What can we offer?
You will join the company at a highly exciting time and work in an environment where we are highly result-driven and want to achieve success as a team. We are a down to earth group of people who through dedication and being courageous all strive to make the company a huge international success.
Some things to highlight
Competitive salary and benefits
Take part in our employee share option program
Brand new offices in the heart of Oslo
Informal environment with great emphasis on teamwork
Work with colleagues that are brave, curious and have a high level of integrity
Our new Data Lead
First and foremost, you have a passion for technology. This is a new position and integral to the future success of the company. We have a stellar team in place, and now we need a driving force with overall responsibilities for our data.
Ideally you have some leadership experience (team lead, lead data, principal or similar), or the attributes to make you a good team leader. You thrive when given the opportunity to be creative and someone who loves driving products forward. You have experience with cloud platforms such as AWS, GCP or Azure and experience with SQL and / or ELT. An added benefit would be if you have some experience from BI or similar tools and web analytics and machine learning.
What`s next?
We would like to make the process as efficient and insightful as possible for all potential candidates. If you would like a detailed prospect, then please get in touch with our recruitment partner, Albanit Rexhaj in AvantGarde Search. Alternatively, free to apply via the apply button. At this stage, only your CV is required. Albanit can be reached on +47 41 27 71 68 or [email protected]
Welcome to House of Math – a company that always strives to be helpful, agile, courageous, curious and engaged.