LEDIG STILLING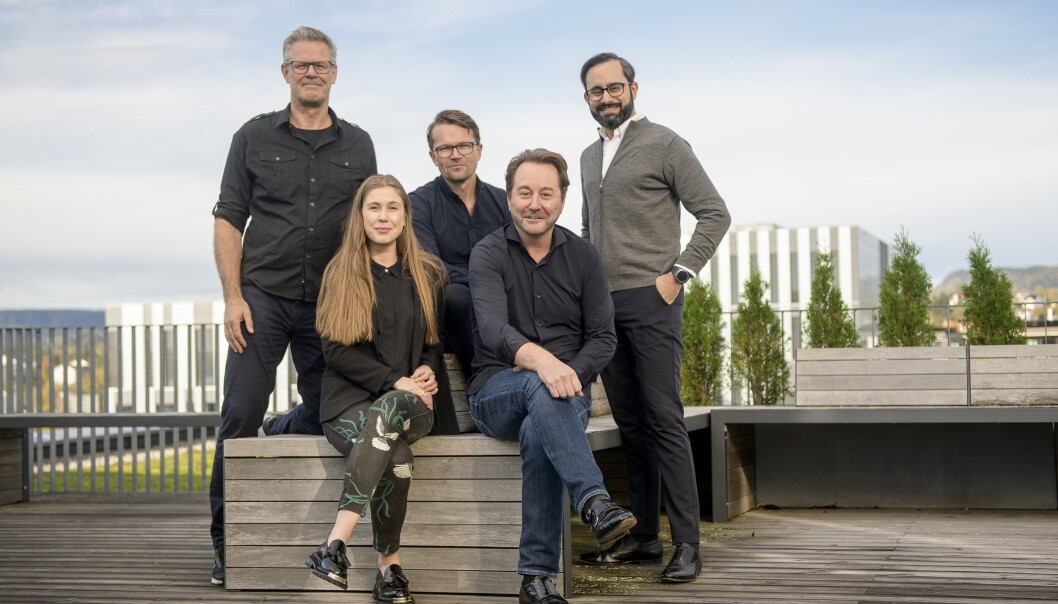 Investment analyst with a human approach | RunwayFBU
Stillingen er ikke lenger aktiv.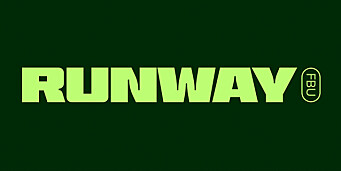 The RunwayFBU story
Big change needs big thinking, which is exactly why we have created a brand-new entrepreneurial space and investment fund where ambitious founders can grow and succeed – faster. Our ecosystem resides and is a part of the leading, international tech environments, including Aize, Cognite, Seetee as well as other established industrial companies in the Aker Group. Together, we make up Norway's most exciting and diverse technology hub with 300 MNOK to invest from RunwayFBU.
We are now looking for Investment Analysts who will be an integral part of our team. And when we say team, we mean it. We are still quite few around the office, so we share everything and expect the same in return. You'll be given a lot of responsibility and in return we'll give you the freedom you want to solve our tasks your way. Even if our list of responsibilities are quite extensive, rest assure that we'd love to hear from you even if you can't check all the boxes (yet). We're here to help you succeed, so please consider applying even if you feel that you don't have "the right background".
Who are you?
You could obviously be an investment analyst that have experience and interest in tech investments. But you can also have a different, but relevant background. Again, we're open to ideas here! Once in, you'll be a part of the investment team that keeps looking for profitable ideas.
You should have a strong grasp on what makes a good investment, not only based on financial analysis, but also understand what are the key dynamics and basis that forms a potential success - including looking at the team behind the idea. This means that we'll do networking, discovery, interviewing & screening founders and startups. You should have great people skills and a drive to build the needed network to gravitate a promising deal flow.
Your responsibilities (Yes, the list is a bit technical)
Scouting and networking for new dealflow and investment opportunities
First round assessments, interviews and reporting on dealflow
DD support on potential investment targets
Assist in ongoing assessment of existing investments, including perception of milestones and exit strategy
Develop models and processes related to the investment phase and follow-up
Dealflow management: support, grow and assess our dealflow at pre-seed, seed and follow-on stages
Portfolio management: support, follow-up and report on portfolio companies
System management: support and keep up to date CRM, Portfolio management and related systems
Advise startups within portfolio
What we'd like to see from you
Experience from similar position. Or not? Impress us!
Good grades from a economic or technical education
That you love to use a computer
You can switch effortlessly between English and Norwegian
Analytically strong
Great at identifying possible issues and risk factors
Resourcefulness and self-leadership
That you are a team player
Have tons of curiosity
What we'd like to give you
An exciting position in a super ambitious investment environment
A unique opportunity to build an organization within Aker ASA
100% position with flexible working hours
Loads of perks such as: health club, insurance, subsidized gourmet lunches and so on.
And of course, a competitive salary