LEDIG STILLING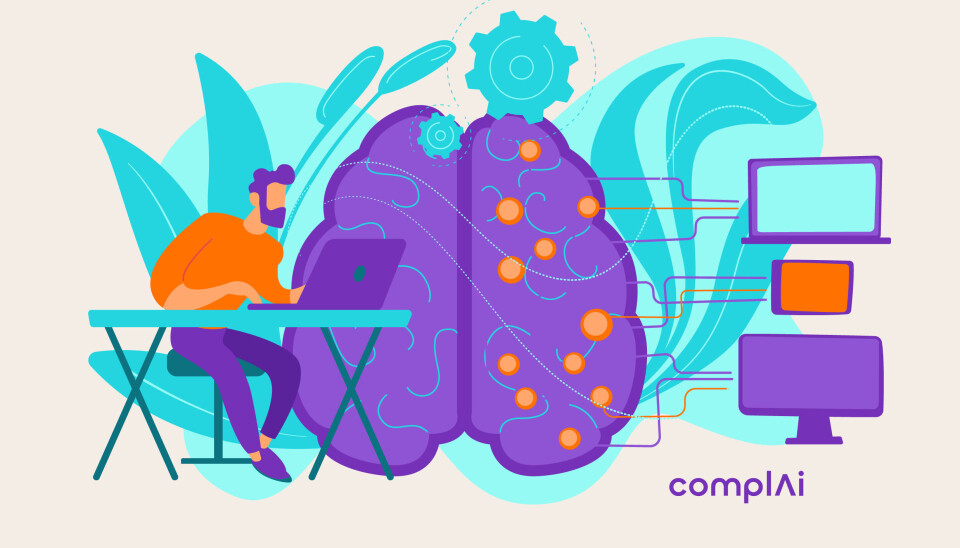 IT Architect / DevOps ComplAi AS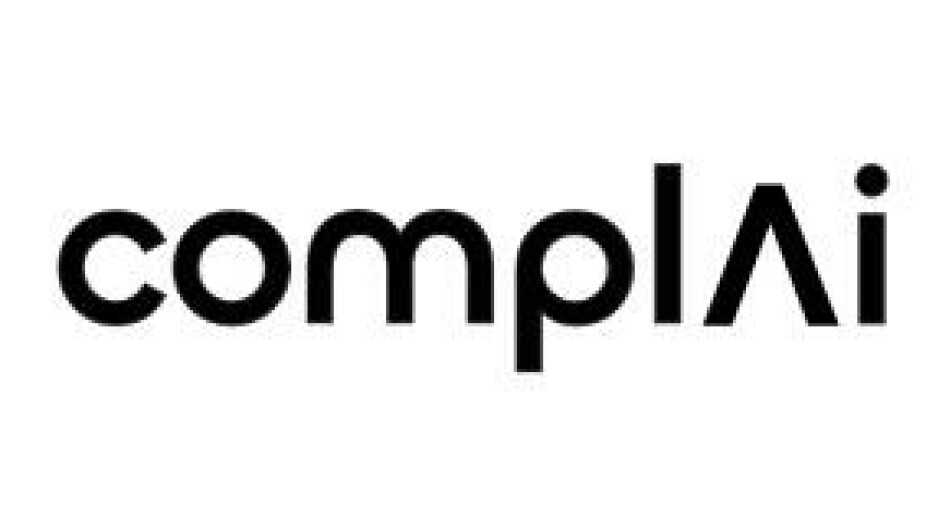 ComplAi is looking for an IT Architect with a passion for infrastructure and operations. We have a state of the art cloud native set up and access to some of the most experienced resources in this domain.
ComplAi is essentially a piece of technology that makes the process of proving compliance easier.
Compliance is ambiguous, on the one hand it is about living up to regulations and standards, saving lives and taking care of people and the planet—the value part, and on the other hand it is about proving that you are compliant, fulfilling demands and requirements, the control part.
At ComplAi, we think both are important but that the proving part, which is still largely manual and labor intensive, should be easier.
We are looking for someone who deeply connects with the mission of ComplAI to contribute to creating sustainable well-functioning and peaceful societies. We believe that trust and transparency is essential for the global community to address global challenges such as climate change in an efficient manner.
Responsibilities
· Manage and develop architecture
· Manage Devops resources and partnerships
· Manage certifications and customer vendor assessments
· Engage with and guide the development team
Skills and qualifications
· Linux system knowledge
· Understanding how Web/SaaS applications work and experience of such solutions design and maintenance (3 years)
· Understanding of Web protocols stack (HTTP, TCP/IP), networks
· Experience with NoSQL solutions (Mongo DB, Cosmos DB, Redis)
· Experience with Kubernetes
· Software development expirience
· Good knowledge of virtualization and Docker
· Expirence with cloud platforms (Azure, AWS, Google)
· Microservices architecture understanding and design experience
· GitOps, CD/CI pipelines
· IT security
Personal Qualities
· Commercial growth mindset
· Engaged, self-driven, entrepreneurial spirit, problem solver
· Comfortable with change and driving transformation
· Creative and sees possibilities
· Likes to communicate and connect with people, build relationships
About the employer
ComplAi is a spinout startup from DNV, a world-leading brand for third-party assurance and risk management. Founded in 2021, we already have more than 2000 users from more than 1000 organizations across the globe, yet, we are only at the beginning of our journey.
The problem we have set out to tackle is generic across industries and standards. We currently have projects, pilots and studies in the Cosmetics industry (Leaping Bunny Cruelty-Free), Energy sector (EU Taxonomy), Health (Macmillan), Maritime (IMO standards), Aluminium Industry (Carbon Trading, ASI), Aquaculture (GlobalGAP, ASC, MSC).
As a company our three core values describe how we act and behave:
Integrity- We're in an ethics industry, not a software industry. Our integrity is what enables our clients to demonstrate their integrity.
Trust: We enable the creation of trust amongst others. To establish that, people have to be able to trust us as well.
Impact: We're in it to make a positive impact on risk, quality, sustainability, ethics, fraud and crime, not to develop a new feature.
What we offer:
We offer a strong company culture rooted in these values.
The position is rewarded appropriately, including good fringe benefits such as:
- Opportunity to join a growing early stage startup with global ambitions
- Lifestyle benefits (26 days of annual leave + opportunity for up to 10 days unpaid leave, sabbatical leave, flexible working options)
- Social impact benefits
- We allocate 1% of ComplAI equity to non-profits and impact investments (aligned with the Pledge 1 % Model)
- We support our employees to allocate some of their time, expertise and passion to volunteering activities.
- Competitive salary and benefits including an incentive scheme and path to equity ownership
- Flexibility to work remote with a hybrid workplace in Oslo City Center.
If you feel that this is the place for you, apply! We will be evaluating candidates as they apply so do not wait till the deadline to submit your application.
* Please note we may close this position earlier in case of finding successful candidates.
Equal Opportunity statement
ComplAI Equal Opportunity Employer and gives consideration for employment to qualified applicants without regard to gender, religion, race, national or ethnic origin, cultural background, social group, disability, sexual orientation, gender identity, marital status, age or political opinion.