Ledig stilling: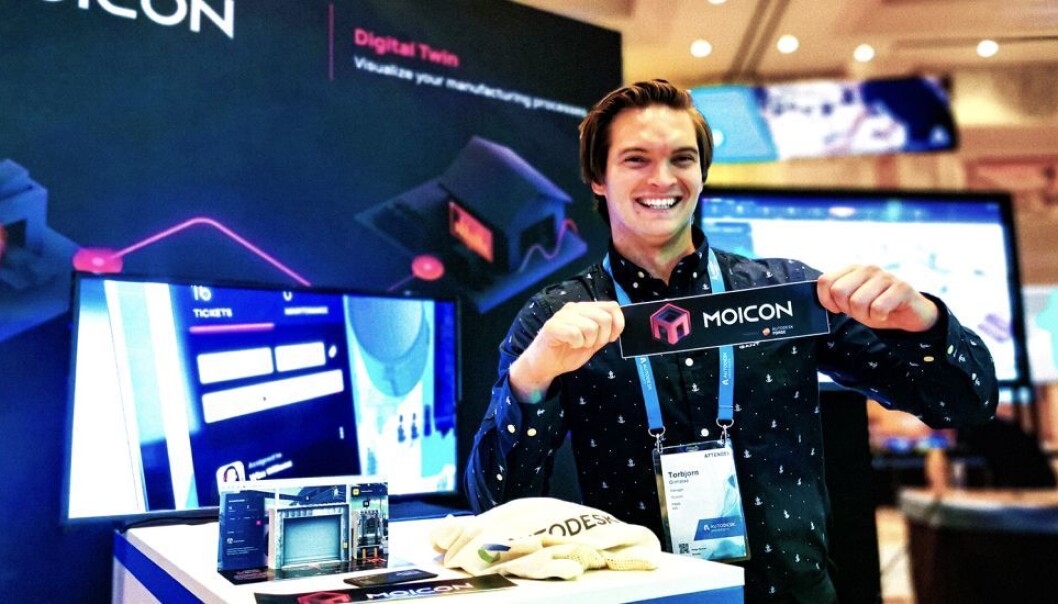 Love the idea of combining sales with superior service? Moicon is looking for a Customer Success Manager
We are offering groundbreaking & gamified SaaS solutions for our B2B end-users in manufacturing. Moicon is a fast-growing B2B SaaS provider, solving real-world problems in a simulated environment. We're now looking for a passionate Customer Success Manager to join our exceptional team, positioned in-house or remote in Norway.
Do we have a match?
Love the thought of an agile, innovative and international environment? Moicon is for you. Here's a unique chance to join a well-funded, great-positioned startup, growing at exciting pace. Don't just take our word for it; we are certified and partnered with the biggest multinational software corporation in the world: Autodesk.
Read more about us at our partner page at Autodesk Forge
From a truly awesome headquarter at Kapp/Innlandet, with "satellite"-locations both in Oslo and around the world, we're delivering the planet's most engaging and value-creating simulated environment for our users, directly in their web browser. We'll provide all the tools you need to get up and running. With your attitude and our joint dedication, we'll make you become a digitization onboarding superstar.
Customers are the core of our business and we believe Customer Success is a mindset much more than a department. As our Customer Success Manager your goal is to assure that our customers receive the best possible return on their investments, helping them to find valuable opportunities for digitization and growing their businesses with Moicon.
Job description
The role as our Customer Success Manager consists of the following tasks:
Daily customer interaction to find & create customer ambassadors
Secure smooth onboarding and wide product adoption for new Moicon customers
Work towards upselling and finding new sales opportunities within the customer organization
Manage B2B SaaS license renewals and proactively work to minimize customer churn
Work with our tech, marketing and product team to meet our customer expectations and growth opportunities
Who are you?
Your focus is always creating the best possible outcome for our customers; the heart of our business. You enjoy that direct contact more than anything else at work.
You take a great interest in building relationships and are as passionate about sales as you are about customer service
You have significant experience from customer care or B2B sales with a proven track record
You have an interest in technology and software in particular
You live in Norway and are fluent in English and Norwegian, both in writing and speaking
Other desired qualifications
Bachelor's or Master's degree from a renowned institution
Minimum 2 years of relevant work experience. Shorter but highly relevant experience will be considered
How to apply: Send a short message with your LinkedIn profile to [email protected]