LEDIG STILLING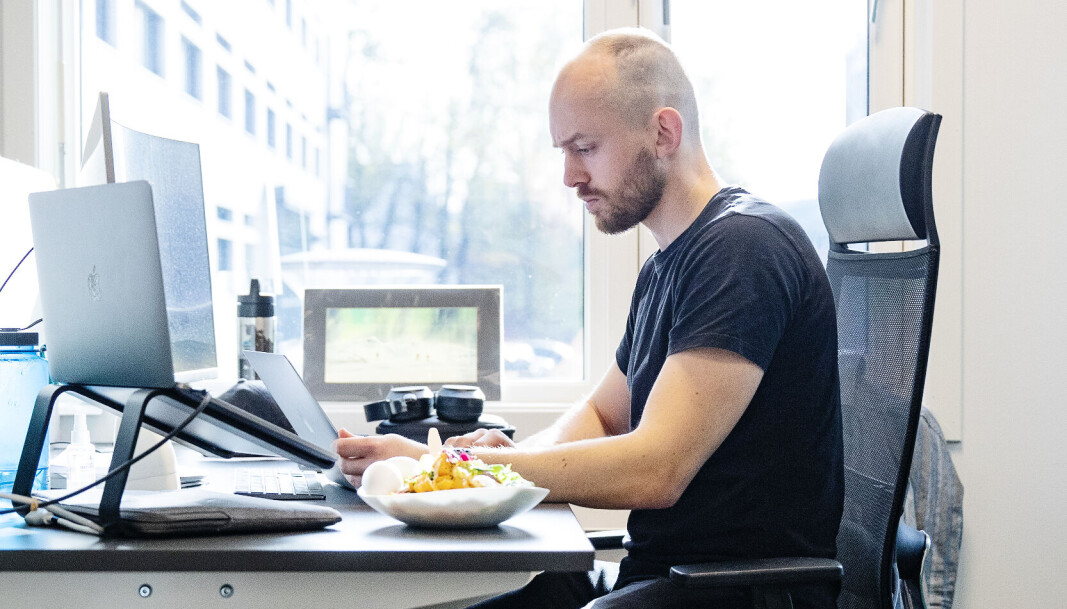 Maintenance Engineer: DevOps/Support | Bookis
Stillingen er ikke lenger aktiv.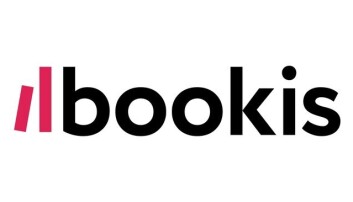 Job Description
You only need to upload your Linkedin profile to apply.
Do you wish to use your skills to contribute to a more sustainable world? And at the same time be involved in writing the next chapter in a Norwegian start-up adventure?
At Bookis you will meet a group of inclusive and fearless people with a common goal: To make it playfully easy to share knowledge and stories. We spend our time wanting to make a difference, and together with over 330,000 users we run an online bookstore where you can buy and sell both new and used books.
We are growing extremely fast and are looking for a Maintenance Engineer for our DevOps/Support team. Could this be you?
As our new Maintenance Engineer: DevOps/Support, you will be able to join a startup with a renown culture and highly dedicated & ambitious people working on making the world a better place one book at a time.
You will have these primary responsibilities
Building, deployment, and maintenance of mission critical analytics solutions that process data quickly.

Researching, diagnosing, troubleshooting and identifying solutions to resolve system issues.

Following standard procedures for proper escalation of unresolved issues to the appropriate internal teams.

Taking ownership of customer issues reported and seeing problems through to resolution.

Owns one or more key components of the infrastructure and works to continually improve it, identifying gaps and improving the platform's quality, robustness, maintainability, and speed.

Analyze and tune the performance of the running infrastructure.

Performs development, QA, and dev-ops roles as needed to ensure total end to end responsibility of solutions.

Who are we?
Bookis is a new Norwegian start-up adventure. At our office in Nydalen in Oslo you meet both product developers and brand builders. We can offer an everyday life that is both challenging and fun, characterized by a good work- life balance!
With us, you will get good opportunities for both career-oriented and personal development in a young company that is quickly expanding, and will grow a lot in the coming years.
Where are we heading?
We are already established in Norway and Sweden, and are now working on selecting the next market to enter. Our journey has just begun and we work every day to improve the service and the company as a whole. We have ambitions to become a major international player, working closely with the most important value creators in the book market, namely the customer and the author. With strategic and strong owners, we are well equipped for the road ahead.

Skills & Requirements
You are the right one if you:
Have strong experience with DevOps.

Experience with both Node.js and Front-end 2+ years.

Extensive knowledge of AWS tools and services.

Ability to handle multiple competing priorities in a fast-paced environment.

Experience participating in an Agile software development team, e.g. SCRUM.

Knowledge of development life cycle, including coding standards, code reviews, source control management, build processes, testing, and operations.

Experience designing, documenting, and defending designs for key components in large distributed computing systems.

Strong interpersonal and communication skills.

BS or MS in Computer Science, or equivalent engineering experience.

Excellent communication skills in English, both written and verbal.
We are looking for these abilities:
We are a company that is very concerned about being transparent. This applies to everything we do, including hiring. In this application process want to facilitate that everyone's strengths are surfaced. Therefore, we share the characteristics we are looking for to this position below, as well as how we define these:
Growth Mindset
Adapts to big and sudden changes quickly. Always engaged in learning, both for herself and the team. Consider failure as an opportunity to learn and shares this with the team.
Collaboration
Collaborates well with others, empowers and supports others to achieve the team's goals.
Structured and systematic
Is self-sufficient, establishes efficient routines and carries out routine tasks conscientiously. Is systematic in her approach, makes reasonable priorities, and allocates resources efficiently.
Analytical
Makes rational decisions, enjoys complex issues and works analytically.

I'm your leader
Hi!
My name is Anton and I am the CTO in Bookis. I work from our Ukraine office in Dnipro, where we are a total of 7 developers working for Bookis. Most of us have worked in Bookis since 2017, including myself. My speciality is backend and enterprise systems.
More about our culture and leadership philosophy

We offer
You will get a key role in a fast growing company, with great responsibility as well as the opportunity to shape your day-to-day working life. You will be part of a passionate team that continuously challenges and improves both the book industry, our products and the way we work. We are passionate about creating a more sustainable circular economy, and you will take part in a company that takes climate change seriously. At Bookis, we always put people first and we are passionate about building our culture and making decisions for the long-term. Well-being is essential for achieving success as a team, and with us you will always be taken care of. If you like to exercise, feel free to do so during office hours. We offer a competitive salary and benefit packages.
We look forward to hearing from you!
Click here to see more of our positions.

About the company
About Bookis as a company
Bookis was founded in August 2016 and launched in December 2017

Bookis has more than 240.000 users in Norway og 95.000 users i Sweden

Launched Author Royalties on used book purchases as a world's first in November 2020

In 2020, Schibsted came in as an investor

In 2021, the New York-based VC-fund Lugard Road Capital came in as an investor, as well as We Are Human (the Kahoot! founders) and the Swedish serial entrepreneur and investor Alexander Hars

The gender distribution of employees is 50% women and men