LEDIG STILLING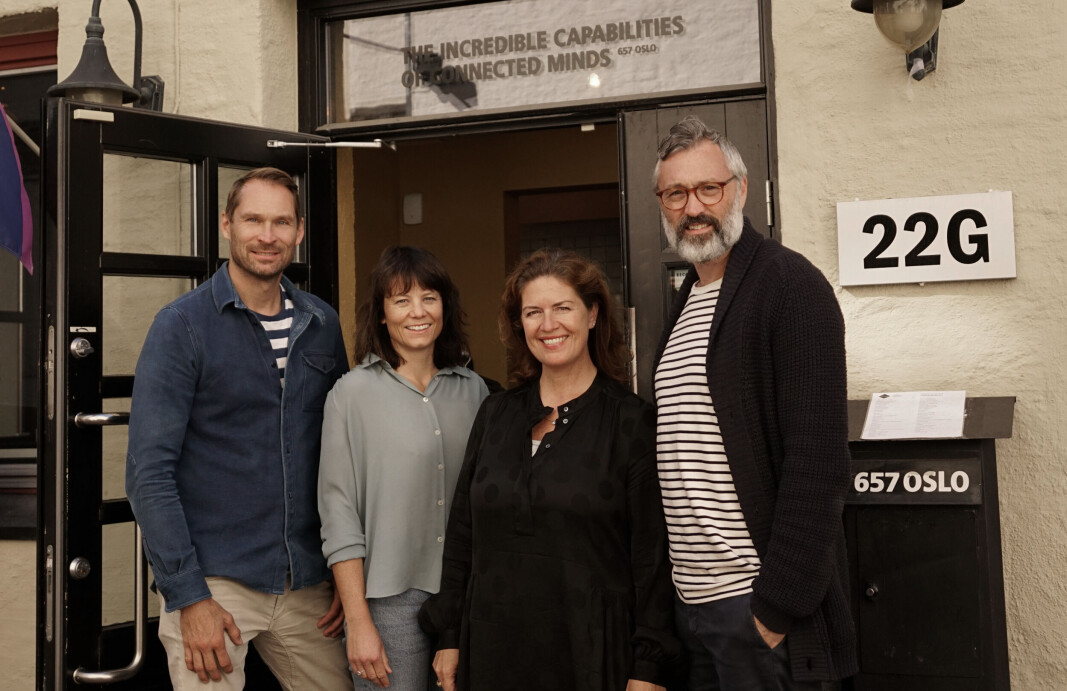 Managing Director | 657 Oslo
Join us as leader of Norway's largest startup hub for CreativeTech & friends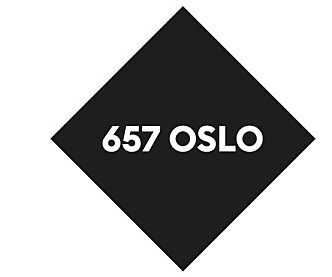 About us
657 OSLO is Norway's largest creative tech hub & coworking space for the creative industries. Our passion is supporting companies in the challenging growth and market introduction phase. We are privately owned by our founders and are financially solid and stable after 10 years of organic growth (estd. 2012).
We are currently housing 250 members in our offices, coming from 50+ exciting companies. In addition, a number of startups, businesses and individuals use our services as associate members of the house, without having an office space. We are also the initiator of a national network of local, private entrepreneurial hubs in large and medium-sized cities across large parts of Norway. Our initiatives thus reach growth companies and start-ups in the creative industries all over Norway, and we collaborate closely with organizations like Innovation Norway and Oslo Kommune to support creative startups in Norway and abroad.
657 OSLO is based in two historical buildings at Fredensborg in Oslo (total of 3,200 sqm), which we rent from Heimstaden (Fredensborg Eiendom). We have recently refurbished large parts of our offices, and today the coworking space appears more attractive than ever!
In addition to being "Home of Creative Tech" in Norway, we are known for our vibrant culture and strong community. This means that in addition to being a team of five, we have 250 coworker-members as our colleagues. We host numerous social and professional community events throughout the year, such as Breakfast Boost, Pitch & Lunch, Afterwork, Christmas/Summer Party, BBQ in the backyard, Cava lottery, Creative Tech Hunt, Creative Round Table, Creative Tech Week, Fundraising for Creative Startups etc. All of these initiatives aim to create an opportunity for those of our members who want to expand their network and scale.
About the position
We are now looking for a new Managing Director for 657 OSLO, as Anine leaves us after many years as captain of our crew. We're looking for an ambitious and outgoing team player, leading our community towards the future of our industry together with the owners and board of directors.
Our new Managing Director will be responsible for:
Creating an inspiring and inclusive work environment that provides job satisfaction for our crew.
Filling our coworking space with relevant members according to our brand position, ensuring good inclusion and diversity.
Building a strong community among our coworkers.
Responsible for 657 OSLO's external representation on stage and in relevant arenas and forums.
Securing and further develop member value and increase the number of coworkers as a result.
Plan and carry out activities that are important to strengthen our positioning, as well as applying for and securing project funding from public organizations together with whom we do an important job for the eco system. This includes responsibility for our products/concepts such as Creative Tech Hunt, Make Happen and Creative Tech Week.
Facilitating increased use of technology where it makes operations more efficient.
Budget preparation and follow-up, as well as carry out final reporting.
Implementation of strategy and plans in accordance with the board's decisions.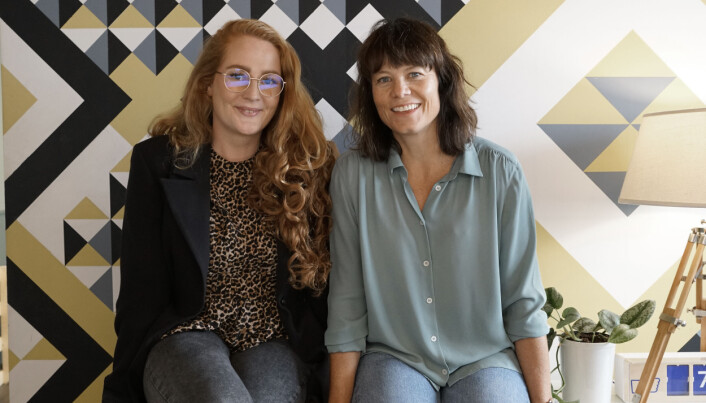 About you
We are not so concerned about your formal education. However, we think you know the Norwegian startup environment well. You're a great networker, and you love to get to know new people and companies. You probably have experience from sales and perhaps also in leading teams or projects, but it is more important that you have a good track record in taking initiative and working closely with others. We will see it as an advantage that you have had financial reporting responsibility in your previous work experience.
Other experiences and skills we are looking for:
Interest and understanding of marketing, especially in digital channels
Interest and understanding of the creative industries and technology
Understanding of the Norwegian eco system and how the public sector relates to the startup scene
Strong language skills in Norwegian and English, both written and in speech


Could this be you? Please feel free to apply or contact us for more information.
Camilla Watz Johannessen
Chairperson of 657 Oslo
[email protected]
+47 938 71 471
We hope to hear from you! The deadline for sending us your CV and application is October 4th.