Ledig stilling: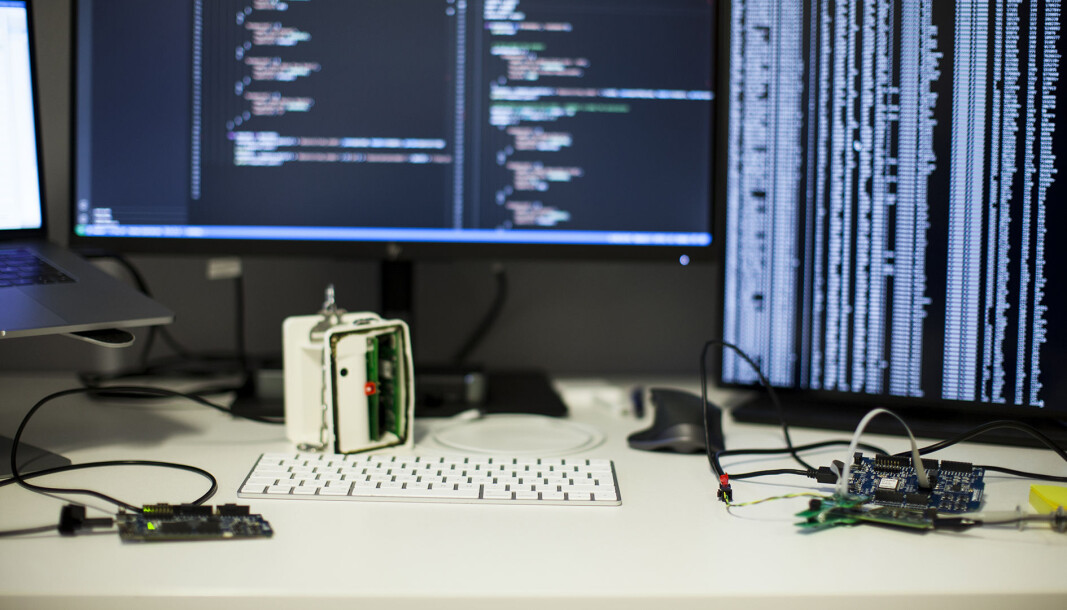 Nofence is looking for Software Developers
Stillingen er ikke lenger aktiv.
About us:
Nofence is the world's first commercially available virtual fencing system for cattle, sheep and goats. Our groundbreaking fenceless grazing solution eliminates the need for physical fences and enables farmers to flexibly manage their pasture land and herds from their smartphones. Nofence has a large number of customers in Norway. We have ambitious international expansion plans and need more people to join our team!
Job details:
Nofence provides rich opportunities to learn from experienced full stack developers with a diverse professional background both domestic and abroad.
At Nofence we design circuit boards, we write firmware and embedded software for a variety of chips (ARM Cortex and 8-bits AVR), we build backend systems, we build frontends and mobile apps, we maintain cloud servers and RDMBS and NoSQL databases, we create internal tooling, we use robots for testing and we do data analysis. This is a rare opportunity to broaden your skill sets and interests!
Technologies in use today are; C NodeJS, Typescript, React, React Native, Python, Docker and AWS. We have huge plans for new projects that will involve new technologies, all technology selections are in our own hands.
Qualifications:
Nofence is looking for people with a programming focused engineering degree. The ideal candidate is curious with a strong interest for programming and software development. It's a bonus if the candidate is interested in IoT, electronics and embedded programming. Graduates are strongly encouraged to apply.
Practical experience and passion for sustainability and technology is a considerate advantage. You will be given responsibility to drive solutions and solve problems in a tidy, organized and creative way. You will be part of Nofence Product Engineering Team and together we aspire to revolutionize our field.
About the workplace:
Our place of work is informal and convivial with colleagues who are extremely passionate about product development, animal welfare and the potential of sustainable agriculture. As our colleague you will be part of an exciting company with enormous ambitions for scaling internationally. Our head office is in Batnfjordsøra. For the right candidate we will be flexible with regards to work location.
Application deadline: 3.1.21
Questions can be directed to:
Oscar Hovde Berntsen, CTO (phone: +47 48 08 32 35), or
André Næss, Lead Developer (phone: +47 90 66 25 59)