Ledig stilling: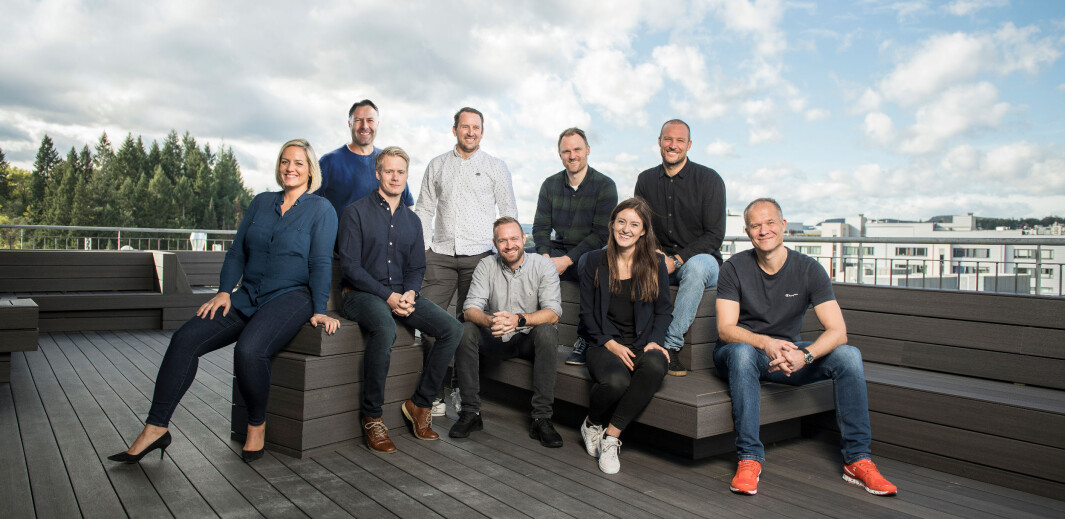 Norselab calling fierce talents for positions in investment analysis, marketing, communications and sustainability.
Norselab is Norway's powerhouse for meaningful investments. We back investment teams targeting industrial technology startups and scaleups with the ambition to create net positive impact for people and the planet. We are in business to accelerate the winners of tomorrow!
We are ramping up activity in the Nordics and beyond, and our venture capital ecosystem is rapidly growing.
We now seek fierce talents within areas ranging from investment analysis to sustainability, marketing, and PR/communications to strengthen our team. Explore all open positions here: norselab.com/careers
Positions are open for talents with various backgrounds and levels of experience. More importantly, we seek enthusiastic and driven individuals with a great amount of grit to strengthen our team based in Oslo, Norway. Excellent collaboration and communication skills and attention to details are required across all positions, as well as the ability to work independently and keep track of priorities in a fast-paced and ever-changing environment.

Open positions:
PR Manager: https://norselab.com/careers/pr-manager
Investment Analyst: https://norselab.com/careers/investment-analyst
Senior SaaS Analyst: https://norselab.com/careers/senior-saas-analyst
Sustainability Specialist: https://norselab.com/careers/sustainability-specialist
Working at Norselab
Unlike most other venture ecosystems, Norselab focuses on contributing to value creation. This is why we offer strategic and operational expertise to the funds in our ecosystem, as well the funds' respective portfolios. We enjoy getting our hands dirty to fuel growth. Read more about our People Philosophy here.
Working at Norselab means you will join a tight-knit team dedicated to supporting founding teams across all business-critical areas. You will juggle several projects and work streams in parallel, and collaborate with multiple colleagues and stakeholders on all levels. Our Investment Services unit serves the ecosystem with core investment management activities, such as analysis, commercial due diligence, investor relations and fundraising. In addition, we perform strategic business development services.

Our Marketing, Communications and Sustainability unit supports the ecosystem with activities such as brand strategy and positioning processes, sustainability strategies and -reporting, investor relations, concept development, marketing strategies and -plans, PR and reputation management. This unit is also responsible for the activation of Norselab's own strategies within these fields. Employees also get the opportunity to work closely with a specific startup on operational projects, e.g. to kick off a company's social media presence.
We are offering an exciting opportunity to get a broad understanding of a modern venture ecosystem, and hands-on experience supporting funds and portfolio companies in achieving ambitious growth plans. All the roles offer highly attractive career opportunities across the ecosystem for the right candidates.
Explore all open positions here: norselab.com/careers
Questions related to positions within investment services may be directed to Sophie Grindstad, [email protected] or +47 97 09 14 48

Questions related to positions within Marketing, Communications and Sustainability may be directed to Maria de Perlinghi, [email protected] or
+47 92 22 19 59.