LEDIG STILLING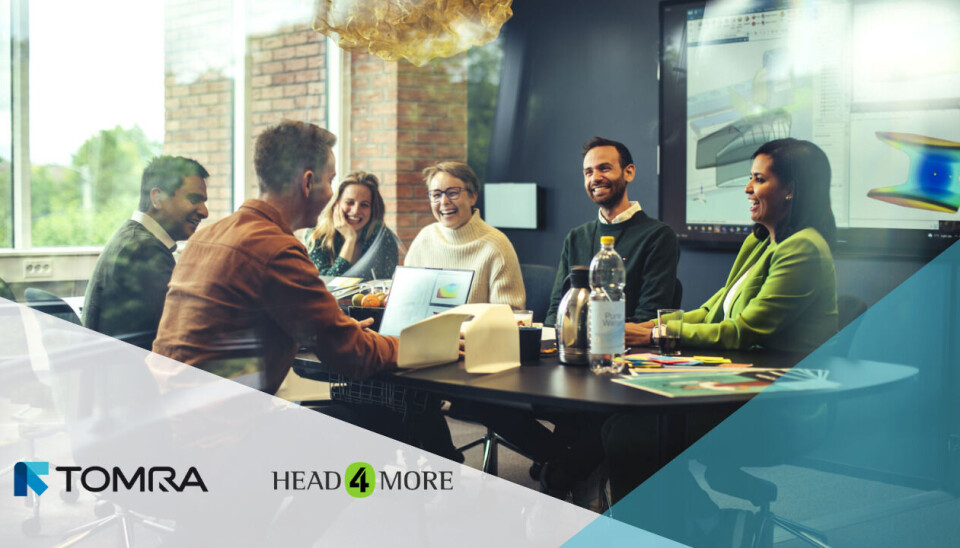 Pre-Commercial Business Managers | Tomra
Are you ready for a business challenge beyond your imagination?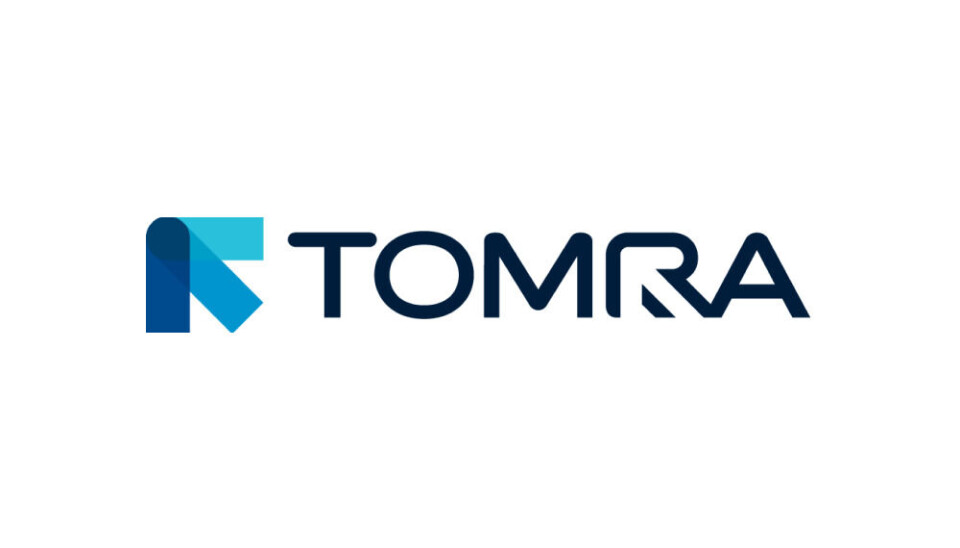 Become TOMRA's next generation of Pre-Commercial Business Managers
TOMRA's growth strategy in our new markets has successfully entered the next stage, and we need to increase our capacity and competence to enable further progress.
TOMRA is looking to recruit and develop several commercial leadership talents to develop our brand and market position internationally.
Our International Market Expansion Team was established in January 2022 – and our first generation of Pre-Commercial Business Managers team have completed the expected milestones in our growth plan for emerging markets. We are now ready for the next phase!
As a member of our International Market Expansion Team, you will be responsible for our long-term engagement of business opportunities in specified countries.
In close cooperation with the local teams, your key responsibilities will be to define, anchor, and execute a winning go-to-market strategy for assigned territories, that will allow TOMRA to have a strong presence in a new market as it matures.
As the market needs are identified or changed, your tasks will be to build and foster relationships with relevant stakeholders across retailers, major industry bodies, producers, and local governments, reviewing partnership opportunities and M&A candidates.
Your key responsibilities are:
Assess and map market conditions and key stakeholders in selected markets
Develop the go-to-market strategy adapted to local needs and opportunities to maximize TOMRA's future footprint
Together with your team of experts provide TOMRA with innovative and creative solutions adapted to country-specific needs
Proactively identify and position TOMRA towards future clients or customers and build strategic partnerships for growth
Develop strong, trusted advisor relationships with senior executives and external stakeholders across industry and government
Support the establishment of TOMRA's companies in new countries
Take on an international field-based career challenge and join this team of cross-border commercial managers by further contributing to success at TOMRA.
You understand what it takes to collaborate in an international environment and bring with you more than 4 years of experience in customer-related activities like sales, business development management, and product or supply chain management, preferably in an international environment.
You are an ambitious person with business acumen and a good work ethic, able to communicate with people of all levels and backgrounds.
You know how to establish and deepen contact with new stakeholders and are comfortable giving professional presentations and writing business reports.
The most appreciated capabilities are analytical skills, creativity, assertiveness, and the ability to gain trust and take the lead. You are fluent in business English, and preferably in another European language. Extensive traveling is required.
If you are ready for your next career move, we ask you to apply for this unique opportunity as soon as possible.
If you are motivated and have the drive, you will be challenged, supported, and developed in your current and future roles at TOMRA.
We represent diverse employees, which we want to reflect in our culture. Therefore, we encourage all genders and people with different work experiences and backgrounds to apply.
For questions, please contact our recruitment partners for these positions at Head4More, Jan Petter Halvorsen (+47 952 99 077), Kristine Skare (+47 977 25 167), or Siril Skogbrott (+47 413 61 473). Show your interest by registering your CV via the "apply here" button or via the advertisement at www.head4more.com. All inquiries are treated confidentially.