LEDIG STILLING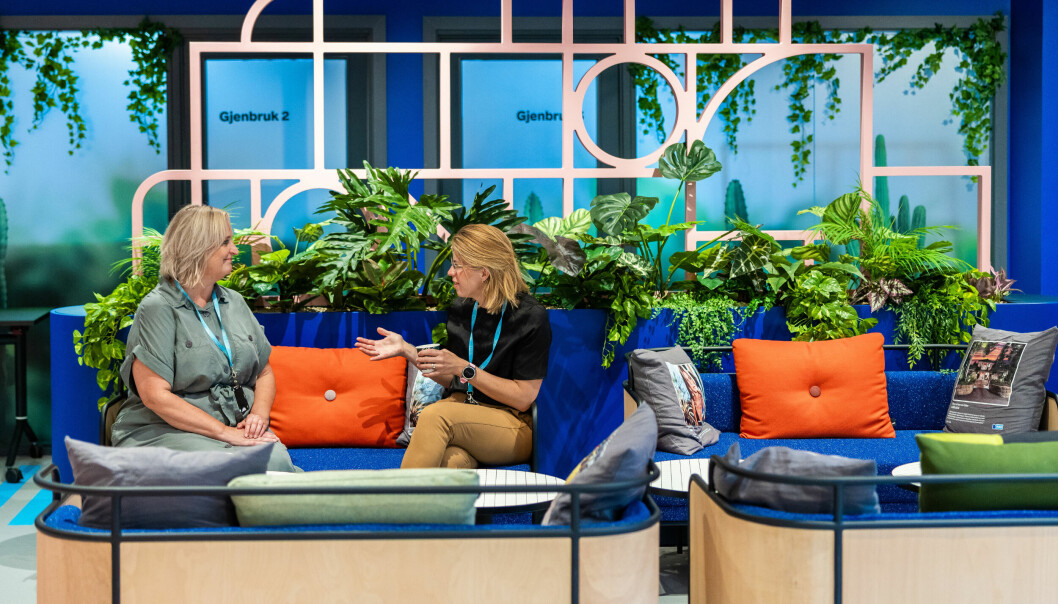 Product Manager Candidate Management Tool | FINN.no
Stillingen er ikke lenger aktiv.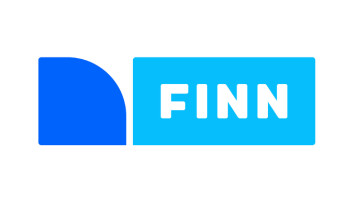 ABOUT THE PRODUCT
We are embarking on a new journey in the Nordic Marketplaces, and we are looking for a Product Manager that would like to work together with us on creating the recruitment experience of tomorrow. Through our leading recruitment marketplaces FINN.no (Norway), Blocket.se (Sweden) and Oikotie.fi (Finland), we address a total market of more than 10 million people and more than 1 million companies.
In 2021 we launched the Nordic Jobs Collaboration initiative. The vision is to build the next generation job marketplace working together. By joining forces we believe we can create more value and make a bigger impact in the Nordic labour market.
The first product we are planning to build and launch is a candidate management tool for our small and medium sized companies. Our vision is to offer a Nordic candidate management tool that works seamlessly on our job boards, and provide our customers with an easy and intuitive way to handle the hiring process.
As a product manager you are passionate about solving problems, driven by results, and comfortable with experimenting. Experiments don't always succeed, but they are learning opportunities. Do you want to experiment, measure, learn, and repeat?
ABOUT THE TEAM
With expanding scope, and many new projects coming up, we are looking for YOU, who will join the new team that will be responsible for our Candidate Management Tool (CMT). The team will consist of 1 PM, 1 UX, 1 Tech lead and 4 developers. The Product Manager and UX will be situated in Norway, embedded in FINN, and our development team will be located in Schibsted Tech Polska (Cracow). As the team will work closely with the three marketplaces, you will be in regular contact with colleagues and customers in FINN, Blocket and Oikotie to understand their needs.
Responsibilities
Lead the end-to-end process from discovery to launch
Develop a deep understanding of our customers problems
Gather and analyse qualitative and quantitative data across our markets
Develop OKRs, determine the KPIs, and keep track of your team's progress
Focus the team on prioritized problems to solve to secure maximum impact
Collaborate with key stakeholder to secure alignment on proposed solutions
Build the first product team in the Nordic Jobs Vertical
Requirements
Ability to set the direction for a product to be executed

Ability to rally multiple stakeholders and to navigate different local organizations

Autonomy to drive and execute a project forward with little oversight
An eagerness to learn, and someone who isn't afraid of asking questions
A creative problem solver who loves data and analytics
Ability to break down complexity and evaluate alternative solutions
A team player who is great at building strong working relationships
What we can offer
FINN.no has been named one of Norway's best workplaces for several years in a row and we have a strong focus on employee satisfaction. In FINN, you will work in a professional and inspiring environment where opportunities and personal development are central. We work consciously with competence development both individually and in professional forums.
Courses, conferences, and participation in various professional forums
A stimulating and social work environment with dedicated people
Competitive conditions
Competitive pension and insurance schemes
Business cabins and apartments
Free newspaper, telephone and internet
Exercise options
FINNawards, Kickoff, and many other social events
Great offices in the center of Grensen, Oslo city center
Hybrid office
Does this sound interesting? Submit your application! We look forward to hearing from you.
Om arbeidsgiveren
I 2021 ble FINN 21 år. På den tiden har nesten alle i Norge prøvd tjenesten vår. Hvert år tilbringer hver nordmann i snitt 30 timer på FINN, og til sammen surfer brukerne våre gjennom mer enn 15 milliarder sider. Snakk om engasjert gjeng! En jobb i FINN sikrer deg mange gode historier på fest. Det er en merkevare 96 % av Norges befolkningen kjenner til, og omdømmet vårt er et av Norges sterkeste (nesten til å bli svett av å skulle forvalte). I FINN går vi på jobb hver dag for å hjelpe folk til å ta smarte valg for seg selv og samfunnet.
FINN eies av Schibsted og våre mer enn 400 trivelige kolleger holder til i Grensen i Oslo. For tiden jobber nesten alle våre ansatte fra hjemmekontor. Vi er stolte av at FINN har blitt kåret til en av Norges beste arbeidsplasser flere år på rad i kåringen Great Place to Work. De som kjenner oss vet at vi har et sett med verdier som preger oss i alt vi gjør: SULT, PRESISJON, TAKHØYDE og HUMØR.
FINN UX er på Instagram https://www.instagram.com/finnuxdesign/
For å få et nærmere innblikk i hva vi driver med, har vi delt tech lunch og UX kveld det siste året.
Tech lunch: How did we manage to get everyone onboard to migrate to cloud?
UX kveld mai 2021: Brukerreisen har blitt voksen