LEDIG STILLING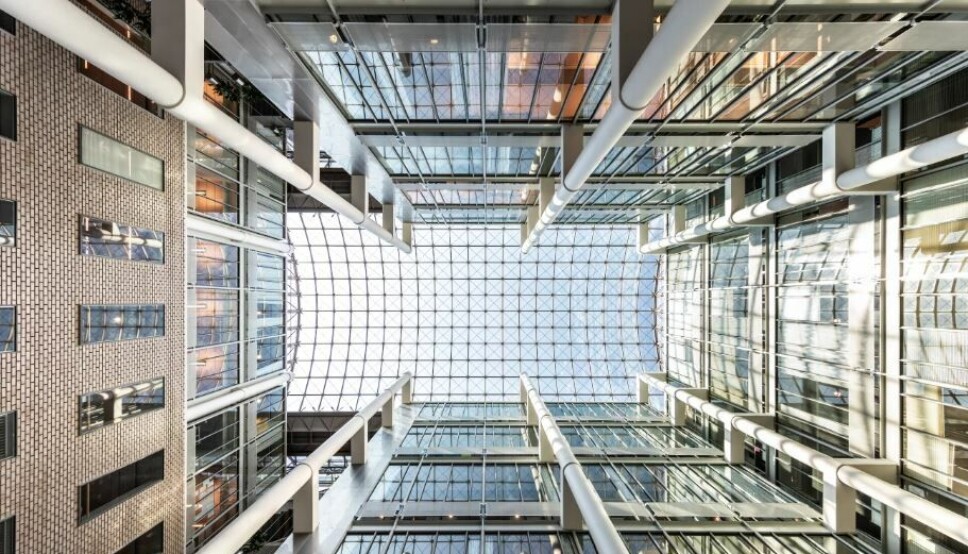 Sales and Communication Associate
Remoto Solutions - Visual assistance tool for enterprise
We are looking for our first hire, a salesperson with B2B and startup experience. (If you have worked in B2B sales, a startup, or are a former founder then this is for you).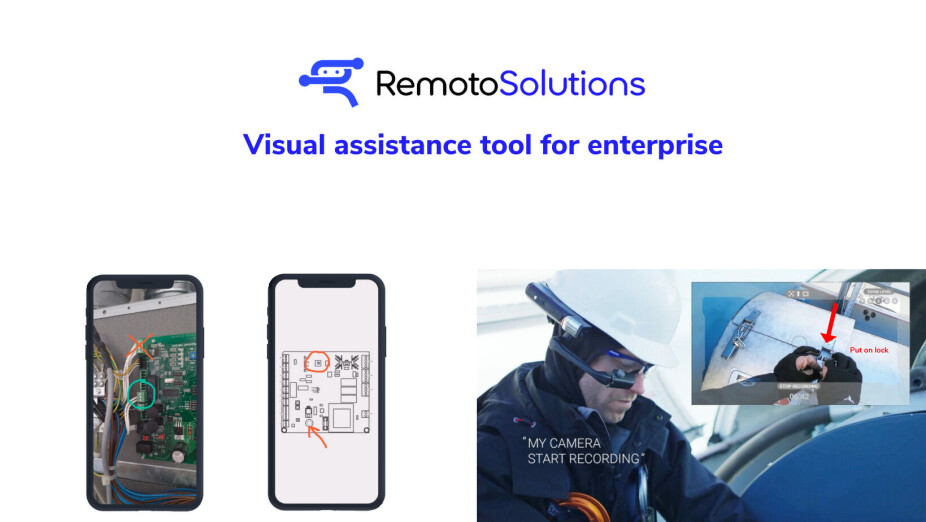 About Us:
Remoto Solutions is a visual assistance tool that enables companies to quickly and accurately carry out instructions, guidance, and inspections without sending an expert to the site. Solving problems in minutes, not hours or days.
Read more at remotosolutions.com
About the role:
The role is split into two activities, sales and communication.
Your main task is to prospect, generate leads, book meetings, hold demos, and close sales. A successful Sales & Communication Associate is able to juggle problem-solving, communication, and sales-like priorities in her/his daily work.
No days are the same and where to focus and what to prioritize are constantly shifting. We estimate that you will work around 90% with sales-like activities and 10% with communication.

Typical tasks

Communication
● Assist our customers with support when needed, only when other associates are occupied.
● Follow up: From time to time check in with our customers.
Sales:
● Prospecting
● Generate leads
● Book meetings
● Hold demos
● Close sales
● Digital and in-person meetings
The ideal candidate has worked with B2B sales in a startup and enjoys working in a fast-paced environment with a high learning curve.
The candidate is used to thinking outside the box and where others see problems he/she sees solutions. You connect easily with others, have a spark in your eye, love closing meetings/deals, and making our customers satisfied gives you a level of satisfaction and energy boost.
The ideal candidate:
● B2B sales
● Fluent communications skills in written and verbal Norwegian and English ● Positive can-do attitude and enthusiasm for learning new things.
● Experience working in a Saas startup doing B2B sales
● Great track record in B2B sales
● Great at prospecting
● Able to think and work independently, plan and set up own days/pipeline. ● The ability to self-motivate
● Loves solving problems
● Experience working with Pandadoc, Pipedrive, and Linkedin sales navigator or Linkedfusion.io
Why join Remoto Solutions?
● The opportunity to work with a small team in an inspiring, fast-paced environment backed by serial entrepreneurs.
● As we grow and hire more people, you have the possibility to get more responsibility and a new position.
● Set up your own work schedule
● A startup in a growth phase
● Newly renovated office in the city center of Oslo (GW9.NO) close to the sea and SALT ● Flexibility: Working from home 1-2 days a week.
● Mentorship by successful serial entrepreneurs
● Oslo`s best work lunch, no questions asked.
● High-quality coffee and Beer on tap in the office
● Great work environment
● Waffles on Fridays
How to apply
We will fill the position as soon as we find the right person. Could it be you? Great – we can't wait to meet you! Please apply by sending us your application, CV, and LinkedIn profile to stephan@remotosolutions.com
You can send your CV and application in Norwegian or English.
We strongly recommend you apply, even if you don`t check all our boxes. But B2B sales experience is a must
If you have any questions about this position, please contact Stephan at stephan@remotosolutions.com
Candidates for this job vacancy may be subject to background checks. By sending your application, you consent to have your background checked during the recruitment process for criminal convictions.