LEDIG STILLING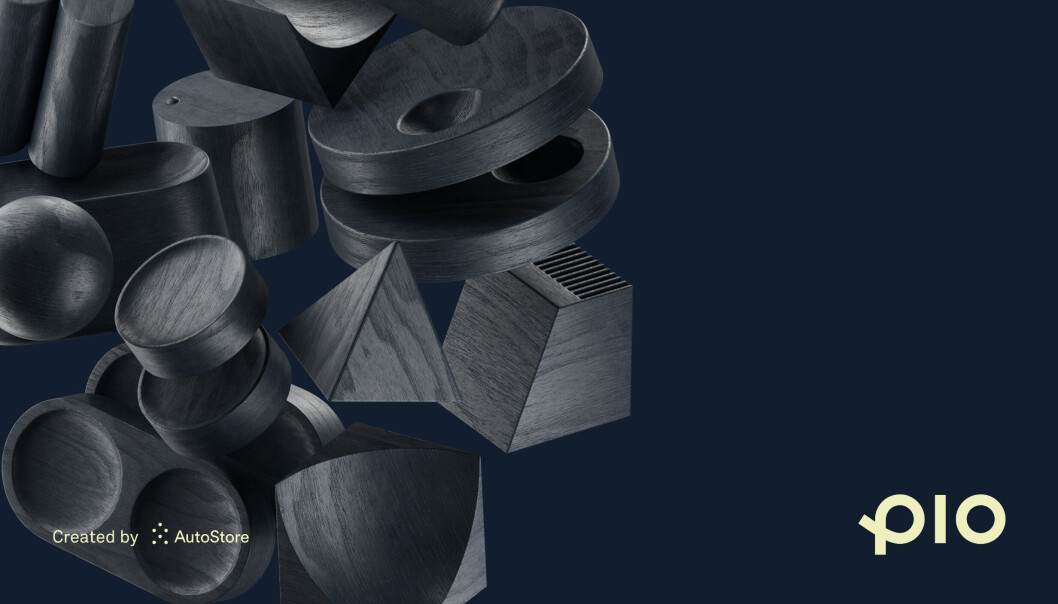 Sales Specialist | Pio. Created by AutoStore
We are searching for a passionate sales specialist to join our team on our journey to democratize warehouse automation!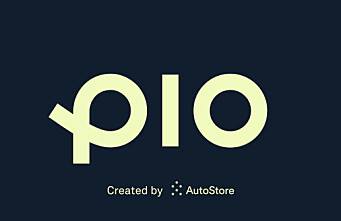 E-commerce has taken gigantic leaps in the last decade and the birth of independent and exciting brands is creating a diversified and exciting marketplace for consumers. Powerful software solutions make the online shopping experience great, but warehouse robotics is still reserved for the big players.
That's why we're creating Pio, a plug-and-play version of AutoStore tailored to small e-commerce. Pio will offer the amazing automation benefits of AutoStore, but with a new business model and a user-friendly approach to supercharge the growth for ambitious brands.
We believe the potential for Pio is enormous, and we have an exciting journey ahead with a new market, a new brand, and new ways of working. All backed by the world's best warehousing tech.
We're now building a team in Norway and New York to set the idea to life. We're looking to fill our first round of core team members with inspiring, dedicated, and bold people. This is the chance to get onboard early and play a key role in making something truly unique with global potential.
Our sales team will take responsibility to get the word out and guiding prospective customers through our sales process. We are searching for a passionate sales specialist to join our team on our journey to democratize warehouse automation!
Some responsibilities will include
Convert incoming leads to Pio customers (reactive sales – primary responsibility)
Pitch Pio and guide the customers through Pio's salesfunnel
Maintain customer dialogue and obtain required information
Design the Pio system and simulate performance
Obtain prices and estimated delivery times
Prepare and execute Pio sales presentation
Guide customer through Pio compliance requirements
Obtain customer signature on commercial agreements
Handover to realization team
Approach prospective new customers and convert them to Pio customers (proactive sales – secondary responsibility)
Approach and pitch Pio towards early adopters and potential influencers
Map and identify potential customers in new regions
Approach customer and pitch Pio
Guide customer through Pio's sales funnel (see above)
Responsibilities may change as the Pio operating model matures
What´s in it for you?
We can offer all our staff an exciting career opportunity filled with various challenges, high autonomy, and an environment where we care and cheer each other on.
As our Sales Specialist you will lead the way in getting Pio introduced to the marketplace. You will gain great knowledge and experience through the entire market base. Ultimately you will be able to be on the forefront of sharing the Pio possibilities, and the passion for developing customer opportunities and satisfaction.
As one of our first hires you be an integral part of shaping the dynamics of the culture as well as the business itself.
Other benefits will include:
Competitive pay and benefits, including pension and insurance
Flexible work hours & a place where work-life balance is highly valued
An inclusive and safe work environment where diversity is embraced
Social events & fun
What is your background?
We believe our Sales Specialist will have 3-5 years of sales experience in solution-oriented projects. You also have a BSc or MSc in a relevant field.
Furthermore, we believe the right candidate also meet the following requirements:
Proven sales track-record
Very strong communication and networking skills
Good storyteller
Being multilingual will be considered a great advantage
International experience will be considered a great advantage
We aim to create a team where all identify with our values and purpose. It is of utmost importance you relate to our brand personality by being Open, Proactive, Collaborative, and Daring.
Are you our next Sales Specialist?
We want to find our new team members as soon as possible, therefore, we only require your CV at this stage. To apply – please follow the link and upload your CV.
If you need more information before you decide to apply, please feel free to get in touch with our recruiting partner, AvantGarde Search. You can reach them by following the link in this ad and request a full prospect over the opportunity.
About AutoStore
AutoStore, founded in 1996, is a robot technology company that invented and continues to pioneer Cube Storage Automation, the densest order-fulfilment solution in existence. Our focus is to marry software and hardware with human abilities to create the future of warehousing. The company is global with installations in over 30 countries in a wide range of industries. All sales are distributed, designed, installed, and serviced by a network of qualified system integrators we call Partners. With over 700 installations in over 30 countries, AutoStore is trusted by some of the biggest brands worldwide