LEDIG STILLING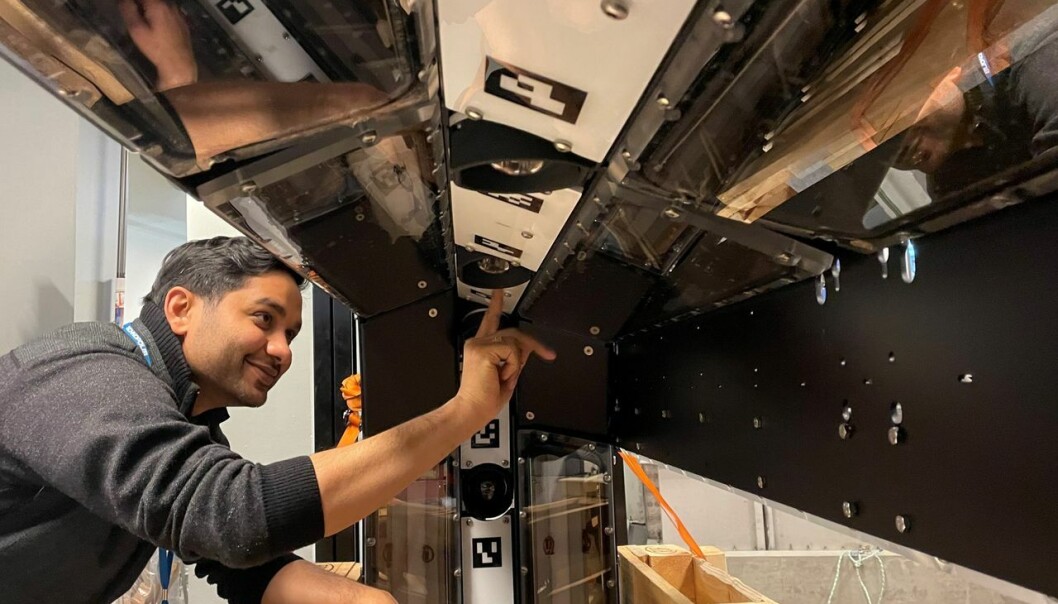 Senior Computer Vision Engineer | BioSort
Are you a technical problem solver, open-minded and passionate about product development? Do you want to work with cutting-edge technology within fields such as machine vision, AI, optics, and mechatronics?

Stillingen er ikke lenger aktiv.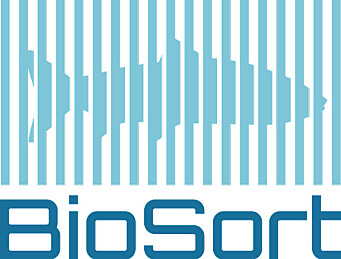 If the answer to these questions is a solid yes, then welcome to BioSort. We have the ambition to become the world leader in sensor-based solutions for optimization of fish resources. We already have a team dedicated to solving some of the most important challenges in aquaculture, challenges that are highly complex, technologically challenging, yet incredibly exciting.
BioSort's success depends entirely on the knowledge and capabilities of our employees, and we are always on the lookout for the brightest heads within Tech. We currently have two Engineers dedicated to Computer Vision as well as several other engineers working with MLOps, infrastructure, embedded systems, mechatronics, and more. Now we are looking to add further capabilities to our Computer Vision team.
The role of Computer Vision Engineer
You will work in a team to:
Develop and implement computer vision and machine learning techniques to identify individual fish based on visible biometrics (facial recognition for fish)
Develop and implement algorithms & pipelines to detect sea lice, wounds, and other external health and welfare indicators on fish based on machine learning techniques
Develop and implement algorithms to precisely measure the size and shape of individual fish based on Multiview geometry
Enable data collection, training, and verification of neural networks, as well as implementation on edge devices and cloud solutions
Work closely with the embedded engineers to implement and deploy applications on high performance edge devices for real time decision making
Work with the backend software team for MLOps and data collection solutions
Technologies used, amongst others:
Pipelines implementation: CI/CD/CT
Docker, Kubernetes, DevSecOps, and GitOps practices
Bash, Go, Python, C/C++, Go, Rust
Luigi, Kubeflow, Airflow, MLFlow, PyTorch, Tensorflow, Nvidia Triton, ONNX
The candidate we are looking for
First and foremost, we would like to think you have a PhD or master's degree in computer science, mathematics, or equivalent. Alternatively, a combination of advanced technical education and work experience.
For this position we are looking for a senior and someone with experience in developing products that include tackling computer vision. You would ideally have four 3+ years' work experience with machine learning, especially deep learning techniques, such as convolution neural networks (CNN) for solving computer vision, and image processing challenges.
We hope you have experience or understanding of, some, or all the technologies mentioned above, and we further hope you have experience with image enhancement, segmentation, saliency, and object detection in high performance environments. Preferably, you have expertise in developing Real Time systems and knowledge within optics, illumination, cameras, and similar.
Working at Biosort
We have created an environment where your opinion matters, and although we classify ourselves as a start-up, we have "large company stability". Our team gets to work with products and solutions with a purpose / green technology (sustainable salmon-farming products).
Other things we would like to highlight:
Excellent salary and benefits
Stock options
Work with colleagues with a real know-how – all the steps it takes to reach goals
Green technology – a purpose behind the products
We build the whole technology eco-system ourselves
Nice open office, by the water
Electronics lab and a 20.000-liter pool for local tests with fish in sea water
Coffee from Solberg & Hansen in the office
Several very good Cantinas, Gym, Coffee shop, and KIWI in the building
Hopefully you have been inspired to apply and you can apply directly via the apply button. If you would like more info prior to applying, simply get in touch with our recruitment partner, Stine Margrethe Heyerdahl Beckholt in AvantGarde Search ([email protected] ). Stine has a full prospect she can forward to you.
Do you know someone that fits this description perfect? Let them know there's a position available!
Welcome to Biosort!