LEDIG STILLING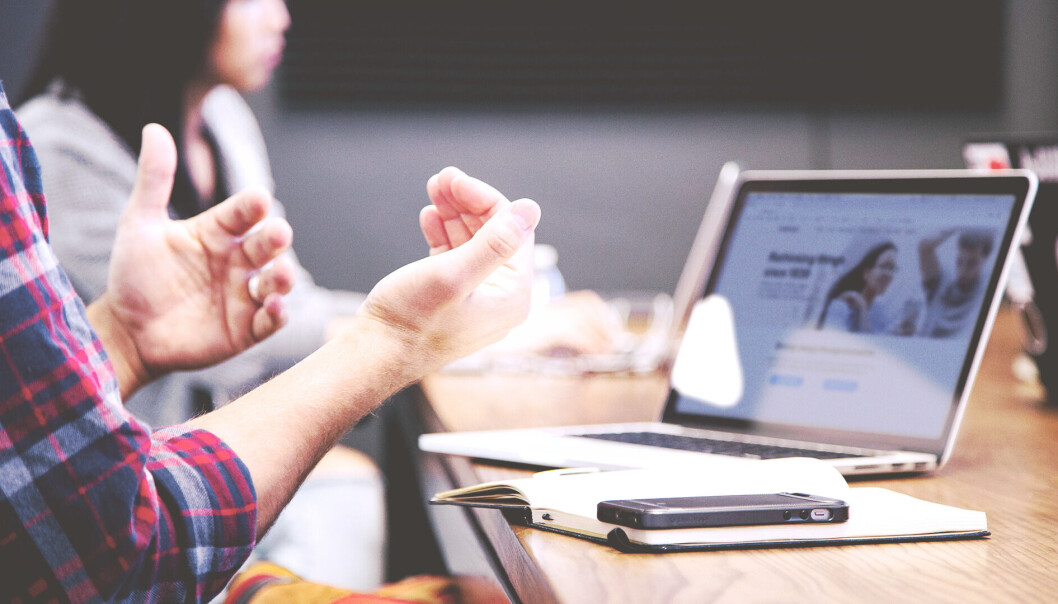 Senior Product Manager | Schibsted Ecommerce
Join us in creating Schibsted's future, circular marketplaces!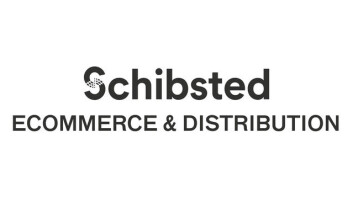 Do you want to realise innovative, cutting-edge business ideas, and design products and services that allow more sustainable consumption through convenient e-commerce solutions?
We are a small team about to set out to build the next niche marketplaces for consumer goods in the Nordics, starting off in Norway. We have a clear purpose to build sustainable and financially viable digital products and services within the growing domain of circular e-commerce , or as we call it: recommerce.
Building on Schibsted's current Nordic capabilities within media, marketplaces, and delivery, our team's ambition is to establish Schibsted as one of the main actors in the recommerce space - by building the ecosystem enabling a frictionless flow of both new and pre-owned goods between people and businesses.
We are looking for a product manager who has a good overall understanding of technology and can help us manage complex opportunities. Someone who has a natural skill to communicate and manage stakeholder expectations across a wide range of groups.
You will be responsible for evaluating opportunities and determining what gets built and delivered to customers. You are outcome-oriented, and focus on real customer needs to drive desirable and viable product development.
We expect you to bring a high energy, structure, creativity, and solution orientation when solving complex problems within our team. Also, you will need to work efficiently and empathically with other businesses when bridging user needs across the Schibsted group. An Entrepreneurial spirit is key!
Your personal traits:
Experience in managing digital products in a business or technical role

Strong ability to collaborate across locations, functions, and teams

Supportive, considerate, and a team player with an appetite for having and creating fun along the way with our friendly and engaged team

Broad understanding of the digital product scene, and enthusiasm for lovable products

Comfortable working with data and breaking down big hairy goals into smaller, iterative experiments

Strong problem-solving skills and the ability to thrive in a fast-paced environment

Strong product instincts and creativity combined with an understanding of how the product impacts our business and users

Ability to quickly absorb technical concepts and communicate them to a non-technical audience
Your responsibilities:
You will be responsible for the success of our products and ensure that the team builds what the customer wants

Take an active role in Which strategic initiatives should we prioritize short vs long term

Develop go-to-market plans, positioning, messaging and all elements related to the business case

Conduct qualitative and quantitative research in collaboration with UX

Translate research into a deep understanding of the market, target users, their needs, and how to deliver desirable products

Communicate internally and externally to evangelize the vision and inspire all stakeholders to get them on the same page

Make tradeoff decisions based on technical and business insights and experimentation

Work with UX to create preliminary design concepts

Develop product launch plans together with engineering, marketing, and sales and finally launch product
Our job is to define and develop the future, and we´ve just started building the team to do so. We want our team members to feel safe and inspired - that it's safe to come up with any idea and where testing and failing is a natural ingredient of success. We want you to bloom to your fullest potential and take full ownership of your own work, and we want you to feel opportunistic in the midst of massive uncertainty.
Are you ready to take part in our journey as our new Senior Product Manager?