LEDIG STILLING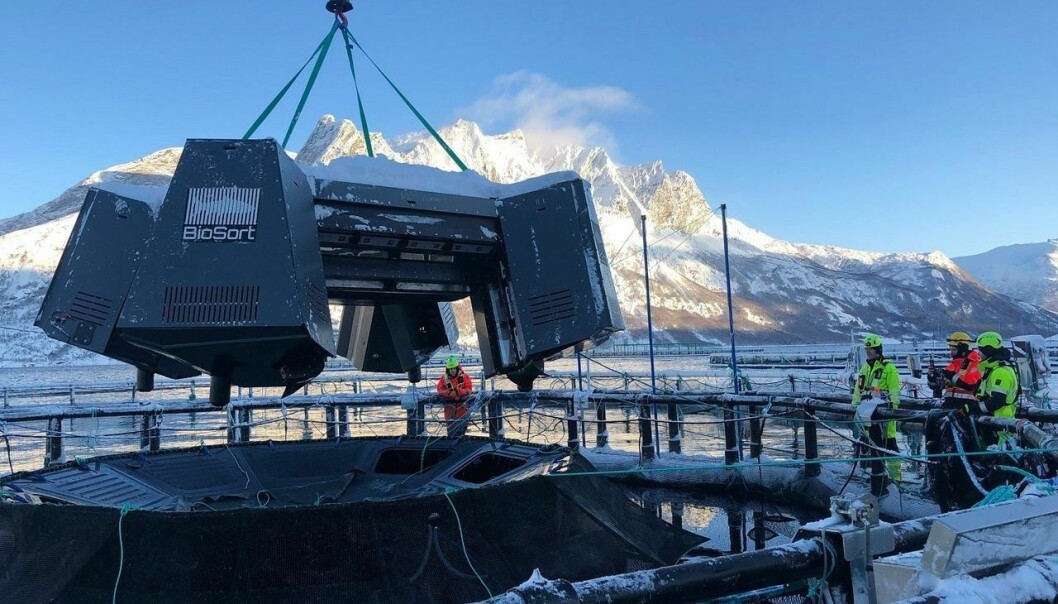 Software Engineer Machine Learning Infrastructure (MLOps) | BioSort
Do you have experience from ML orchestration and are you excited about automation for execution of Machine Learning algorithms? Do you want to work with cutting-edge technology within fields such as machine vision, AI, optics, and mechatronics?

Stillingen er ikke lenger aktiv.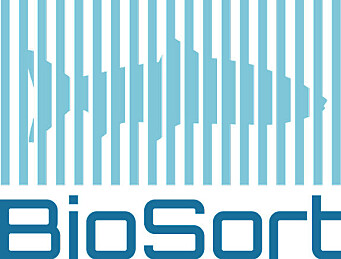 If the answer to these questions is a solid yes, then welcome to BioSort. We have the ambition to become the world leader in sensor-based solutions for optimization of fish resources. We already have a team dedicated to solving some of the most important challenges in aquaculture, challenges that are highly complex, technologically challenging, yet incredibly exciting.
BioSort's success depends entirely on the knowledge and capabilities of our employees, and we are always on the lookout for the brightest heads within Tech. We currently have engineers and consultants developing the infrastructure and backend, embedded systems for real time edge computing, and optical design, supporting our computer vision systems. We are now expanding the team within MLOps and are looking for someone who wants to join us in designing, building, and maintaining optimized and scalable ML platforms.
The role of MLOps
You will work in a team to:
Create automation for execution of Machine Learning algorithms
Build MLOps pipelines to support continuous integration and delivery, verification/validation, and monitoring of ML models
Design, build and maintain optimized and scalable ML platforms for machine learning and data science teams
Work with ML developers to solve complex problems and create unique solutions
Contribute to the continuous evaluation of latest packages and frameworks in the ML ecosystem
Technologies we use, amongst others:
Pipelines implementation: CI/CD/CT
Docker, Kubernetes, DevSecOps, and GitOps practices
Bash, Go, Python, C/C++, Go, Rust
Luigi, Kubeflow, Airflow, MLFlow, PyTorch, Tensorflow, Nvidia Triton, ONNX
The candidate we are looking for
We would like to think you have a master's degree in computer science, cybernetics, or equivalent. Alternatively, a combination of advanced technical education and work experience. Ideally, you have three to five years of experience in the operationalization of machine learning and data science projects, and understand ML frameworks such as PyTorch, Tensorflow or ONNX. You also have experience with one of the major cloud platforms like AWS, GCP, or Azure.

For this position, we are looking for someone who ideally have knowledge of large-scale image/video data in the context of machine learning, as well as competence in infrastructure automation (infrastructure as code). You will also have experience from the ML lifecycle, featuring engineering, model training, testing, deployment, monitoring, and versioning.
We hope that you have experience in some, or all the technologies mentioned above, and we further hope you have a good understanding of image formats, image processing techniques and computer vision techniques.
Working at BioSort
We have created an environment where your opinion matters, and although we classify ourselves as a start-up, we have "large company stability". Our team gets to work with products and solutions with a purpose / green technology (sustainable salmon-farming products).
Other things we would like to highlight:
Excellent salary and benefits
Stock options
Work with colleagues with a real know-how – all the steps it takes to reach goals
Green technology – a purpose behind the products
We build the whole technology eco-system ourselves
Nice open office, by the water
Electronics lab and a 20.000-liter pool for local tests with fish in sea water
Coffee from Solberg & Hansen in the office
Several very good Cantinas, Gym, Coffee shop, and KIWI in the building
If you are intrigued to apply, please do so by clicking on "apply now". If you need more information about the company and position, please reach out to Stine Margrethe Heyerdahl Beckholt in AvantGarde Search ([email protected] ). She will happily have a conversation with you and could also send you a detailed prospect.
Do you know someone that fits this description perfect? Make sure they know about this position!
Welcome to BioSort!