LEDIG STILLING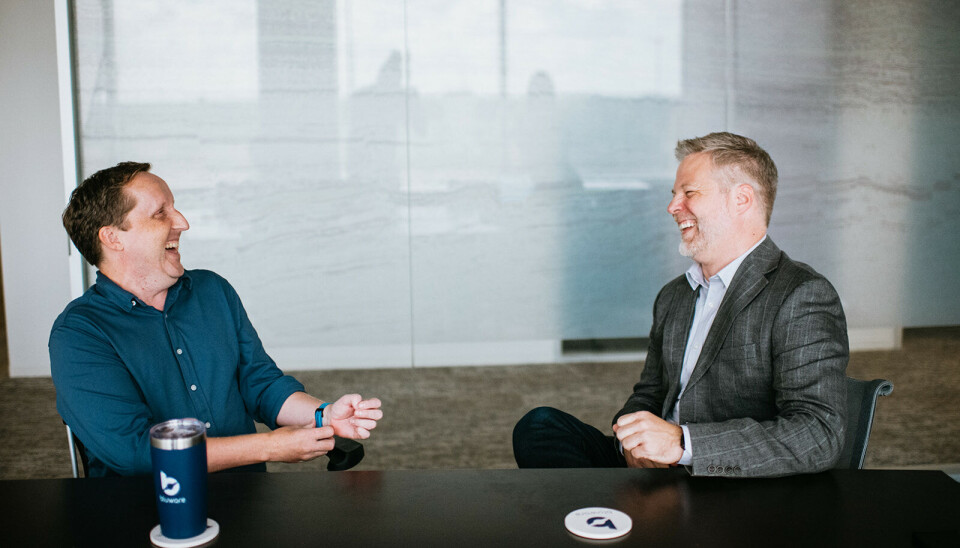 Software Project Manager | Bluware | Oslo
Bluware is seeking an experienced and highly motivated software project manager to join and manage our fantastic development team in Oslo, Norway!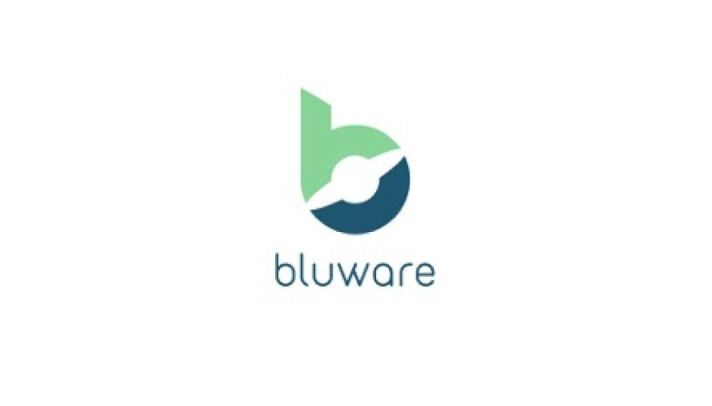 Bluware is an international IT company that provides a game-changing software platform and consulting services, accelerating digital transformation through artificial intelligence, machine learning, and cloud computing. Our clients include some of the world's largest energy companies, and we are rapidly growing in other markets.
Job Description
As part of our Custom Solutions team, the Project Manager (PM) will manage the development of tailored software solutions for technical and scientific applications. The project manager is responsible for planning and overseeing projects to ensure they are completed in a timely fashion to maintain business initiatives. Project managers plan and designate project resources, prepare budgets, monitor progress, and keep stakeholders informed the entire way.
Duties and Responsibilities
1. Provide project management, quality management and team leadership for the complex software development projects we conduct for our clients.
2. Assist in the preparation of project proposals, covering objectives, scope of work, milestones, success criteria, and resource allocation.
3. Ensure technical feasibility of the project proposals by involving all relevant external and internal stakeholders.
4. Ensure successful completion of projects by continuously monitoring progress and managing the client's expectations.
5. Manage internal resources to deliver project results on time, cost, and according to the prescribed success criteria.
6. Manage and obtain approvals for all change requests, particularly regarding scope and timelines.
7. Help resolve escalations in case of conflicts.
8. Develop tools and processes to improve the productivity within the internal development team.
Qualifications
1. Proven software project management, leadership, negotiation, and communication skills.
2. Experience working in a global team setting with resources across multiple teams within and outside of the project.
3. Certifications in project management (Scrum, Agile, PMP)
4. Proficient with Microsoft Office suite of tools (i.e., Word, Excel)
5. Experience with MS Teams and Azure DevOps
The following is considered a plus:
1. Experience from the Energy sector, or other technical/scientific application areas.
2. Having a degree or background in software development.
3. Experience from participating in business development activities, such as interacting with account stakeholders and client representatives in the areas of opportunity planning and proposal development processes (i.e., Proposals, SOWs, Trial Agreements, etc.)
4. Knowledge and experience in Release management within CI/CD pipelines.
Growth Skills
The ideal candidate is someone with a desire for continual learning and who possesses strong communication (oral and written), problem-solving, analytic, interpersonal skills, and is self-motivated, accountable, adaptable, detail-oriented, customer service & requirements oriented, able to work effectively (independently and/or within teams) across functional areas in a collaborative environment, able to manage multiple tasks with competing timelines and deliverables.
Bluware Offers
1. Modern offices in downtown Oslo with warm lunches every day.
2. Exciting and challenging work tasks
3. A culture that appreciates initiative and ideas
4. Highly qualified and inspiring colleagues
5. A vibrant and international working environment consisting of software developers, geoscientists, and business developers.
6. Offices conveniently located downtown Oslo, the capital of Norway
7. A competitive salary and pension scheme.
8. Flexible working hours with a hybrid work model - most of the team is in the office most days.
Bluware Culture
Bluwarians enjoy a vibrant and diverse culture. We thrive in a collaborative and supportive environment where we enjoy creating great solutions while having fun and maintaining a strong balance of personal time.
Bluware Oslo consist of a close-knit group of professionals who are driven by challenges and dedicated to personal and professional growth. We do not only love to work together, but also enjoy spending time together during lunch breaks, sometimes followed up by a round of chess.
As a team, we specialize in cutting-edge technology and industry-leading software, and our focus is on pushing the boundaries of what's possible. Most of our team members are software developers, and we're proud to have some of the best and brightest in the industry on our team. We're always on the lookout for talented individuals who share our passion for innovation and who want to be a part of a supportive and collaborative community.
Next step
If you already know that this opportunity is calling for you, please apply via the apply button. But if you have questions or would like further information prior to taking the leap, feel free to get in touch with our recruitment partner, Mia Garshol in AvantGarde Search. She will happily share a document with more information about Bluware and the position.