Ledig stilling: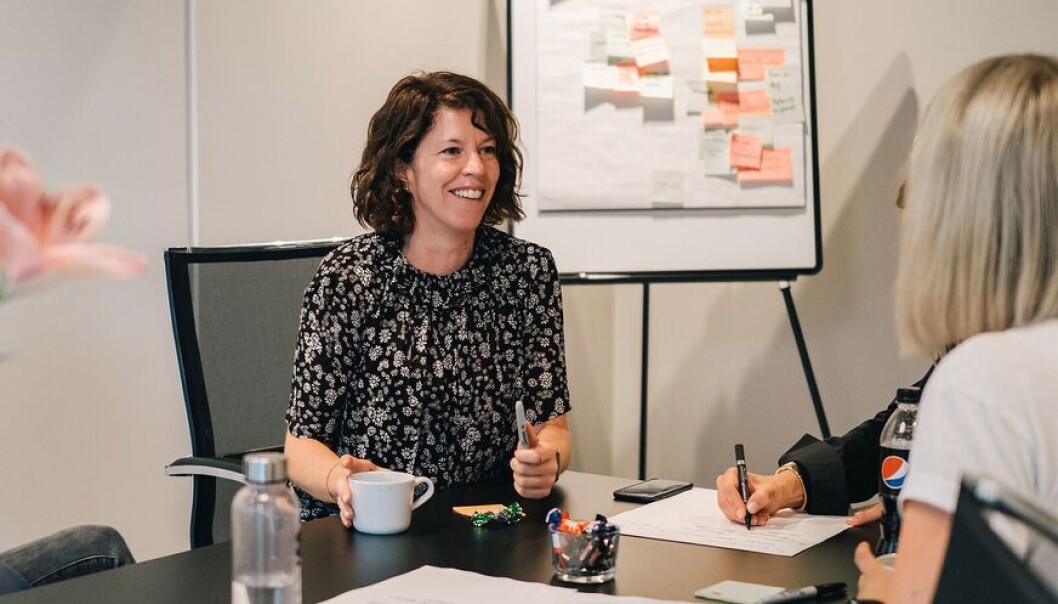 Studio VUES is looking for Service designers
Stillingen er utgått

Studio VUES is a design- and technology company.
We develop concepts – and services for people, that solve business-critical problems.
Our aim is to prove your potential.


Arbeidssted: Oslo
Søknadsfrist: December 9th


Studio VUES is a design and technology company that is part of Devoteam. Today we are an enthusiastic team of 12 people and over the next four years we will grow an environment of 50 talented designers and technologists including business designers, service designers, UX, UI, front-and backend developers.

We believe in a worklife with meaning and influence for everyone, and we organize ourselves in multidisciplinary teams that operate as independent business units working closely with our clients. We are committed to you and your development, that is why we offer employment terms that we call our 7 summits: 7 weeks vacation, 7 percent pension points, 7 days educational training, 7 hours personal development, 7 hours volunteer work, 7 team members and 7 teams.

Want to become one of our service designers?

Our aim is to prove your potential. Our aim is also to prove our clients potential. Studio VUES does this by a human centered approach designing the best solutions for people, that solves business-critical problems. Does this appeal to you? Do you have experience in managing creative environments and good cultural building, while keeping your focus on daily tasks and getting the wheels moving - yes, we would love to talk to you.

As part of the Studio VUES team you will:
Lead innovation and service design processes from insight to finished prototype
See business and organizational consequences of innovation- and development projects
Seek and deliver compelling customer insights
Possess a solid toolbox in service design such as insight methodology, workshop methods, scenario creation, user journey, etc.
Understand the interaction between strategy, technology and design
Have a professional commitment and be well oriented regarding digital trends and opportunities
Contribute to profitability together with the team
Be an important relationship builder between the customer and the team at Vues
Build relationships and work with consultants from the sister companies
You are:
Community oriented with strong relationship building capabilities
Empathetic by nature
Strategic in your approach to problem solving and having the ability to make decisions
Concerned about personal integrity, but has the ability to"killyour darlings"
Always looking for the magic in projects and tasks
If you want to learn more about the Studio VUES or the position, contact Evy Nilsen in Nye og Kloke Hoder phone: 922 45 926, or Ella Ravnanger phone: 414 05 804.