LEDIG STILLING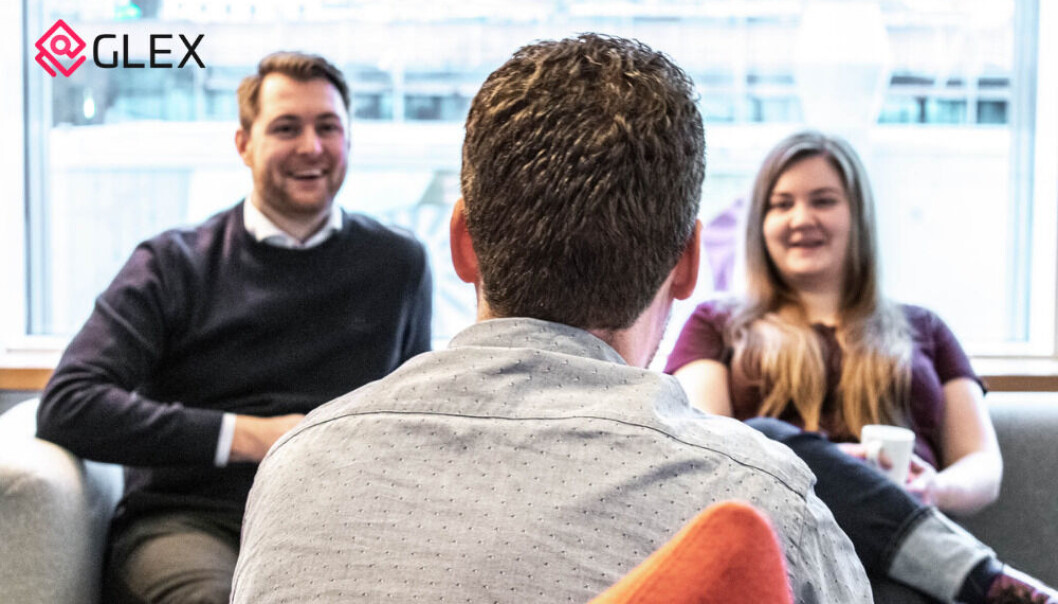 Unity developer | Glex AS
Interested in developing ground-breaking software products and influencing the energy industry in transition? Then you should join our multidisciplinary team at Glex.

Stillingen er ikke lenger aktiv.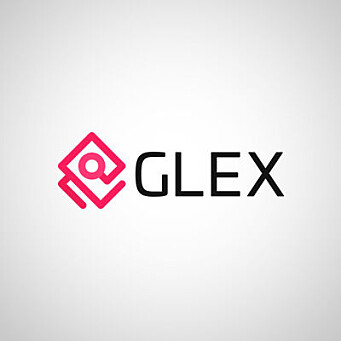 Glex facilitates new ways of working, empower data-driven decisions, and foster innovation and collaboration for some of the most demanding customers in the world. Our background comes from game development, oil and gas exploration, and geology. This unique combination of skills has given us an especially innovative mindset that we apply to our product development. We continue to strengthen our competitive advantage by utilizing inspiration, techniques, and technologies from the gaming industry.
We are now expanding, and are looking for a skilled Unity developer, giving you a unique opportunity to turn your software knowledge into reality, from design to implementation. This position requires an enthusiastic, innovative, end-user focused person, with a digital mindset. You should be a team player and be able to work efficiently with client specific requests. You seek self-development, solve ideas and solutions in an innovative way, and get triggered by finding out of the box solutions to complex problems. As a programmer, you are highly motivated and can work efficiently within deadlines, while striving to use the principles of clean code, software craftsmanship and testable code. In this position you will work in an interdisciplinary team and learn domain specific knowledge as well as development.
If you enjoy problem solving, Unity development, programming, and visualization, this is the job for you. This is your chance to get onboard as an early mover and play a key role in a fun and exciting digital journey for an industry in energy transition.
Location: Bergen
We offer you:
Versatile and challenging tasks in a growing company.

Innovative, including and pioneering culture.

High level of autonomy.

Opportunities to influence long term product development.

Flexible working environment, with possibilities for remote work / home office.

Inspiring work atmosphere where your competence is highly appreciated.

Competitive salary and equity package.

Attractive insurance and pension plan.
Required skills:
Minimum 2 years' experience with development in C#.

Minimum 1 year experience with the Unity game engine.

The ability to organise and document code efficiently.

Good team collaboration and communication skills.

Good verbal and written English.
We would prefer, but do not require, that you have a Bachelor or Master's degree in Computer Science or Game Development, good Norwegian verbal skills, and are familiar with version control systems (e.g., Git) and with Unity's profiling tools.
It's also a bonus if you have any of the following qualifications:
Experience with Microsoft Azure.

Experience with REST APIs.

Knowledge about the energy sector (oil & gas, green energy).

Knowledge about GIS applications and/or Mapbox.

Experience with machine learning and/or Python.

Experience with creational, structural, and architectural design principles.

Design skills.
About us:
Over the last four years Glex AS has developed a cutting edge digital subsurface platform, Glex Energy. The platform enables interdisciplinary collaboration, communication, and interactive workflows, providing actionable intelligence for energy companies.
2021 has been an inflection point for Glex AS and we are a fast-growing software company. We are now expanding our product development from oil and gas to new emerging energy industries. This includes carbon capture and storage (CCS), offshore wind and seabed minerals, in addition to offering products of integrated digital twin systems to our customers.
Learn more on https://www.glex.no/
Please send your CV and a short cover- letter to [email protected]