LEDIG STILLING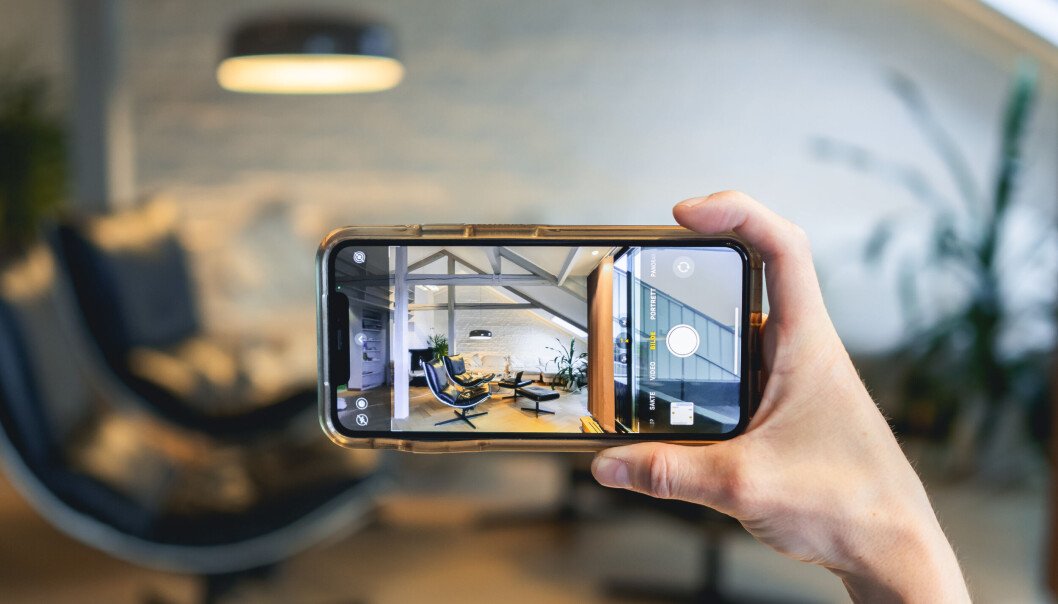 UX Design Lead | Solgt.no
As a UX design lead, you will be an integral part of transforming how we develop, deliver and improve our customer journey
Solgt.no is reimagining the way we buy and sell homes. We are using technology to speed up and simplify the experience to a seamless process completed in days. We aim to rebuild the entire consumer real estate market, and we've already shown thousands of homeowners just how simple the future can be.
As a UX design lead, you will be an integral part of transforming how we develop, deliver and improve our customer journey. You will continuously monitor, evaluate and act on live feedback, working inside fast feedback loops. As a start-up company, we value responsibility and agility as essential skills for building state of the art experiences. Working in a fast-paced and ever changing environment is rewarded through impact, freedom, and equity, as well as a competitive compensation package. The UX design lead will get creative freedom to create a smooth, unfragmented, and consistent customer experience across all stages of the seller's journey.
Responsibilities:
Own the customer-facing product development that will empower our customers with the freedom to move by making the home selling process easy and understandable

Develop, integrate, monitor, and iterate on solutions to give our customers the best experience when selling their house
Work closely with our CEO, COO, and technical staff to ensure a consistent look across all our applications.
What we offer:
Competitive compensation
Equity in a rapidly growing company
Freedom to shape your day-to-day
We're looking for teammates who have:
Experience taking a product from design to production
Want to have ownership of delighting customers through innovation and creative solutions to complex problems
Want to have a measurable impact on the company
The ability to acquire new knowledge
Leadership qualities
Drive to grow personally and professionally
Relevant tech stack:
Figma
React
Bootstrap
MaterialUI
Typescript