LEDIG STILLING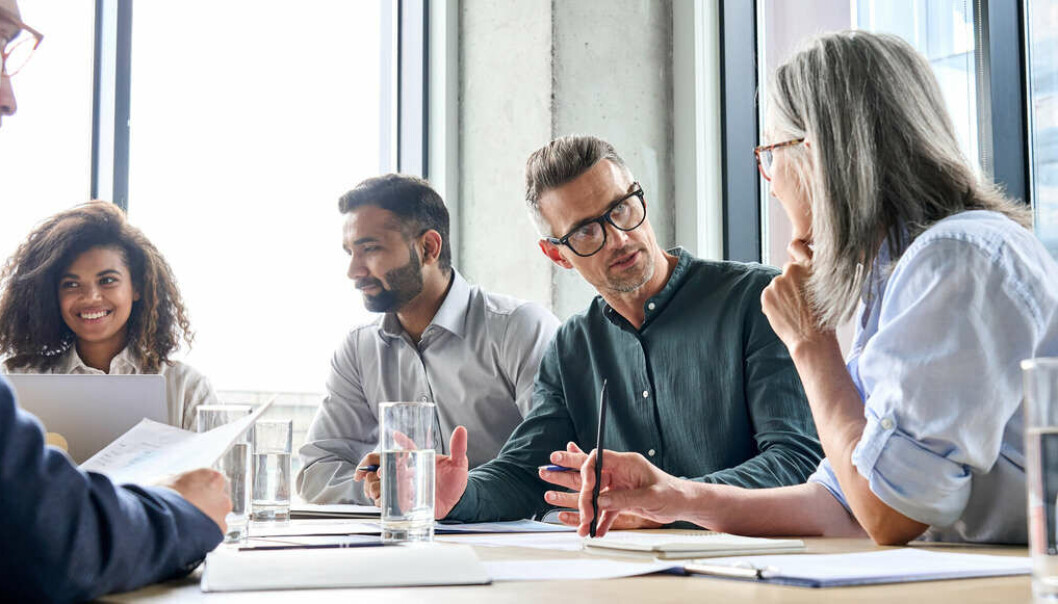 Venture Manager | DNV
Can you find the next start-up to accelerate DNV's strategy?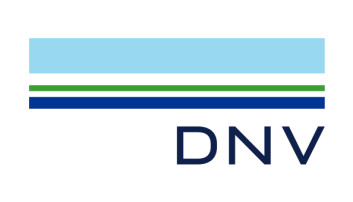 Local Unit & Position Description
If you have your finger on the pulse of the start-up scene, and especially those start-ups in the digitalization and/or energy transition space, then you might have what DNV is looking for in a Venture Manager. We are looking for the right candidate to join our team managing a portfolio of venture capital investments, not only in pursuit of financial returns, but more fundamental returns to DNV in the form of intelligence and insight. As such you will have a direct influence on the company's global strategy on digitalization and decarbonization.
DNV has a vision to be a trusted voice to tackle global transformations like the energy transition and digital transformation. As a consequence, DNV is changing how we deliver our assurance services, and is on the look-out for sources of innovation, not least from start-ups that originate in the digital or energy transition space.
DNV Ventures was established to both leverage DNV's competence and position to accelerate selected start-up companies, and to accelerate our own learning through our interaction with those start-ups.
In DNV Ventures, we work closely with fantastic founding teams, co-investors, and our breath of expert colleagues in our core businesses to create new value. Both for the founders and for DNV. To do so, we follow the start-ups market closely, build investor relations, build internal networks and every day try to move a bit faster to keep pace with a fast-changing world.
So, go ahead: apply to be our new Venture Manager. You will be part of a dynamic team managing a growing portfolio of venture capital investments (9 to date). Our investment targets are normally born digital, with a scalable business model and clear rationale for why DNV would be a good investor. Generally, a fantastic fun and meaningful job. Every day, a new challenge and surely an educational journey.
What do we want you to do?
Interact with other internal business units to maximize the value creation and learnings for DNV
Maintain a good overview and develop both the strategic and financial value from our portfolio
Identify and evaluate investment opportunities in close collaboration with partners and stakeholders
Establish strong connections and a wide network in the start-up-scene
Take responsibility for developing investment cases by executing proper due diligence
Maintain and build positive relationships with portfolio companies and help steer their development in the right direction
Position Qualifications
Who do we think you are?
Master's degree
Analytical and structured working methods
3-7 years of working experience, preferably within venture capital or innovation
Strong networking and excellent interpersonal skills
Wide external and internal network
Good understanding of use of digital technologies and new business models
Able to explore and identify value propositions and customer value

Fluency in English (written and spoken)
We offer:
A strong company culture with an emphasis on competence development
Great colleagues who value teamwork and support
Attractive total compensation package
International working environment
Flexible working hours and focus on work/life balance
Interesting and challenging projects, both national and international
Be part of a world-leading company that has a global reach with more than 12 000 employees around to world and is headquartered in Norway.
The possibility to grow and develop your competencies and ambitions within DNV
Please submit your CV in English.
Kindly be informed you may be requested to provide DNV with additional documents for a background check.
You will be hired on local conditions.
Contact person: Kaare Helle, Venture Director: +47 99500750
Company & Business Area Description
DNV is the independent expert in risk management and assurance, with almost 12,000 employees operating in more than 100 countries. Through our broad experience and deep expertise we advance safety and sustainable performance, set industry benchmarks, and inspire and invent solutions.
Whether assessing a new ship design, optimizing the performance of a wind farm, analyzing sensor data from a gas pipeline or certifying a food company's supply chain, we enable our customers and their stakeholders to make critical decisions with confidence.
Our employees are driven by a common purpose: to safeguard life, property, and the environment. We help tackle the challenges and global transformations facing our customers and the world today and we are a trusted voice for many of the world's most successful and forward-thinking companies.
Equal Opportunity Statement
DNV is an Equal Opportunity Employer and gives consideration for employment to qualified applicants without regard to gender, religion, race, national or ethnic origin, cultural background, social group, disability, sexual orientation, gender identity, marital status, age or political opinion. Diversity is fundamental to our culture and we invite you to be part of this diversity!