LEDIG STILLING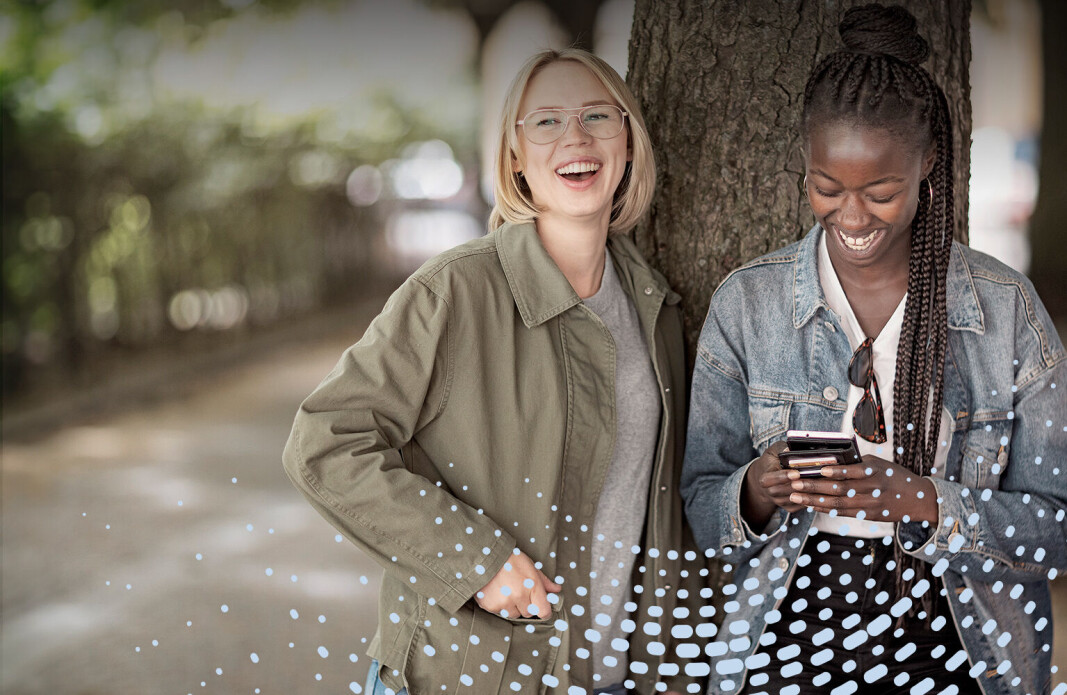 We look for experienced Product Managers
Mittanbud is Norway's leading marketplace for home services, helping consumers navigate thousands of businesses and select and contract with the best service provider for them.

The platform connects customers with craftsmen in a wide range of categories, ranging from large house remodelling and renovation projects to smaller home improvement services. On the other side we help craftsmen and other small and medium sized businesses to get customers and grow their business. In Norway alone, 250-300k projects go through our platform every year.
Mittanbud has now established a clear ambition to grow internationally, starting with the Nordics. The Mittanbud platform was recently launched in Finland (remppatori.fi), and earlier this year 3byggetilbud.dk, the #1 craftsman marketplace player in Denmark, became part of the group, through acquisition. The group also contains Servicefinder.se in Sweden, and also several smaller products in earlier stages of development.
The core mission now is to grow our marketplaces in all Nordic markets, as well as expanding our product along the user and customer journeys to create more value for both businesses and consumers. The product manager (PM) role will be key to deliver on this mission. As a PM you will be responsible for identifying and leading product development initiatives, working across the Nordic countries, collaborating with multiple teams.
Degree of responsibility will vary depending on background and experience of individual candidates, but at the core, PMs in Mittanbud are responsible for/to:
Identifying, analysing and understanding user and customer problems and needs and come up with hypothesis and concepts for testing

Take an active role in prioritising both discovery and delivery capacity

Leading small empowered cross-functional teams (squads) to develop, test/QA and scale solutions to user problems

Continuously, both qualitatively and quantitatively, measure the impact of our product solutions for our users and proactively address issues and opportunities

Challenge and improve our Product metrics/KPI system to effectively measure value creation

Contribute to the development and maintenance of both our product strategy and business model

Take an active part in the Nordic product leadership team

Help build a strong product community in Mittanbud
We are looking for people who:
Have 3-10 years of experience from digital product management, analytics, business development, design/UX, growth/marketing or other product related discipline. Ideally you have a combination of these.
Have experience form agile development and an appreciation for the opportunities and challenges with working this way
Are analytically strong and really enjoy using analytical tools to understand user behaviour
Master and enjoy collaboration across functions
Proficient in communication with developers, marketing, commercial teams and senior management
Get motivated by creating user impact and succeeding as part of a team
Able to motivate others and help/coach others to reach their potential
Have a growth mindset: Embrace change and hard challenges, believe feedback makes you better, enjoy seeing others succeed towards a common mission and have a proactive attitude.
An academic degree in either product development, design, engineering, business, innovation or other related field.
In Mittanbud we are proud of our culture, and can promise you a role in an organisation with action bias. Our offices are in Tøyen in Oslo, where we are co-located with Schibsted Ventures. We offer:
A high-impact role

Competitive compensation package

An employer with clear ambitions to grow internationally

A varied workday with a lot of responsibility

Choice of work equipment

Opportunities to be part of the wider Schibsted Product community

Personal and professional development programmes

A young, informal and energetic work environment in Oslo
About the company
Schibsted is a family of digital brands with a strong Nordic position, and more than 5,000 employees. Millions of people interact with our companies every day through our leading online marketplaces such as FINN, Blocket, and Oikotie; world-class media houses including Aftenposten, VG, and Aftonbladet; and smart digital services such as Lendo. We also help new promising businesses grow. Our joint mission of empowering people in their daily lives is rooted in the values of our media heritage and a legacy of bold change. At our best, we are a fearless force for change in a society built on trust and transparency.