Ledig stilling: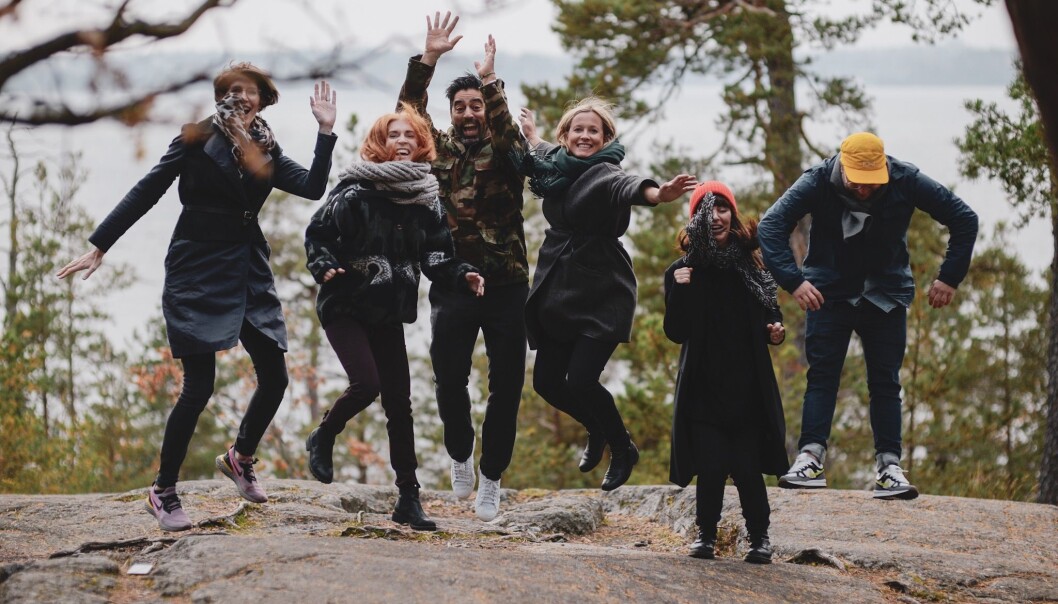 Schibsted is looking for a UX Manager
(1 year substitute, can be prolonged)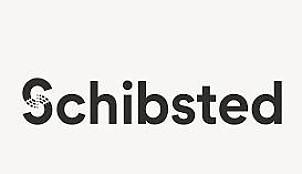 Schibsted is an international media group with more than 5 000 employees. We have world-class media houses in Scandinavia, leading marketplaces and digital services that empower consumers. Millions of people interact with Schibsted companies every day.


Arbeidssted: Oslo
Arbeidsfrist: Snarest
Kontaktperson: Veronica Heltne
Schibsted's mission is to contribute to a functioning democracy by closing the gap between what citizens know and what they need to know about the world around them. We aim to offer trustworthy news founded on facts and insight in a world where information is becoming increasingly more abundant and untrustworthy. We run the biggest media houses in Norway and Sweden, such as VG, Aftonbladet, Aftenposten, Svenska Dagbladet, in addition to our marketplaces Blocket and FINN.
To achieve this we're aiming at delivering simply the best news destination possible to our users. This requires a dedicated and continuous investment in new user experiences, in a marathon to stay relevant in a changing market, where user needs and behaviors rapidly changes. In all honesty, we're not quite there yet, and we still have a lot of untapped potentials.
At Schibsted we know that user research, great design and world-class UX is at the forefront of great user experience. But we also know that it takes great leaders to ensure that our team members feel motivated and empowered to deliver these experiences. That's why we are seeking an enthusiastic and people-oriented person who is willing to take on managerial responsibility for a small team of UX-ers as Interim UX Manager. The role has a seat in the UX Media management team, and reports to the Director of UX in Schibsted News Media.
We have 50 designers and UX'ers here at Schibsted News Media that are proud of being part of strengthening democracy in Scandinavia. You will be a part of the big UX community, where we share knowledge, meet at UX gatherings, run collaborative design critique sessions and have meet up for social events.
About you:
As a person, we think you are the type who enjoys seeing the people around you improve and who gains satisfaction from helping others overcome their obstacles. You know how to apply your own experience and learnings from working as a UX'er /designer.
As a manager, you are attentive and humble and are able to coach your team members to develop on a professional level. You understand the importance of building trust and you know how to be open and approachable. You are not afraid of conflicts and you are able to navigate them in a constructive manner.
You are comfortable in decision making and can easily anticipate the impact and consequences it will have. You also have experience working in a large organization and understand the organizational challenges and processes associated with company growth.
Role Purpose:
Lead, inspire and coach an amazing team of UX-ers across Stockholm and Oslo
Deliver on the strategic ambitions and goals of the products in Schibsted Media
Ensure our teams are listening to our users, and let their needs guide us to the best solutions
Shape our Schibsted Media vision in collaboration with the product & tech management team
Continue to develop and contribute to our UX community and share the best UX and research practice in the organization
What you will be doing:
Managerial responsibility for a team of UX'ers in Schibsted Media
Making sure that you and your team follow the best UX practices and research methods
Be a mentor and sparring partner for other UX-ers, and share your insights and learnings across our organization
Take a lead role in cross-team UX initiatives in Oslo, like the bi-weekly design critique sessions
Continuously work on shaping and improving the Schibsted Media UX department and make sure it's aligned with organizational goals
Help to build an inspiring culture and workplace, together with the other UX managers
Key Capabilities/Characteristics for the role:
Experience leading and working in a high-performing team of designers
Interest and passion for creating products and services that users and customers love
Passion for shaping team dynamics and fostering an open and trusting environment
Experience in driving UX processes and user research initiatives
Ability to collaborate across locations, functions, and teams
Supportive, considerate and a team player
Bring energy, humor, and kindness to work
Performance evaluations & feedback
Building and nurturing high performing teams
Qualifications:
MSc in design, engineering or similar
Solid experience in researching and designing digital products and services
Experience in product development processes, UX design and user research methods
Experience in successfully leading people
5+ years of design experience and 2+ years of management experience within the tech, culture and design space.
What We Offer
We are a fantastic bunch of design/UX colleagues that want to work with you
We invest in growing you and your competence by letting you spend 10% of your working time to develop and will offer you a yearly conference budget.
At our offices, we run multiple internal learning sessions, breakfast seminars, Schibsted Talks with complimentary lunch and other fun events.
Being part of a passionate and professional team producing impactful products.
Competitive salary adjusted to your level of competence and experience.
Insurance and pension schemes.
If you wish to apply for this role, please send us with the following:
As a part of this process, we will conduct a background check on the final candidate.
Interim period: Approx 1 year, can be prolonged



GREAT PLACE TO WORK
Learn and develop within Learning Lab
Empowering body and mind with Schibsted Life
We embrace diversity
Media - The Power of Journalism
The second hand effect through our marketplaces
Work with products that matter in people's lives
8000 fantastic colleagues in over 20 countries
Local and global career opportunities
Innovation, it's at our core