Ledig stilling: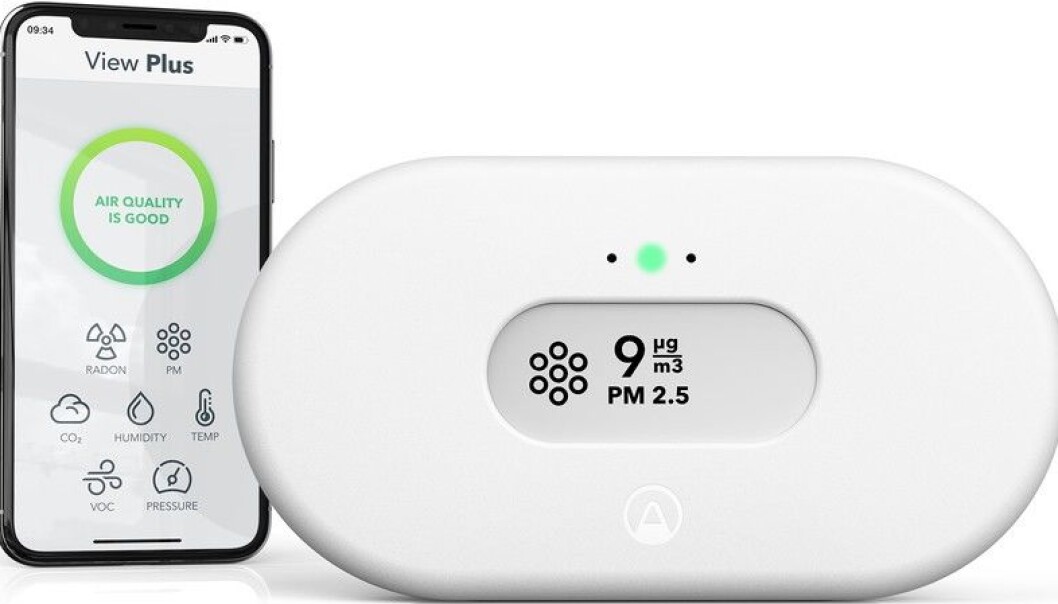 Hardware Manager - Airthings
Does it trigger to have the opportunity to lead a team of highly motivated true electronics experts? Or perhaps even more so; does it trigger to get the opportunity to lead the efforts identifying future sensors and wireless communication? Would you like to be integral in developing products that makes the world breathe better?
Then we would very much like to hear from you! Come join Airthings as our new Hardware Manager and make an impact in one of Norway`s fastest growing tech-companies!
We as a Hardware team are…
A team of five high caliber electronics specialists working with the "core" of Airthings products and solutions. In other words, we welcome the opportunity to solve the unsolvable and constantly seek to better ourselves. We, as a team, are focused on creating truly awesome product experiences starting from when a customer unboxes an Airthings product. In our team we are not scared of trying and failing and we believe everyone in the team contributes with valuable input regardless of if you have a few months or a lifetime under the belt. We are on a journey to build an international organization with great people that care about making a difference!
You will…
Overall, your key responsibility is to lead the Hardware team and be a key player in the development of all Airthings hardware products. You will lead the effort in identifying future sensors and wireless communication technologies for all our products and be an important part in relation to scaling up the team and the HW R&D organization.
There are four key areas of focus for this position:
1. Lead the Hardware team
Identify and maintain clear roles and ownership for people and functions within the team
Drive people development in line with OKR's and KPI`s for HW R&D and the company as a whole
Own resource planning for the team
Be one of the hardware team`s main interfaces towards other departments e.g. Firmware, Software R&D and Products.
2. Lead the development efforts in the hardware team that is responsible for developing and maintaining hardware (electronics and mechanics)
New product development
Initiatives to continue improving released products, adding features and fixing issues
Contribute to and lead research projects identifying new product opportunities and technologies (sensors and wireless communication technologies)
Support towards other departments, especially customer support team
Support Operations team with component sourcing
3. Drive quality assurance
Follow up production and continuously improve products (yield, test times, etc)
Own RMA process
4. Own hardware testing and test infrastructure; development and maintenance
PCB assembly test
Stress test
Final Acceptance test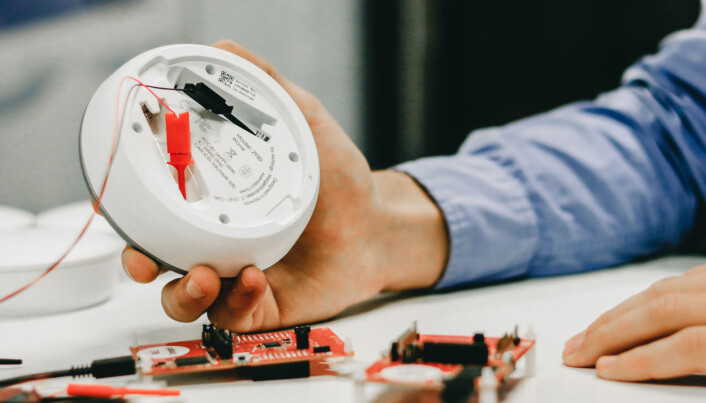 You get…
Working right in the city center of Oslo you will get the chance to lead a great international team of electronics specialists and a have a central role in the development of all Airthings products. You will be integral in creating next generations of highly differentiated hardware products. As a company Airthings are looking to create loveable experiences with our products - well it all starts with the hardware the customers hold in their hand. You will get the opportunity to be involved in all aspects of our products and solutions through regular liaison with firmware, software, product and senior management.
As it happens, we were recently awarded, as one of only two Norwegian companies, a place in The Times list of the top 100 inventions.
Other positives:
Excellent salary and benefits including stock options and company KPI bonus
Flexible working hours and 100% parental and sick leave
One of the best canteens in Oslo (we think so)
Friday sweets and other fun, salary beers and social trips every year
Training and Conferences abroad
We simply have a lot of fun, we work hard and play hard (it sounds cheesy, but it is true)!
You are…
We are looking for someone passionate about leadership and hardware products who has experience from leading an engineering team or cross-functional team. You have a track record of "getting things done" through great team collaboration. You will ideally have experience from developing electronics manufactured in large volumes and good experience from product and / or project management. It would also be great if you have experience from validating electronic products.
As a person you have skills to lead a team with clarity, but also be a great team player. You are able to gain trust both within the team and towards other areas of the organization. And last, but not least; you can stand behind our values; dare, love and focus.
Next step...
We want to make it as easy as possible for you to get to learn more about Airthings and this position.
Feel free to get in touch with our recruitment partner, Erik Falk Hansen in AvantGarde Search. Erik has a detailed prospect he can send to you. [email protected] / +47 40 43 54 93.
Alternatively feel free to apply already now. At this stage we only require a copy of your CV or link to your LinkedIn profile.
Welcome to Airthings; where we dare, love and focus