Ledig stilling: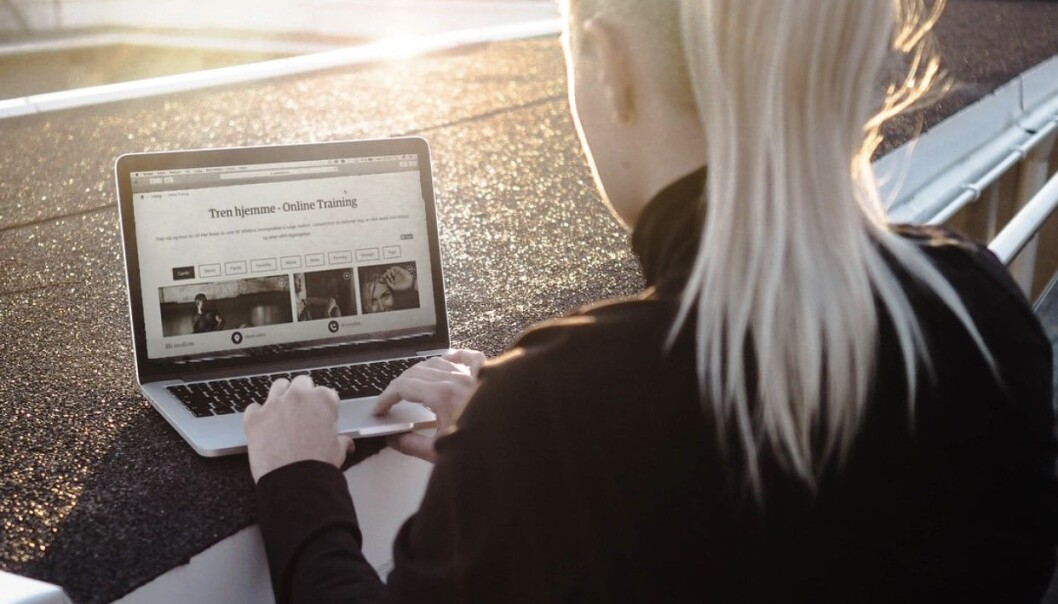 iOS Developer – SATS Digital Training
We are ready for new adventures
SATS has always been in the forefront of new training concepts and digital training in the Nordics. We have followed trends closely and continuously launched products, classes, and services that our members embrace. SATS was also a very early mover in the digital training space with the launch of Online Training in early 2016 and have continued to add classes and workouts after the initial launch.
With SATS Digital Training we are taking big steps in increasing our at-home presence. We will give the Nordic people a SATS experience of high-quality training, inspiring instructors, and fun right in their own home. The ambitions are high, and the pace is fast. We are establishing a new team working with a start-up mindset. Game on?
This is you:
You have at least 4 years' experience with a proven track record of delivering apps in the market
You have strong programming skills in Swift and a good understanding of Objective-C
You have knowledge about the latest technologies and frameworks for iOS application development and you are genuinely interested in keeping up to date with iOS design patterns and iOS app architecture
You write code, which is SOLID, clean and maintainable
You have an idea of how APIs should, and should not, behave, and you are able to communicate with other developers about REST, web sockets, streaming
If you have some experience with SwiftUI then all the better! (We're still a bit on the fence on that one)
This is what you will do:
You will work closely with a team of Product Owners, Designers and Developers
You will develop features and functionality that drives user engagement for the service
You will experiment with wearable technology and connected equipment
You will help in continuously improving our development processes
What we offer
A fantastic opportunity to join a company in growth
An organization with a start-up state of mind
Purpose! Health and wellbeing are more important than ever
Interesting challenges and problems to solve
Free access to training at 250 SATS clubs
Help relocating to Oslo, Norway
Send your application today, we review the applications continuously!
Kontakt:Christian Øvregaard, CDO [email protected]