Ledig stilling: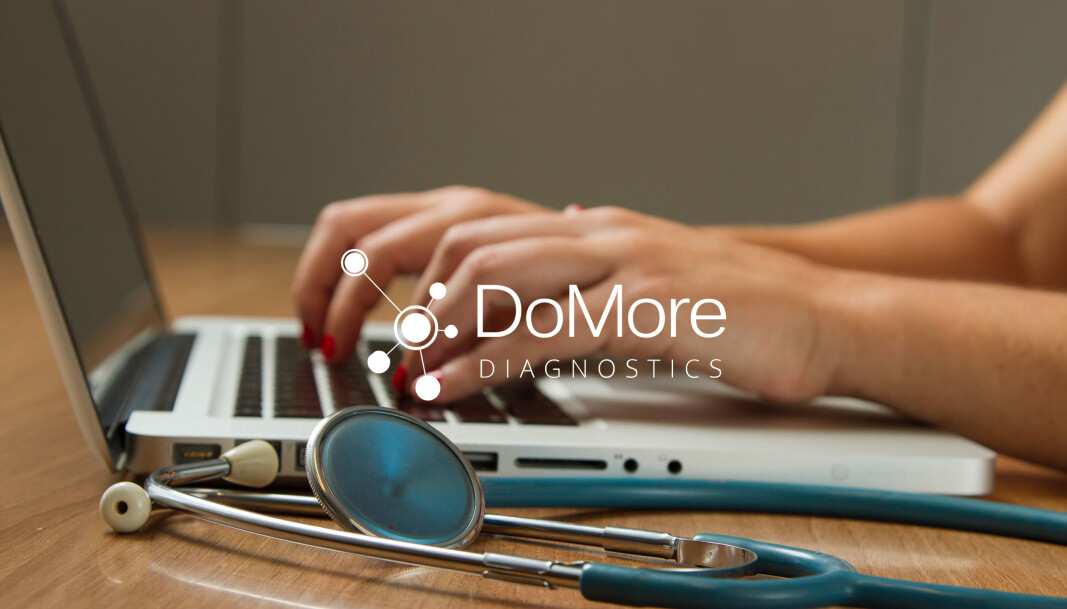 Chief Technology Officer | DoMore Diagnostics
Do you want to shape the future of medicine and improve the lives for cancer patients with artificial intelligence? Do you want to work in a dynamic health-tech startup based on world-leading research?
DoMore Diagnostics is a newly established company in Oslo on a mission to transform cancer diagnostics with artificial intelligence. The company is based on prominent international research from leading universities. This area of digital pathology and AI algorithms is will play a significant role in the future of medicine and hold multiple commercial opportunities. We are now establishing a strong team looking for an ambitious and talented CTO to lead the software development in the company.
Job Description
The CTO will play a central role in shaping the future of DoMore Diagnostics together with the board, the CEO, and the rest of the management team. The CTO will be responsible for product development, overall IT architecture and system integration. We are looking for a driven, high performing candidate with such experience who is ready for a new venture with substantial value creation potential. You are a doer with core competency in designing and developing scalable technical solutions and are trigged by the opportunity to build a successful business with significant impact on cancer patients' lives.
Primary responsibilities:
Design and develop an overall IT architecture and technical solutions complying with relevant data security, GDPR and quality requirements
Successful integration of front-end solutions between AI-algorithms and hospital IT systems
Support regulatory approval processes
Establish and lead a small team of developers
Qualifications and skills:
Higher Education: Master's degree in ICT, data science, technology or similar
Strong and current coding background is a must, including C++, and preferably Python
Ability to assess various technologies, languages and tools and judge which is best for the job at hand
Strong architectural skills
Strong at designing and implementing robust APIs, as well as integrating with 3rd party APIs
Good familiarity with cloud computing
Experience with applied machine learning/deep learning is a clear advantage
Experience within health tech/medtech is advantageous
Strong problem-solving skills
Ability to participate in high level strategy as well as understanding the "nitty gritty" of the software
Fluency in English is a must and preferably also Norwegian.
Good communication and presentation skills
Good management and leadership skills, with experience in leading teams or projects is a big plus
Proactive and self-motivated, setting high goals and standards
Self-driven initiator of important activities to achieve set of goals
Our business is all about trust. You are credible and trustworthy
DoMore Diagnostics offers you:
To come in early and be part of an exciting journey in an ambitious and dynamic startup that can significantly improve patient outcomes
To shape and execute a strategy ensuring international growth
An opportunity to grow your career with us as we grow our company
An attractive compensation package including significant stock options to take part of the future value creation
Questions?
Contact chairman of the board Tomas Nordheim Alme +47 92428544.
Send your application including CV to [email protected]